Douglas J. Epstein, Ph.D.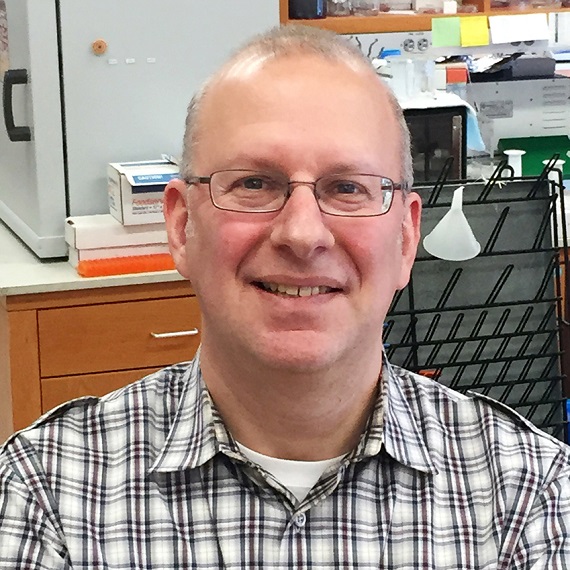 Title

Department

Institution

Address

463 Clinical Research Building
415 Curie Boulevard

City, State, ZIP

Phone

(215) 573-4810

Email

Website

http://www.med.upenn.edu/apps/faculty/index.php/g306/p18778

Research field

Award year
Research
The secreted protein, Sonic hedgehog (Shh), plays an integral role in forming the ventral midline of the vertebrate central nervous system (CNS). In the absence of Shh function, ventral midline development is perturbed resulting in holoprosencephaly (HPE), a structural malformation of the brain, as well as neuronal patterning and path finding defects. Central to the understanding of ventral neural tube development is how Shh transcription is regulated in the CNS. Research in my laboratory employs genetic, genomic and biochemical approaches to uncover the cis and trans acting determinants of Shh expression in the mouse CNS. An understanding of how Shh expression is initiated in the ventral forebrain may provide insight into additional causes of holoprosencephaly.