Djalma de Souza Lima-Junior, Ph.D.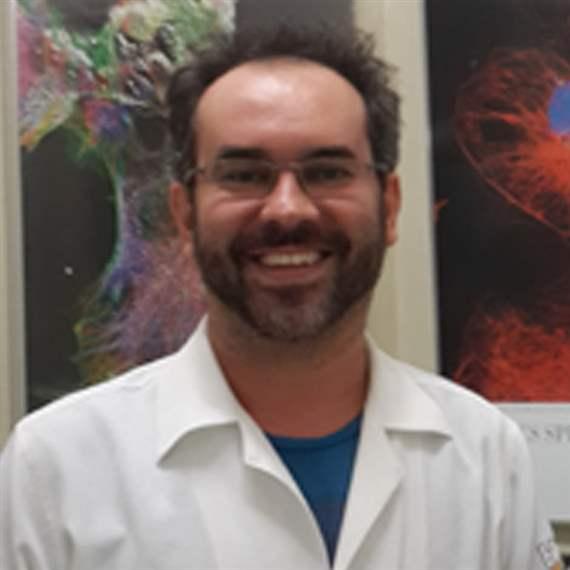 Title

Department

Institution

Address

4 Memorial Drive
BG 4 RM 243

City, Pew.Feature.Scholar.Bio.State, Pew.Feature.Scholar.Bio.Zip

Country

Phone

(301) 451-8686

Pew.Feature.Scholar.Bio.Email

Website

https://www.niaid.nih.gov/research/yasmine-belkaid-phd

Pew.Feature.Scholar.Bio.ResearchField

Pew.Feature.Scholar.Bio.AwardYear

Pew.Feature.Scholar.Bio.CountryOfOrigin

Pew.Feature.Scholar.Bio.MentorName
Research
The Belkaid lab studies the link between obesity and diseases of the skin. The metabolic changes that accompany obesity affect more than just body fat: They alter the immune system, the composition of the microbial community found in the gut, and even the development of certain skin conditions, including dermatitis and psoriasis. Using a sophisticated array of microbiological, immunological, molecular genetic, and sequencing techniques, I will determine whether obesity also alters the makeup of the microbes that inhabit the skin—and whether this change affects the skin's susceptibility to infection or inflammation. These findings could reveal a novel approach to the treatment of skin conditions, particularly in individuals who are also affected by obesity.