Alan C. Mullen, M.D., Ph.D.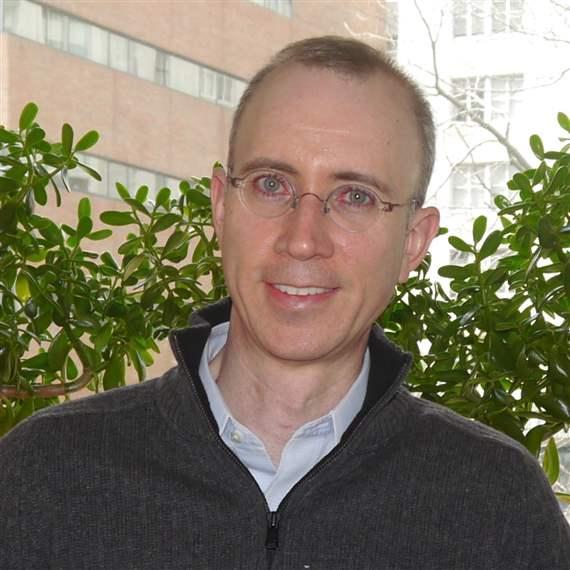 Title

Department

Institution

Address

55 Fruit Street
Thier 306B

City, Pew.Feature.Scholar.Bio.State, Pew.Feature.Scholar.Bio.Zip

Phone

(617) 699-2065

Pew.Feature.Scholar.Bio.Email

Website

http://mullenlab.mgh.harvard.edu

Pew.Feature.Scholar.Bio.ResearchField

Pew.Feature.Scholar.Bio.AwardYear
Research
Our lab will investigate the role that regulatory RNAs play in chronic liver failure. Chronic liver failure is a devastating disease caused by progressive scarring of the liver tissue from infection and other injury. Aside from liver transplantation, there are limited treatment options available for many causes of chronic liver disease. We have identified more than 400 long noncoding RNAs (lncRNAs) found exclusively in the hepatic stellate cells, which produce this fibrotic scarring. Now, using a suite of state-of-the-art techniques in genetics, genomics, and physiology, we will determine which lncRNAs regulate the production of scar tissue in humans and mice, and whether inhibiting their action can prevent fibrosis—work that could lead to a novel treatment to prevent liver failure.