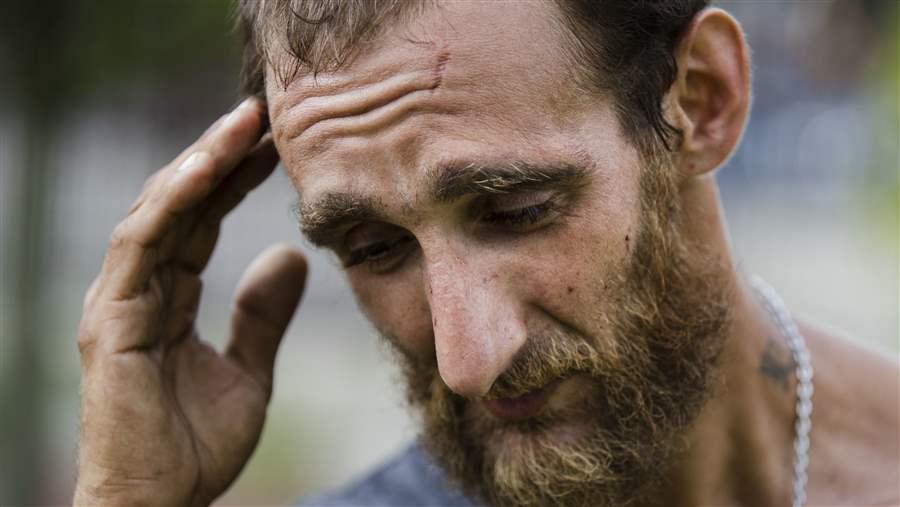 November 6, 2017
In a high-stress profession, doctors succumb to drug addiction at a higher rate than the general population. A state-sponsored confidential treatment program helps them get back to work.
August 14, 2017
A town in southwest Virginia has the highest per capita opioid prescribing level in the country. New state prescribing rules could help change that.
July 6, 2017
As opioid overdose deaths skyrocket, state and local medical examiners are working overtime to determine which drugs are killing people.
August 28, 2017
A rise in injection drug use is fueling a spike in hepatitis C among young opioid and heroin users.
November 14, 2017
As opioid overdoses spiral, first responders and public health agencies are adopting a smartphone application that tracks both deaths and rescues as they happen.