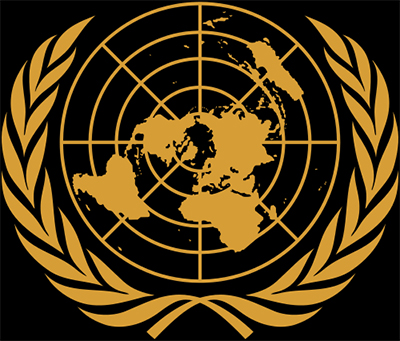 The government of Oman formally ratified the Port State Measures Agreement, or PSMA, a key international treaty to keep illegally caught fish from entering the market. The U.N. Food and Agriculture Organization's formal acceptance of Oman's ratification in August made Oman the first Arab state become a party to the treaty.
The U.N. FAO adopted the PSMA in 2009. When it goes into effect, the pact will require countries that have ratified it to deny landing and services to vessels that have been involved in illegal, unreported, and unregulated fishing.
"Oman has shown a strong commitment to the fight against illegal fishing," says Tony Long, who leads The Pew Charitable Trust's global project to end illegal fishing. By ratifying the PSMA, Oman establishes itself as a leader in protecting the Arabian Sea and surrounding waters from the destructive practice of illegal fishing."
"Illegal fishing is undermining social, environmental, and economic security around the world, especially for developing coastal states," Long adds. "Pew urges other coastal states to stop illegally caught fish from entering the market by ratifying this agreement."
Oman is the eighth government to ratify the PSMA, following Chile, the European Union, Myanmar (formerly Burma), Norway, Seychelles, Sri Lanka, and Uruguay. To take effect, 17 more countries must ratify the agreement.