West Virginia's Leaders and Advocates Work Together to Build Flood Resilience
Collected resources highlight efforts focused on communities bearing the brunt of climate-related disasters
State-Local Collaborations Boost Flood Resilience in WV
Homeownership is the largest source of wealth for most American families, and obtaining a safe, traditional 15-to-30-year mortgage is a key step toward achieving financial security. But outdated housing policies and financial regulations have made small mortgages—those for homes priced under $150,000—expensive for lenders and unavailable for millions of qualified and creditworthy borrowers, especially Black, Hispanic, and Indigenous households and those in rural communities. With limited access to small mortgages, many of these families turn to alternative financing arrangements, which often involve financial risks and lack many of the protections traditional mortgages offer.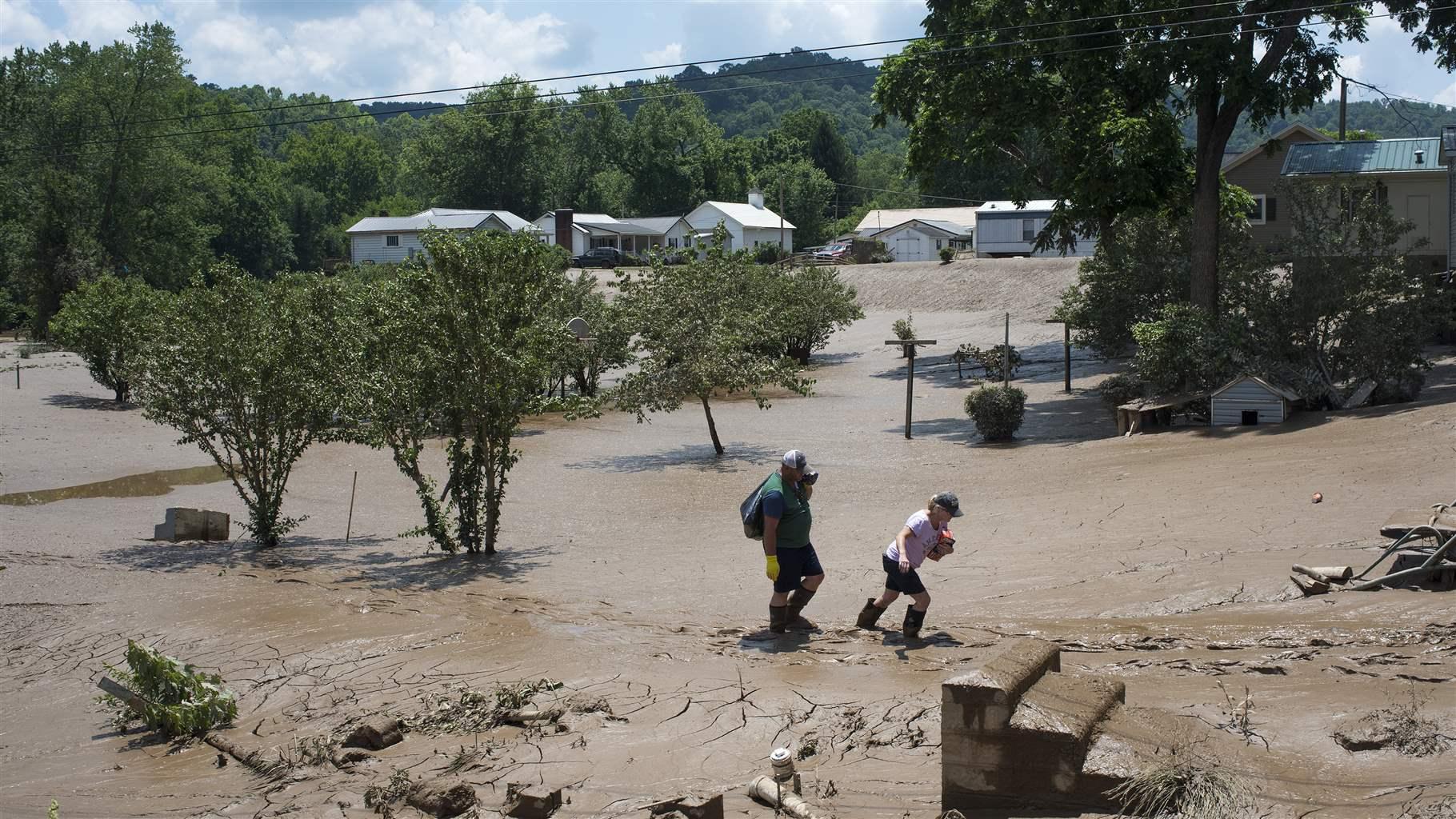 Since 2010, West Virginia's communities have endured more than 1,600 flood events. Extreme rains—driven by climate change and development that inhibits the natural landscape's ability to absorb and channel excess water—are the leading contributors to flooding in the state. Now, stakeholders throughout West Virginia are taking action to make the state more flood resilient.
The research and analysis shared here examines those efforts, particularly how partnerships among policymakers, regional planners, flood plain managers, advocates, and communities are shaping policy and practice.
OUR WORK