New Resource to Help Small Hospitals Improve Antibiotic Use
Guide for tailoring stewardship efforts to meet local needs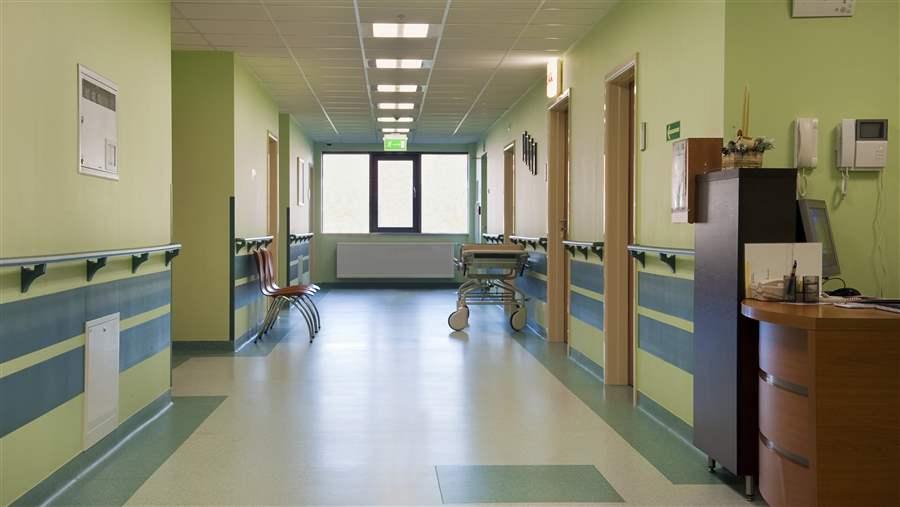 iStock
As part of an ongoing collaboration to improve the stewardship of lifesaving antibiotics in the U.S., Pew and the Centers for Disease Control and Prevention, together with the American Hospital Association and Federal Office of Rural Health Policy, have developed a guide to help small and critical access hospitals reduce the risk of antibiotic resistance and improve patient care. Created with input from staff at such facilities—which often serve remote and rural communities across the U.S.—the guide provides practical strategies for implementation of effective antibiotic stewardship programs, even with limited personnel and resources.
Antibiotic stewardship programs have proved to be effective in reducing the rates of antibiotic resistance, improving patient outcomes, and saving money. And they are just as important in small and critical access hospitals as they are in large health care centers, particularly because a significant portion of U.S. health care takes place in small facilities. In 2015, 73 percent of U.S. hospitals (4,057 facilities) had fewer than 200 beds, and 10 percent had fewer than 25.
Recognizing that there is no one-size-fits-all approach to antibiotic stewardship, the guide offers a range of implementation options, plus the flexibility to tailor efforts around local needs. It aims to help small and critical access hospitals be creative in overcoming the unique challenges they face in implementing antibiotic stewardship programs moving forward.
See the implementation guide here.
David Hyun, M.D., works on The Pew Charitable Trusts' antibiotic resistance project.