3 Key Considerations to Ensure Effectiveness of New 988 Suicide and Crisis Lifeline
State and local policymakers face opportunities and challenges as the emergency number launches in July
3 Key Considerations to Ensure Effectiveness of New 988 Suicide and Crisis Lifeline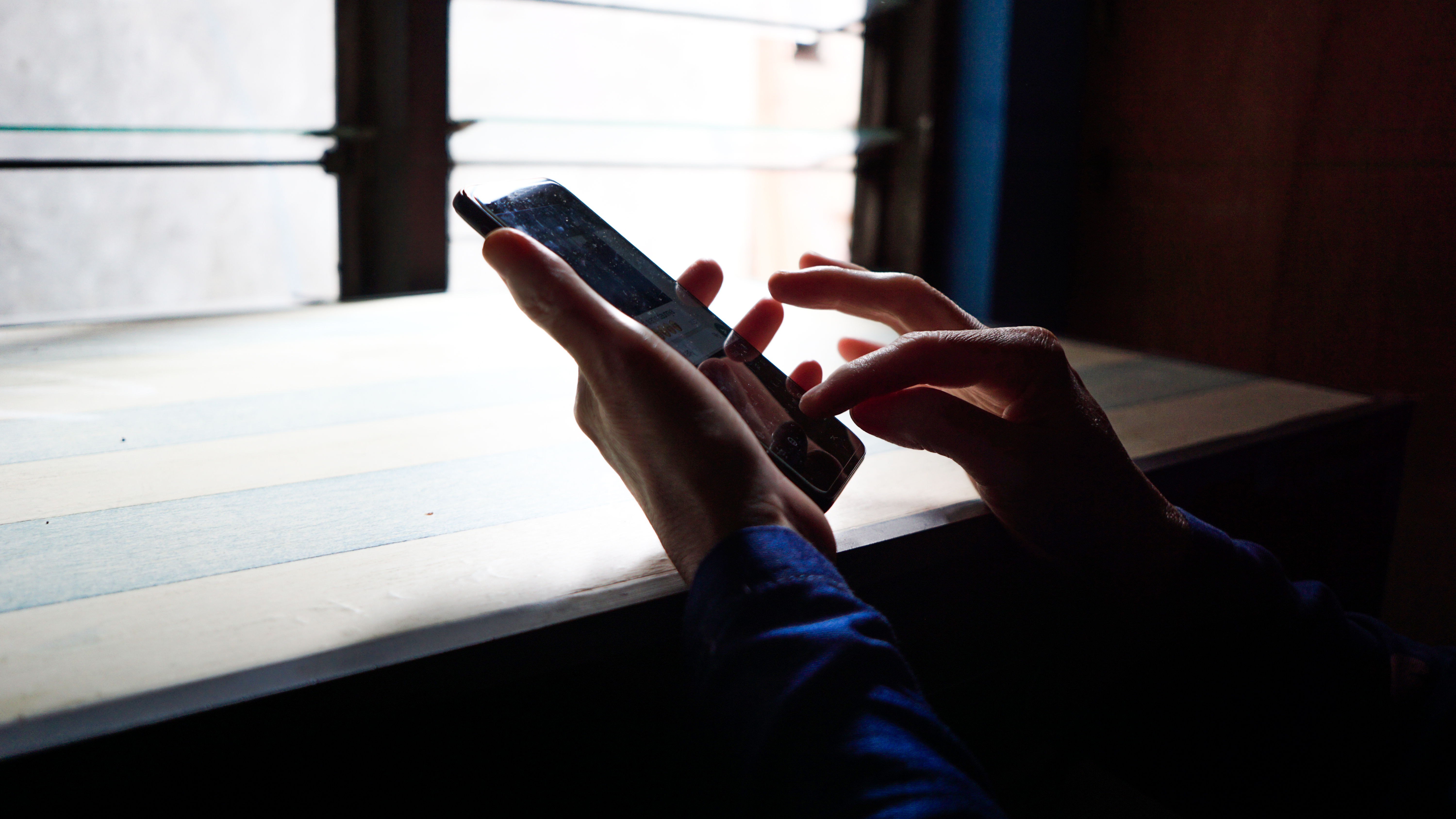 Editor's note: This analysis was updated to include the new 988 Suicide and Crisis Lifeline, which went into effect on July 16, 2022.
A new national three-digit phone number debuts July 16 with the goal of making it easier for people at risk of suicide or grappling with other mental health and substance use emergencies to access care safely and quickly.
In 2020, Congress enacted a law to designate 988 as the new National Suicide Prevention Lifeline number. The legislation broadened the original mission of the line—now shortened from 10 to three digits, similar to 911—to address other mental health and substance use emergencies in addition to trying to help those at risk of suicide. The Federal Communications Commission (FCC) issued regulations that July on how 988 should operate.
The stakes are high for this year's 988 rollout and implementation: By 2027, analysts project, the emergency help line will receive 24 million calls, texts, and online chat requests annually, although they say the number could reach 41 million, depending on variables such as the number of calls diverted to 988 from other local or regional emergency numbers.
In 2020, nearly 46,000 Americans died by suicide, a 30% increase in the rate since 2000. An additional 1.2 million adults and 629,000 adolescents attempted suicide in 2020. As the COVID-19 pandemic continues to amplify mental health distress and substance use, both of which contribute to suicide risk, experts know that 988 must effectively connect people in crisis to the services they need.
State and local leaders should keep three key considerations in mind as they plan for the rollout:
States are largely responsible for implementing the new number. That includes building the infrastructure as well as training and retaining staff. Sponsors of the legislation intend 988 to expand and strengthen the existing network of more than 200 crisis centers throughout the country, which is critical because many of them have historically been underfunded and under resourced. In December 2021, the U.S. Department of Health and Human Services announced grants totaling $282 million for states and territories to help increase capacity and build the infrastructure to meet demand for these services.



The Bipartisan Safer Communities Act, signed into law on June 25, also supports the implementation of 988 by providing an additional $150 million to the National Suicide Prevention Lifeline. The law also seeks to increase access to mental health care more generally through the expansion of the community behavioral health clinic demonstration program, which provides support for crisis services; $750 million in additional funding for the Edward Byrne Memorial Justice Assistance Grant (JAG) Program over 5 years to states that can be used for crisis intervention; and $250 million to increase access to mental health care through Community Mental Health Services block grants.

State policymakers, however, will need to evaluate funding needs to ensure that the crisis services connected to 988 will be sustainable. Many states are considering or have already implemented surcharges on phone bills to pay for these expanded services, similar to funding for 911 systems.

Building the capacity of 988 will take time. Consider 911. Although that emergency line has existed for nearly 50 years, it has taken decades and significant resources to get it to where it is now. The anticipated volume of calls to 988 means that workforce needs and capacity must be measured and met. A national shortage of mental health professionals will complicate those challenges. Other critical tasks include creating the infrastructure, setting internal quality control for dispatching emergency responses, and ensuring continued funding in the years to come.
Coordinating with other emergency operations, such as 911, will be crucial to saving lives. In planning for the rollout of 988, state and local leaders should work to coordinate with existing 911 services. By establishing clear protocols for both lines, leaders can expand the continuum of care available within their communities. There may be instances in which a call coming to 911 will need to be dispatched to 988 or vice versa; clear guidelines and protocols can ensure that a person experiencing an emergency receives the appropriate response.
State and national lawmakers, regulators, and other stakeholders have an important opportunity to help people at risk of suicide or experiencing other mental health and substance use crises. They will need time to create a seamless system for 988, but lessons learned from 911 call centers and other relevant resources offer a blueprint for improved responses to behavioral health crisis calls.
If you or someone you know needs help, please dial 988, call the National Suicide Prevention Lifeline at 800-273-8255, or text HOME to 741741 to reach a crisis text line counselor.
Julie Wertheimer is the project director for The Pew Charitable Trusts' mental health and justice partnerships project. Kristen Mizzi Angelone is a senior manager with Pew's suicide risk reduction project.