Contaminated Food Poses Severe Risk for People With Weakened Immune Systems
Food contaminated with harmful bacteria can make anyone gravely ill, but people with compromised immune systems are particularly susceptible to contracting serious foodborne diseases. Ingesting even small amounts of harmful bacteria, parasites, or viruses can lead to life-threatening infections for Americans with cancer, diabetes, and other conditions that suppress immune response.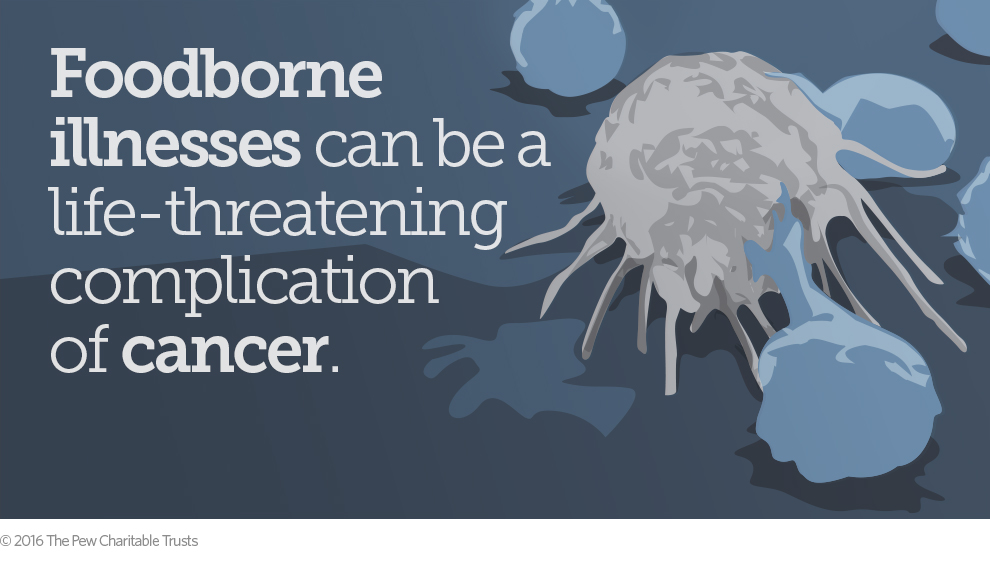 In one study, those with chronic lymphocytic leukemia were shown to be at greater risk—by more than 1,000 times—of acquiring a Listeria infection than someone younger than 65 who is cancer-free and otherwise healthy.
According to the Food and Drug Administration, transplant patients are "not only at increased risk of contracting a foodborne illness, but are also more likely to … undergo hospitalization or even die."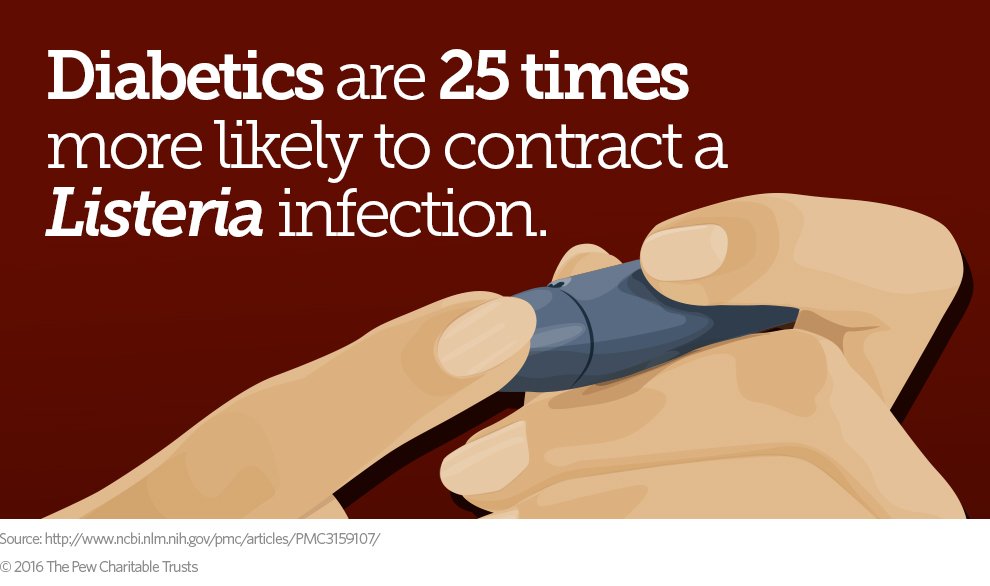 To protect vulnerable populations, the United States requires a prevention-based system of food safety oversight.
In 2011, President Barack Obama signed the FDA Food Safety Modernization Act into law to strengthen food safety oversight. But FDA requires ample resources to implement and enforce that law and to protect public health. Congress must give the agency what it needs for fiscal year 2017 to better ensure the safety of our food supply.