Four Steps to Reduce the Harm of State Fiscal Distress
Best practices can help weather budgetary fluctuations such as coronavirus-related costs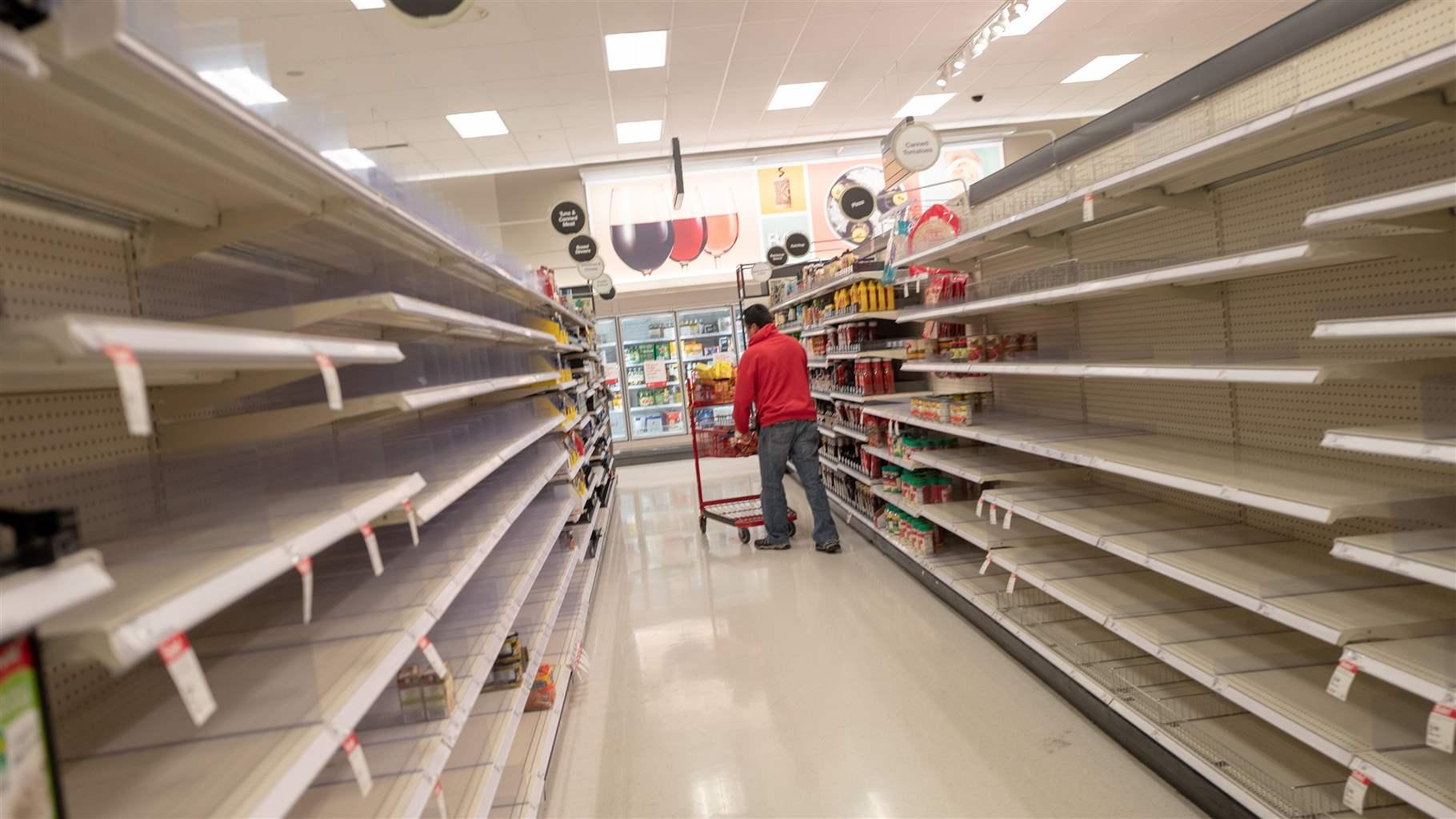 Research by The Pew Charitable Trusts points to four steps that state governments can take to prepare for temporary budget distress caused by economic downturns or other adverse events, such as the coronavirus pandemic. These strategies offer a roadmap for limiting the damage caused by uncertainty and volatility.
Policymakers can use these tools—identified through interviews with current and former state budget officials—to better handle the costs of unanticipated needs or precipitous drops in expected tax revenue. These actions can help ensure that state leaders don't have to neglect long-term goals during lean years. Instead, they can position their states to thrive through good times and bad—and avoid many of the short-sighted decisions that policymakers have made in previous budget crises. Each of the articles in this package details one of the best practices.
States should:
Taking these steps will help states regardless of how the current economic situation unfolds. If policymakers hope to have a real impact on the lives of state residents—whether by improving education, lowering taxes, strengthening rural areas, boosting growth, or achieving any other goal—success requires time and sustained strategic investments. But revenue and spending pressures are volatile and uncertain.
State governments may be flush with cash in some years, while at other times, especially during economic downturns, fail to raise enough money to maintain key services. The result is that instead of consistent funding for top priorities, they expand government services one year only to reduce them the next or cut taxes before having to raise them again.
During fiscal crises, merely balancing the budget can become an all-consuming task for policymakers. Without proper foresight, state leaders may make decisions that undermine economic growth and government effectiveness for years to come—instead of decisions that help them pursue long-term objectives that benefit their residents.
Josh Goodman researches state fiscal and economic policy as part of The Pew Charitable Trusts' state fiscal health initiative.