Florida Uses Research on Delinquency Interventions to Reduce Youth Recidivism
National evaluation tool helps assess what's working well—and what can be improved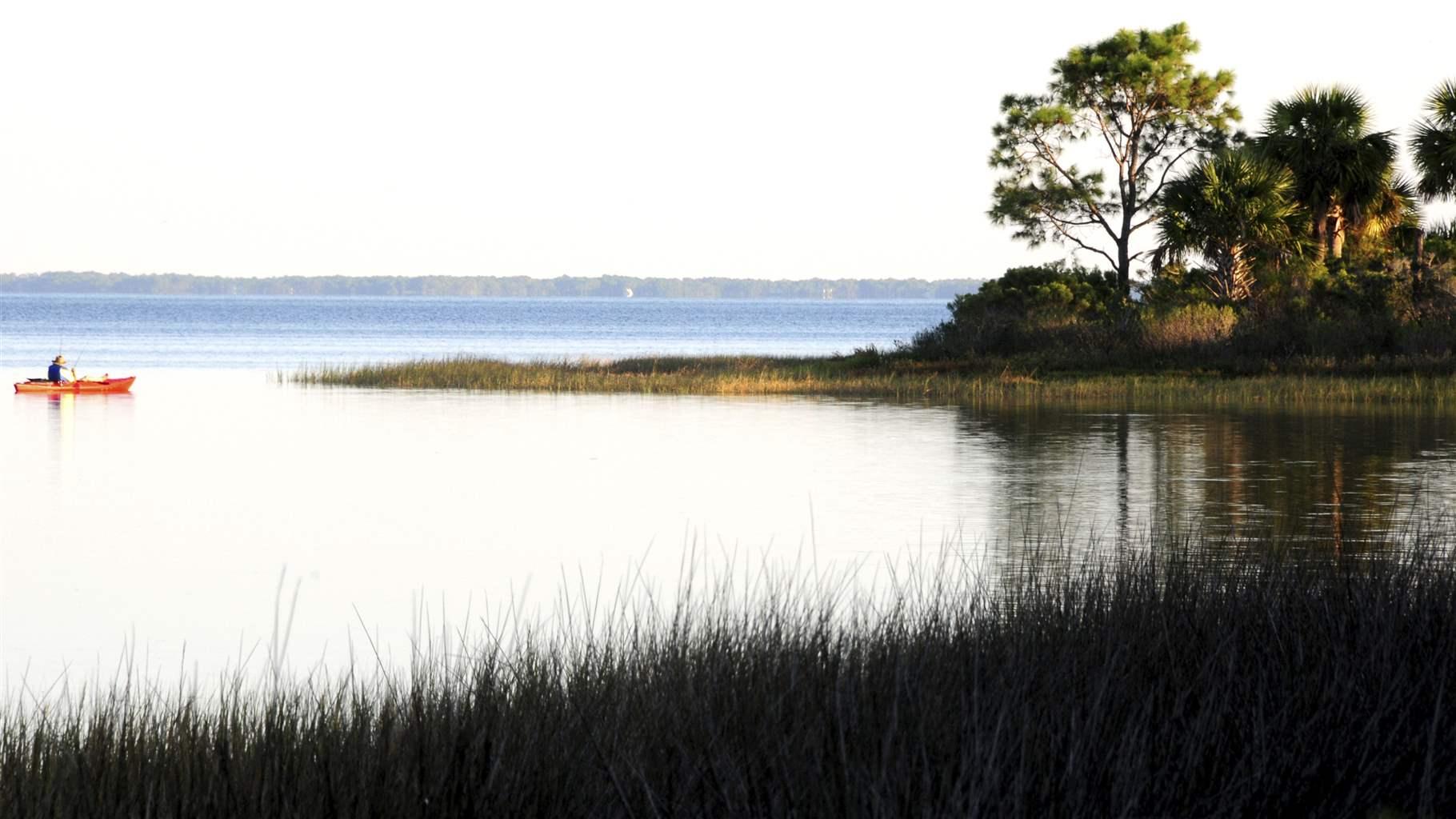 Florida's Department of Juvenile Justice (DJJ) has been using an innovative evidence-based program to help slow the cycle of young people who get into trouble with the law again and again. Since 2011, the department has participated in the Juvenile Justice System Improvement Project, a national initiative that uses evidence to help reform state systems.
As part of this initiative, the department adopted the Standardized Program Evaluation Protocol (SPEP) to evaluate how closely state services align with the characteristics of interventions that have proved effective at reducing recidivism. Over time, the assessment results have helped administrators better match young people to relevant programs, ensuring they get the services they need most. The process has increased public safety and lowered recidivism by improving outcomes through more effective program implementation.
SPEP is a research-driven rating system that assesses interventions based on four program characteristics that research shows are strongly associated with reducing recidivism: the type of service provided, the quality of the service, the duration and contact hours of the service, and the percentage of youth served that have a moderate, moderate-to-high, or high risk of reoffending. The department uploads the results into an online tool that helps staff determine whether youth are receiving optimal levels of a service.
The state publishes SPEP results in annual reports that provide information on program performance as well as recommendations for improvement. These reports can help program managers and staff see how well their interventions adhere to evidence-based practices and how the actions they can take—such as minimizing turnover and closing gaps in service—align with effective practices.
For example, Thinking for a Change (T4C), a program at a juvenile residential facility in the state, scored highly in 2017 in categories that measure the amount of services because all youth sampled received at least the recommended duration and contact hours of service. To boost effectiveness, DJJ recommended that the program minimize staff turnover to optimize the quality of service delivered.
If SPEP results show that a program is not being implemented properly, the department will offer technical assistance and send staff to help improve services. If the program does not improve, DJJ will re-evaluate whether to continue funding it. Ensuring youth receive the right amount of service, known as the proper dosage, is crucial to improving outcomes and decreasing recidivism.
Through SPEP, Florida's juvenile justice department has built program monitoring into daily operations and has created a culture of improvement that includes both the agency and the providers that deliver services. The assessments have helped those providers better align their interventions with evidence-based practices to ensure youth are receiving optimal services and that the programs improve outcomes for the state.
For more information:
Sara Dube is a director and Mariel McLeod is an associate with the Pew-MacArthur Results First Initiative.