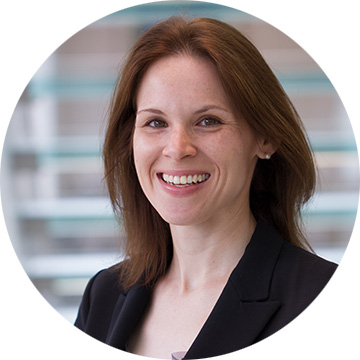 Sara Dube directs Pew's fiscal and economic policy programs, which include the Fiscal 50 project and the fiscal federalism and Results First initiatives. These projects examine key trends in state finances and help policymakers develop and adopt evidence-based strategies that strengthen the finances of state and local governments. For Results First, Dube's work features an innovative cost-benefit analysis tool that government leaders can use to direct investments into programs and policies that generate the best outcomes while making the most of limited resources.
Read More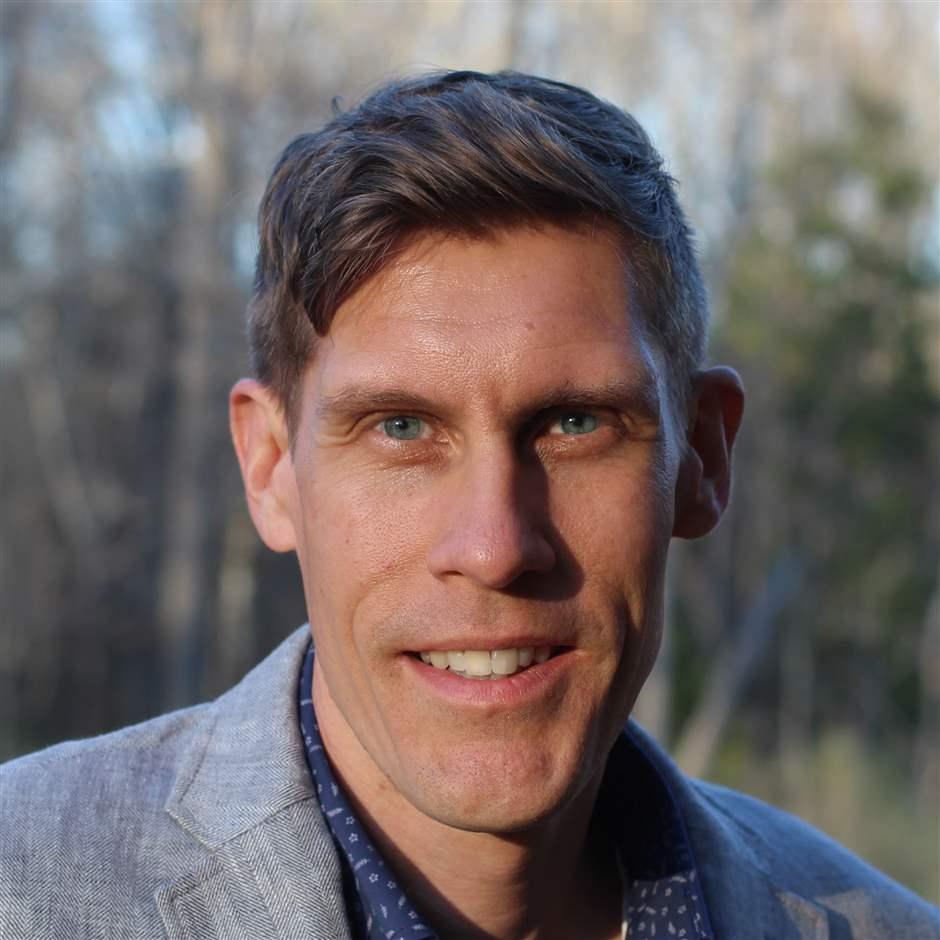 Steve Lize
Officer
Steve Lize advises state governments on using program evaluation and cost-benefit analysis in budget development and planning. Before coming to Pew, he was an assistant research professor of social work at the University of South Carolina. He also worked as a senior legislative analyst at the Office of Program Policy Analysis and Government Accountability in the Florida Legislature. He holds a bachelor's degree in sociology from Dominican University, and a master's in international service and a doctorate in sociology from the University of Surrey.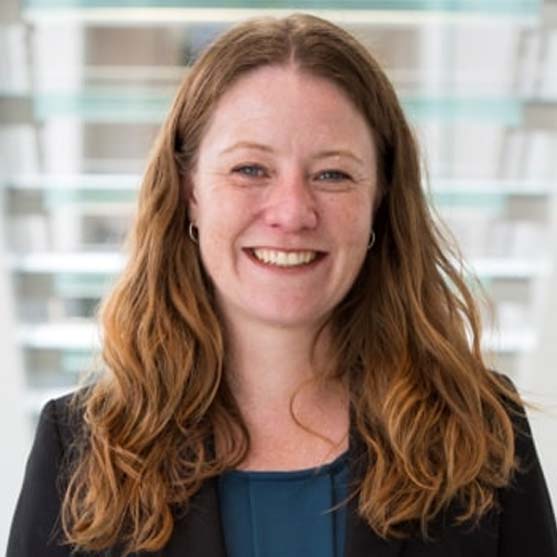 Karen Lyons
Senior Manager
Karen Lyons oversees all aspects of Results First's technical assistance, training, and research efforts, including leading the transition of its key assets to other organizations as part of the project's wind-down efforts. Before joining Pew in 2013, Lyons worked as an economist at the Federal Reserve Bank of Richmond and the Virginia Department of Taxation. Before that, she was a policy analyst for the Washington, D.C., government. Lyons holds a bachelor's degree in economics from the University of California, Berkeley and a master's in public affairs from the Princeton School of Public and International Affairs.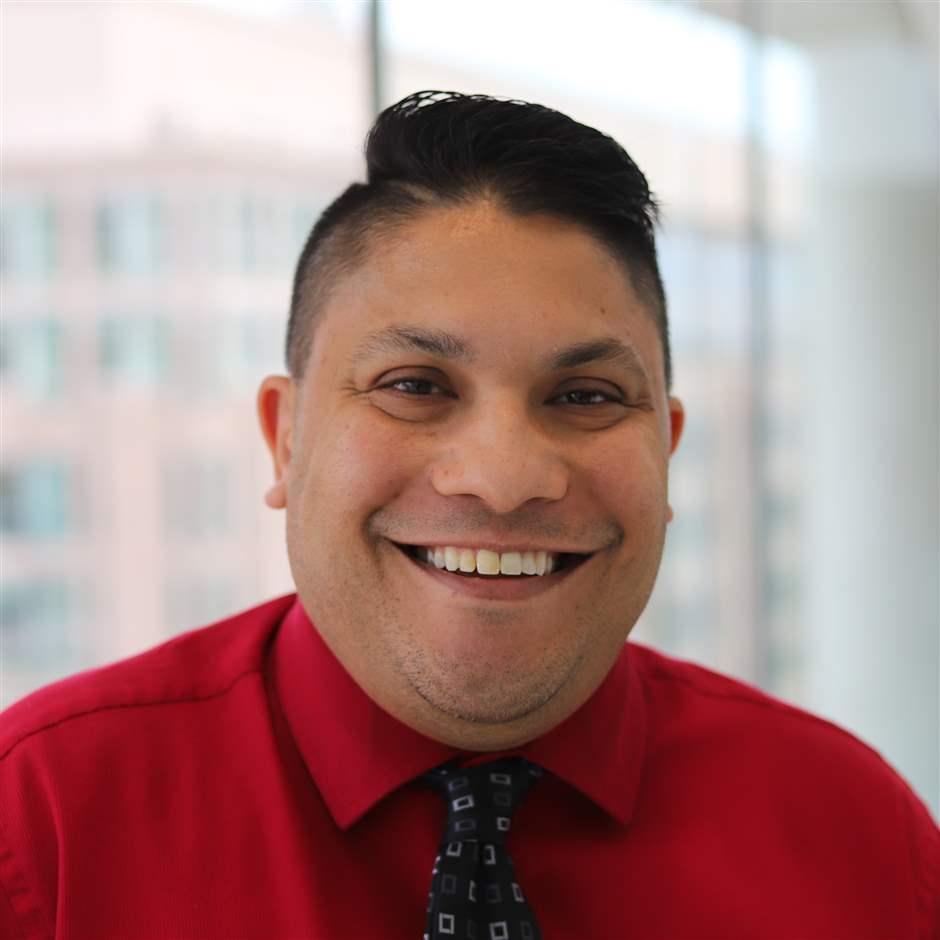 Ronojoy Sen
Officer
Ronojoy Sen is an officer with Pew's Results First initiative. Before coming to Pew, he worked with the StateStat performance management program run by the Maryland governor's office, and he was also a case manager with the Court Appointed Special Advocates of Montgomery County, Maryland. He holds a bachelor's degree in history from the University of Maryland.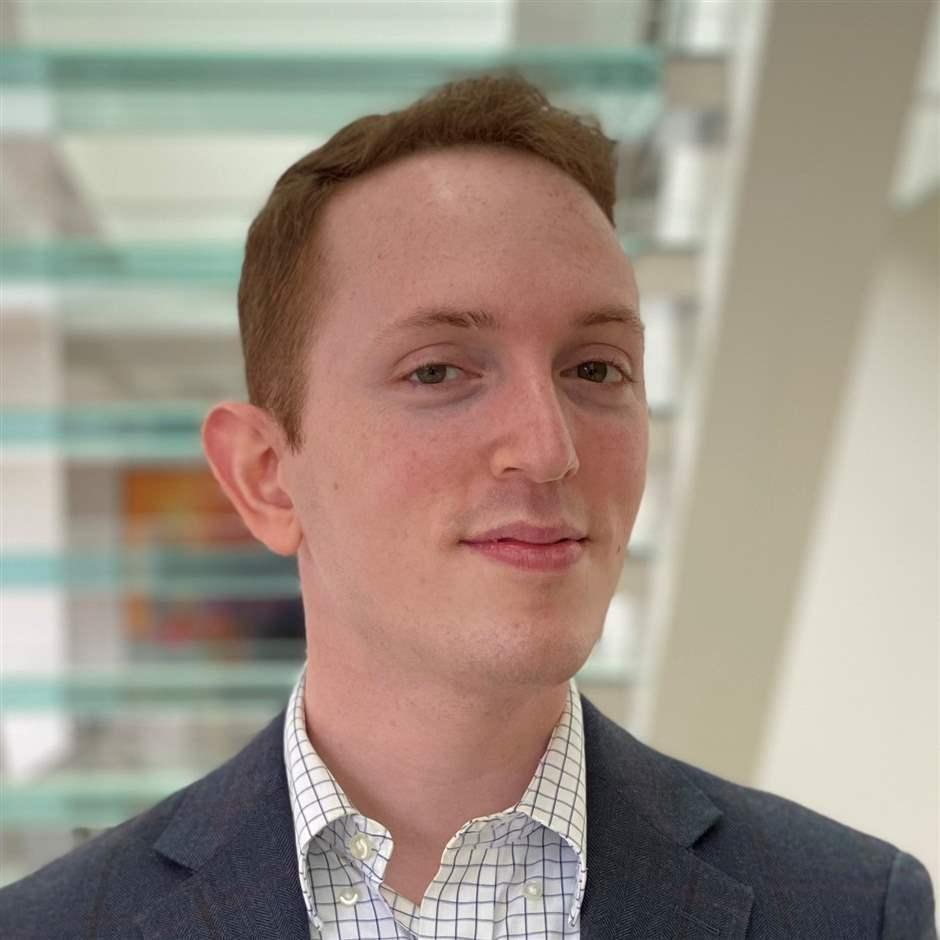 Alex Sileo
Senior Associate
Alex Sileo oversees the Results First Peer Learning Community, facilitates peer networking between state partners, and drafts research publications on evidence-based policymaking topics. Before joining Pew, Sileo was a senior research associate at the Forum for Youth Investment, where he researched federal efforts to strengthen evidence use and coordinated events for federal staff to discuss best practices. Sileo holds bachelor's degrees in international affairs and psychology from the University of Georgia and a master's in public policy from American University.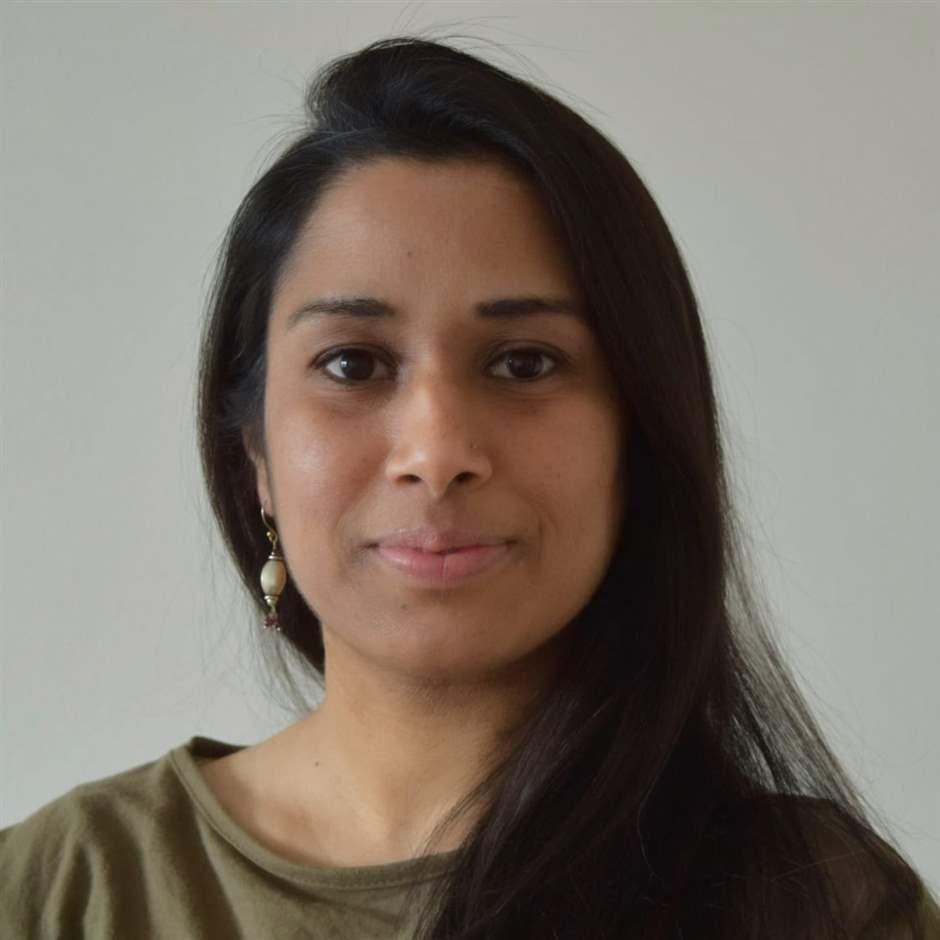 Priya Singh
Principal Associate
Priya Singh is a principal associate with the Results First initiative. She leads the development of research on state and local governments' evidence-based policymaking efforts. Before coming to Pew, she studied policy advocacy and the impacts of industry and environmental disaster on local communities. She holds bachelor's degrees in anthropology and chemistry from the University of Arizona and a master's in anthropology from the University of Oxford.