Stateline
Biden Backs DIY Fixes in 'Right to Repair' Dispute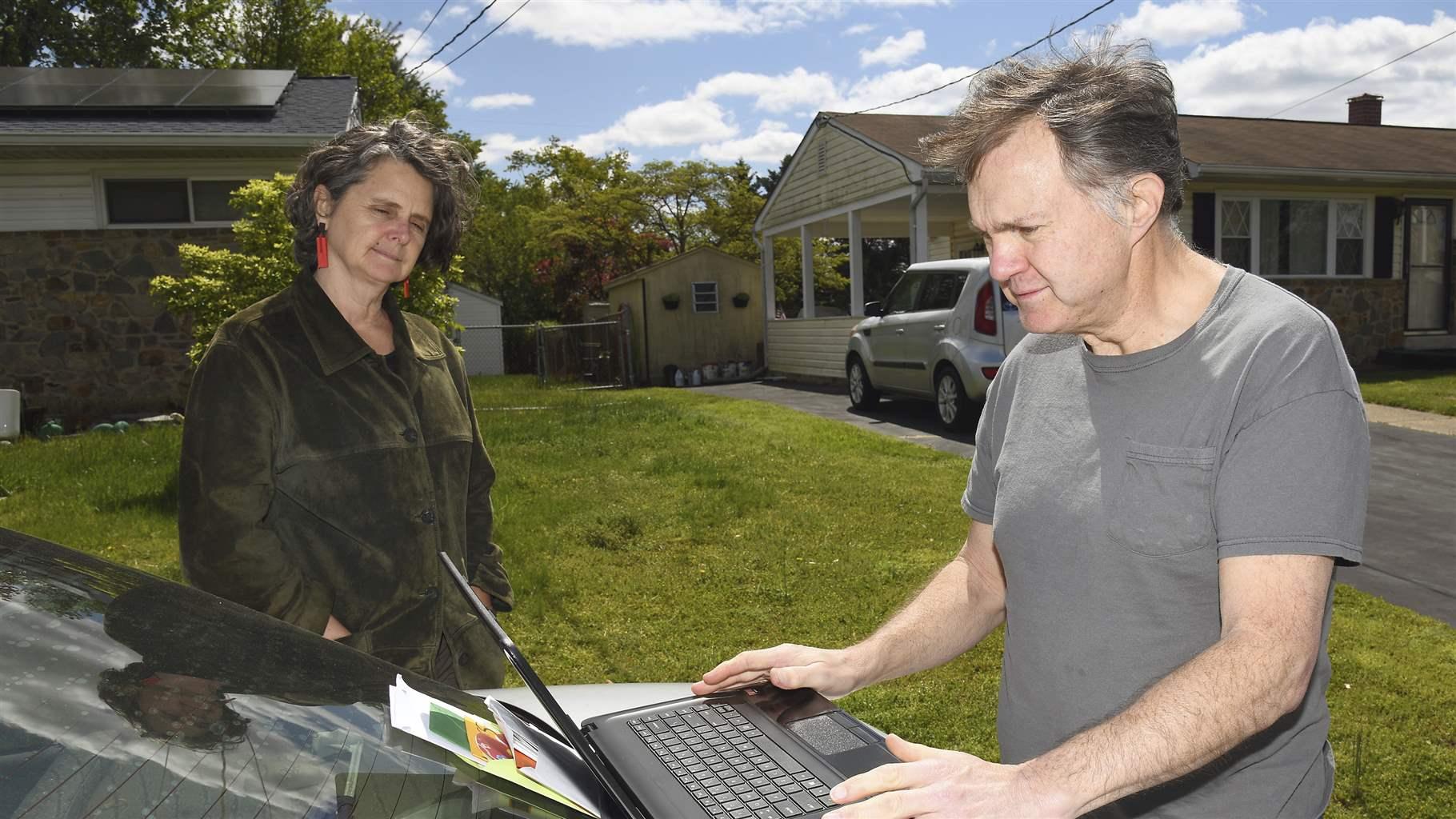 President Joe Biden came down squarely on the side of the "Mr. Fixits" of the world Friday, issuing an executive order directing the Federal Trade Commission to make rules that will limit manufacturers' ability to restrict independent repairs of their products.

The order, which also contained several other initiatives designed to increase competition across the American economy, comes as good news to the "right-to-repair" movement—a coalition of consumer advocates, independent repair shops and do-it-yourselfers, many of whom want to be able to get parts and instruction manuals from manufacturers.
Many companies have restricted access to such guides, citing safety, or, as in the case of electronic devices and cellphones, the potential for exposing the equipment to hacks.
Amid the celebration, there was caution.
U.S. PIRG, a consumer group and a leading right-to-repair advocate, applauded the order but noted that rulemaking takes time.
"Farmers, biomedical engineers working on hospital equipment, independent repairers and our planet can't afford to wait that long," advocate Kevin O'Reilly wrote in a blog post, adding that the group will continue to work on state legislation to address the issue in the interim.
Spurred by the pandemic, which underscored the need for independent and individual repairs of laptops, tablets and phones as the nation turned to virtual work and school, about 40 right-to-repair bills were filed in 27 states earlier this year, according to U.S. PIRG. None has made it into law.
Most of the bills called for loosening restrictions on manufacturers' information and parts and allowing small repair shops and handy device owners to do their own fixing.
That was particularly important to farmers, whose operations often are far from the nearest authorized dealer repair shop. The bills initially got favorable reactions, but faced fierce pushback from the companies, such as John Deere, that argued that allowing farmers to fix their own equipment could lead to accidents.

In the wake of the Biden order, a Deere spokesperson said in an email to Stateline that the company "supports a customer's right to safely maintain, diagnose, and repair their equipment." But, the statement continued, "John Deere does not support the right to modify embedded software due to risks associated with the safe operation of the equipment, emissions compliance and engine performance."