Stateline
Coronavirus and the States: Large Southern States Likely to Lead New Unemployment Claims; More Testing Woes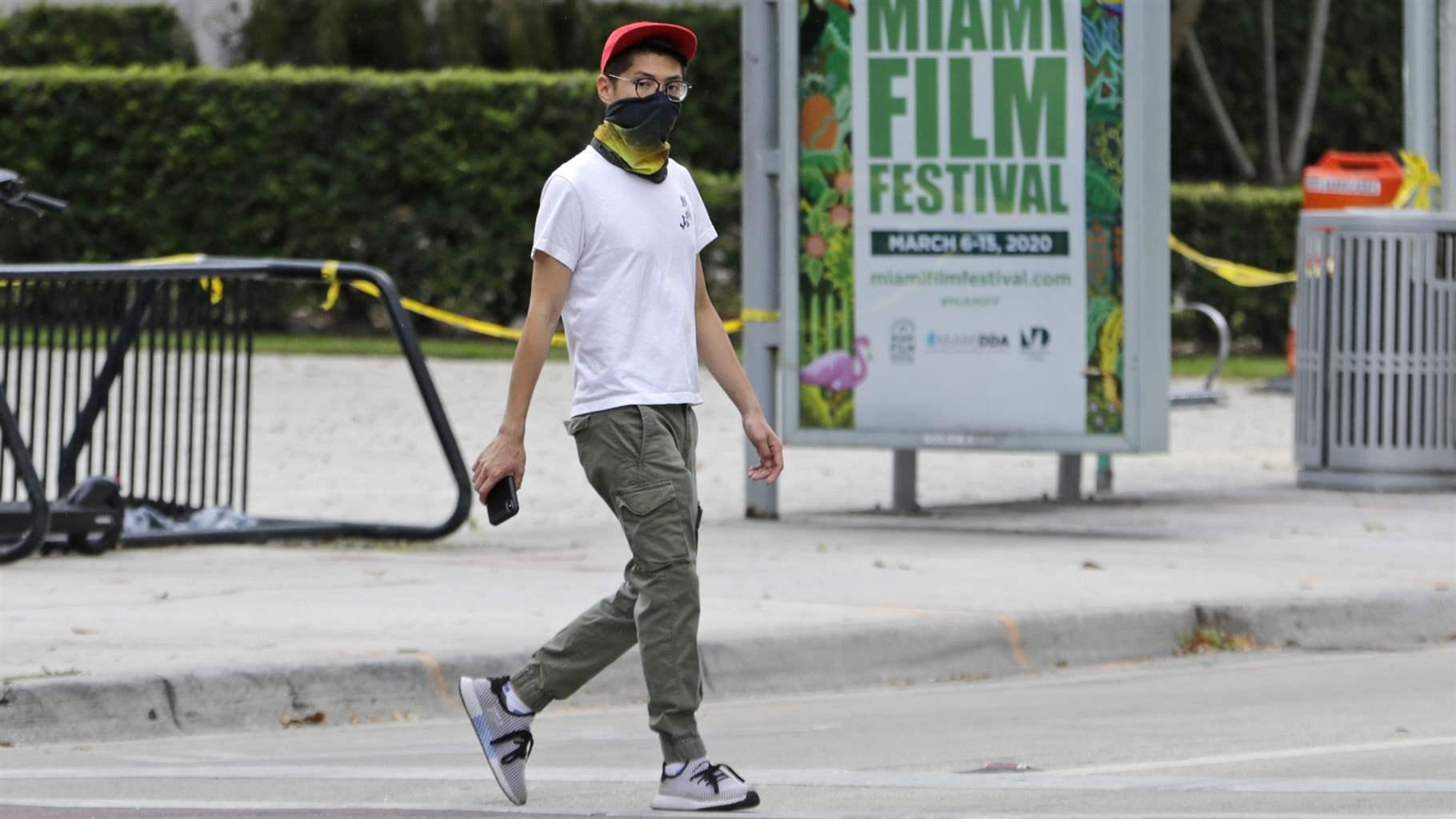 Read Stateline coverage of the latest state action on coronavirus.
After last week's second record week for unemployment claims, Texas and Florida may be the next states to see the biggest waves of job losses after issuing relatively late stay-at-home orders.
Texas expects its biggest number of claims yet, about 361,000, based on internal data, almost doubling the rate of new claims to about 6% of those who had jobs before the coronavirus crisis began in February. That figure would raise Texas' overall unemployment rate from February's 3.5% to almost 10%.
The U.S. Department of Labor on Thursday will release the number of unemployment claims that were filed last week.
Florida's system has been jammed with callers and online users trying to apply for unemployment, and Republican Gov. Ron DeSantis announced 750 new staff members and 72 new internet servers starting this week to handle the crush. The state has estimated it could take weeks to get through what it predicts will be 261,000 new claims, which also would be a high point in one week.
"A lot of people are hurting right now through no fault of their own," DeSantis said. "A flawed and bureaucratic reemployment system should be the last thing that prevents them from getting assistance."
Texas imposed a statewide stay-at-home order April 2 after leaving the issue to local authorities for several weeks. Florida followed the next day, so Thursday's data will be the first to show some of that impact.
Elsewhere, the North Carolina Division of Employment Security said it expects unemployment claims to grow exponentially after a statewide stay-home order took effect March 30. The state added or moved 350 employees and 500 computers.
More than 10 million people have filed for unemployment benefits since the crisis began, with states such as Pennsylvania that issued earlier stay-home orders hit hardest. Despite being early virus epicenters, New York and California were less affected because they have more white-collar jobs that can be done remotely.
Testing Supplies Running Low
The supplies needed to conduct tests are running low in many hard-hit areas, leading to rationing. The tests that are being conducted often have long-delayed results, as laboratories are overwhelmed and health officials are "flying blind," the New York Times reported.
The uneven approach from state to state has left health care professionals with an unclear idea of how far the virus has spread.

"We've quickly devolved into an unknown," Kacey Ernst, an infectious disease epidemiologist at the University of Arizona, told USA Today. "We don't have a pulse of how much transmission is out there."
Georgia continues to lag in testing, even as it ups its capacity with rapid-result kits. For now, only the most sick and at-risk Georgia residents can obtain tests. Connecticut also has fallen behind on testing, despite having one of the highest rates of cases.
More testing sites continue to open, including 15 Walgreens locations that will begin testing in seven states this week. Maryland is offering tests at two more vehicle emission inspection sites. Los Angeles is now testing all residents with symptoms, lifting earlier restrictions. Chester County in Pennsylvania will begin immunity testing of workers in its prison, youth center and long-term health care facility.
Coroners in many states say they've had trouble obtaining tests, meaning many people who die from COVID-19 will never be identified as victims of the virus.
Stateline staff writer Alex Brown contributed to this report.