Stateline
Maryland Senate Rejects Aid-in-Dying Bill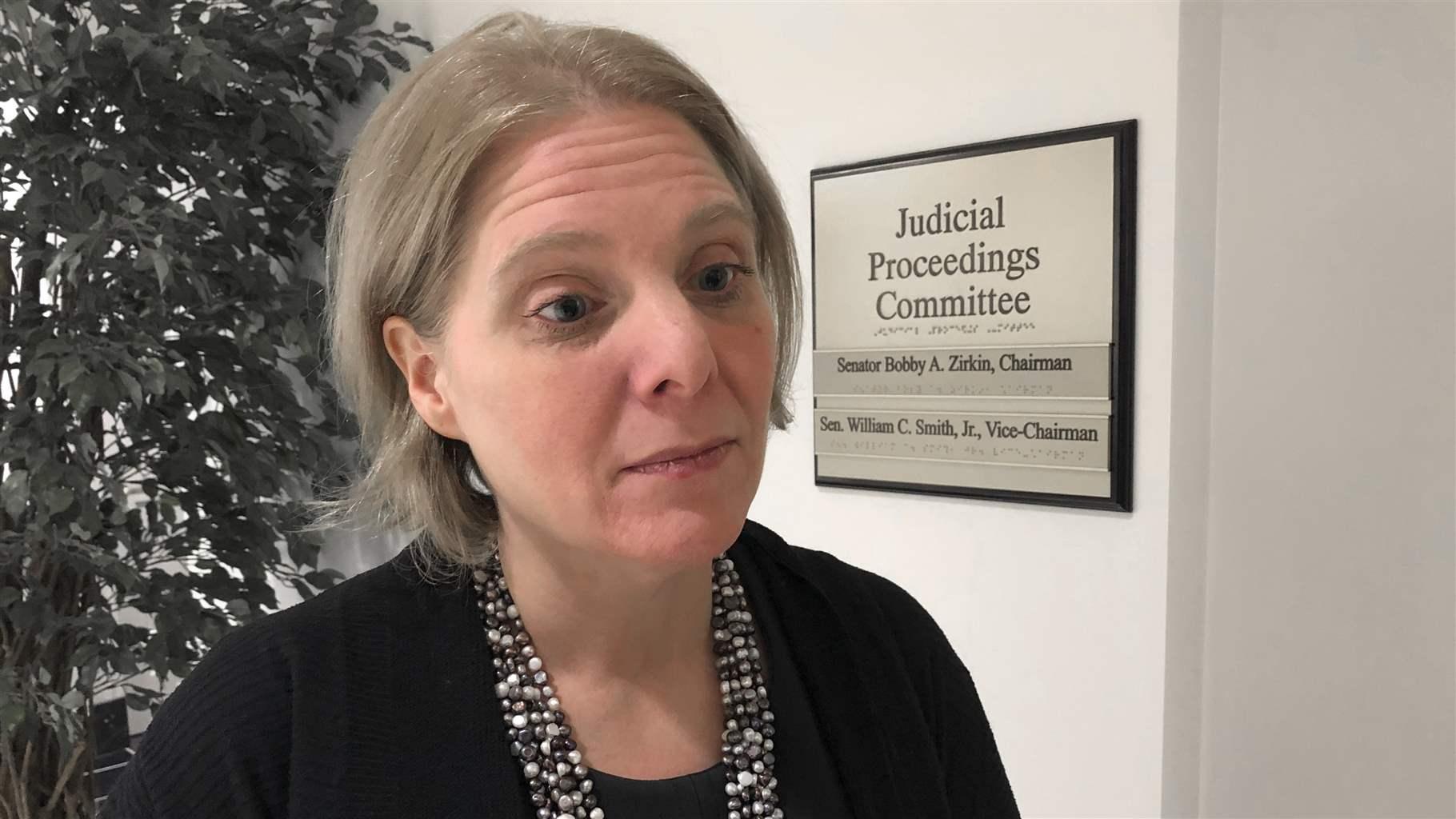 By a single vote, the Maryland Senate rejected an aid-in-dying measure that would have allowed certain terminally ill adults to obtain drugs to end their lives.
The vote in the majority-Democratic Senate was 23-23, one short of the 24 needed to advance the bill to a final vote.
Seven states and the District of Columbia have aid-in-dying laws, and earlier this week, New Jersey lawmakers passed a similar measure, sending it to the desk of Democratic Gov. Phil Murphy, who said he will sign it.
In 1998, Oregon enacted the country's first aid-in-dying law. Since then, similar measures have been enacted in California, Colorado, Hawaii, Vermont, Washington and Washington, D.C., most of them since 2015. A 2009 court ruling legalized aid-in-dying in Montana.
State lawmakers in Nevada and New York also are considering legislation this year.
The initial version of the Maryland bill would have applied to patients with a prognosis of six months or less to live. Patients would have had to make three requests to end their lives, and waiting periods and other safeguards were built into the bill.
A Senate panel added other requirements, including a mandatory mental health referral from a psychiatrist, psychologist or licensed clinical social worker.