Stateline
Black Neighborhoods Undervalued by $156 Billion, Study Finds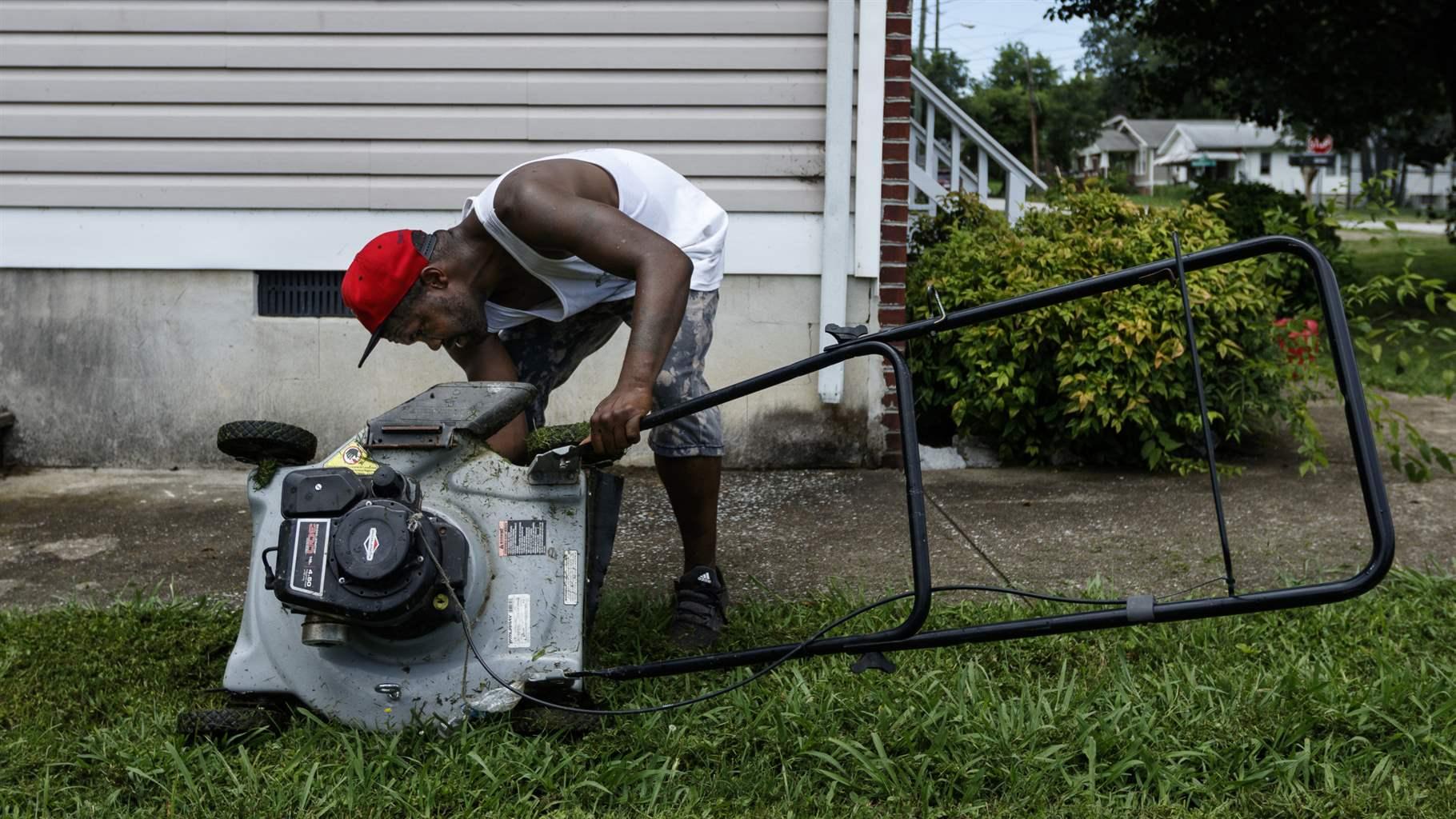 Homes in black neighborhoods are undervalued by half, on average, amounting to $156 billion in lost value nationally, according to a study released today by the Brookings Institution and Gallup.
The study underscores findings from a Stateline analysis in October showing that nearly a fifth of black-majority ZIP codes saw house prices decline between 2000 and 2017, compared with less than 2 percent of other ZIP codes. Low home prices affect even the most affluent black neighborhoods.
"Location in a black neighborhood predicts a financial penalty," the Brookings-Gallup study concluded. The average deficit, compared with similar homes in neighborhoods with few or no black residents, is $48,000 and could be more than $160,000 in the San Francisco area or Lynchburg, Virginia, according to the study.
The Brookings-Gallup study also found that black neighborhoods with the most undervalued homes, such as those around Rochester, New York; Jacksonville, Florida; and Omaha, Nebraska, were more segregated and offered less opportunity for upward mobility to children who grew up there.
Only a few areas did not undervalue homes in black neighborhoods: they included Boston, Nashville and Wichita, Kansas.