Stateline
Automatic Voter Registration Approved by Massachusetts Legislature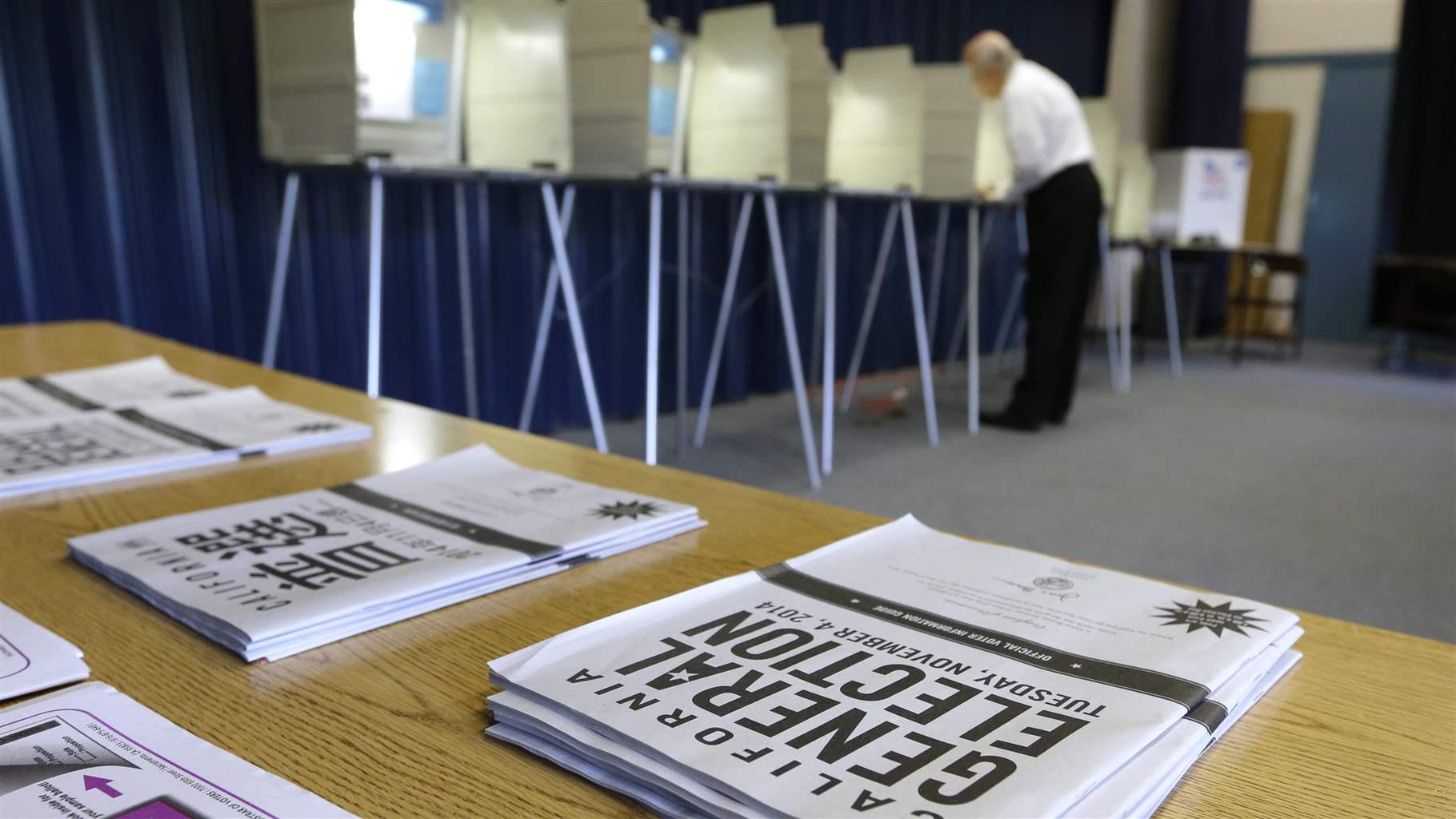 Both chambers of the Massachusetts Legislature have passed a bill that would automatically register voters when they interact with a state office.
Those who visit the Department of Motor Vehicles, for example, will be automatically registered to vote and later sent a letter allowing them to choose a political party or opt out of the registration.
For voters who are already registered, their information will be automatically updated if they change their address with another state office.
The bill is expected to head to Republican Gov. Charlie Baker as early as next week, and, if signed, Massachusetts would join a dozen other states that have enacted similar laws. The governor has not taken a public position on the legislation.
The Massachusetts proposal is similar to the process used by Oregon, the first state to implement automatic voter registration in 2015. Within the first year, the state added more than 200,000 people to the voter rolls in that state, an increase of nearly 10 percent.