Stateline
New Jersey Enacts Automatic Voter Registration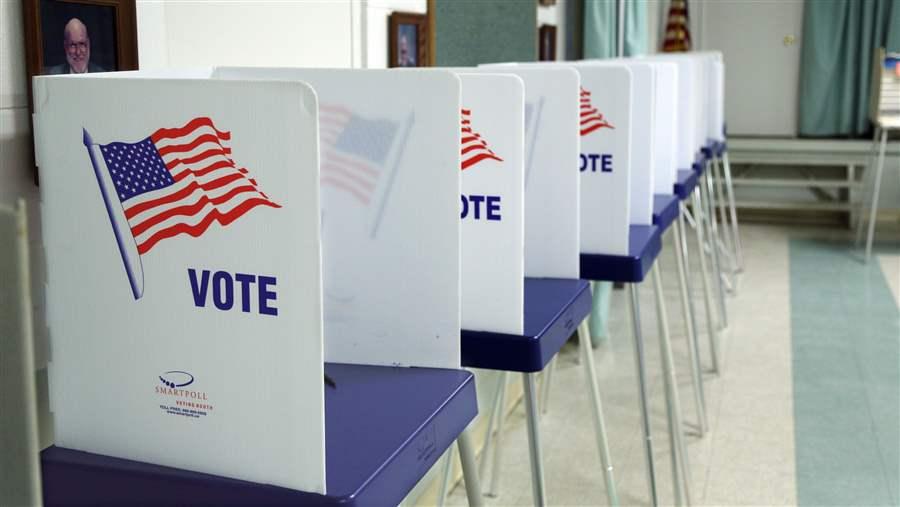 Automatic voter registration laws register people to vote when they interact with other government agencies.
Getty Images
New Jersey became the third state this year to approve automatic voter registration after Democratic Gov. Phil Murphy signed the bill Tuesday morning.
Eleven other states and the District of Columbia have similar programs in place that automatically register people to vote when they get their driver's licenses. Residents must check a box to opt out of being registered, rather than opting in.
Maryland and Washington adopted automatic voter regulation earlier this year.
The laws are designed to simplify registration and cut down on the number of people who show up at the polls but find their registration is tied to an old address or that they aren't registered at all. In Oregon, the first state to pass automatic voter registration through its Department of Motor Vehicles, the number of registered voters increased by about 10 percent in less than two years.