Stateline
Going Gray: How Aging Baby Boomers Will Challenge Suburbia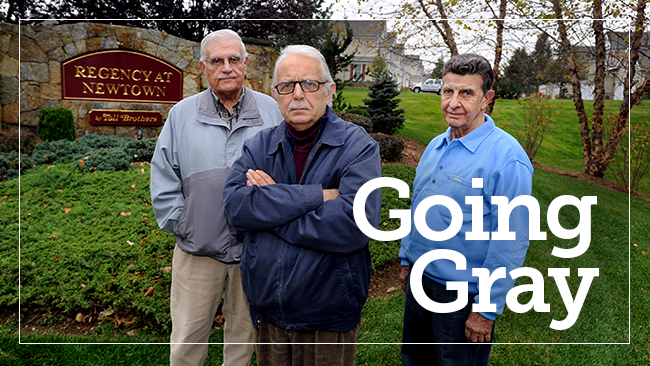 © The Pew Charitable Trusts
The millions of boomers who will grow old in the suburbs will put pressure on local governments to spend more on everything from transportation to senior services.
The coming demographic shift could pit families with children against retired boomers in a fight for limited tax dollars.
To stay in the suburbs, many boomers will have to find solutions that don't depend on government help.