Stateline
Stateline Legislative Review 2014
State news. Clearly stated.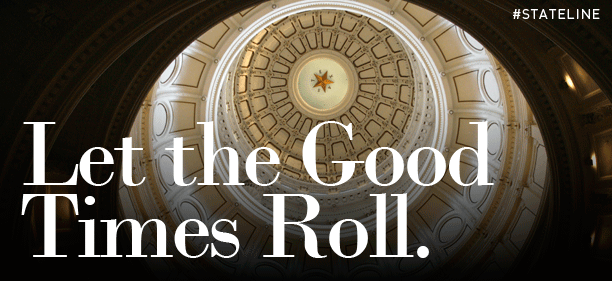 Stateline's annual Legislative Review looks at policy and politics in the states since legislatures began their work in January. The five-part series includes analytical articles, infographics and interactives.
If this is finally the "good times" for the economy, it sure doesn't feel like it to some states. With infographics on state-by-state tax collections and state credit ratings.
In addition to the ACA, states wrestled with pressing health issues like drug overdose deaths, costly hepatitis C drugs and medical marijuana. With infographics on Medicaid expansion and health insurance exchanges.
Lawmakers passed the buck to voters on more than 80 issues that have been certified on 36 statewide ballots in the November elections.
States take tentative steps on the controversial issue of income inequality. With county-level interactive.
Governors and legislatures weigh in on Common Core education standards.