Stateline
Stateline Special Feature: Wage Issues in the States
Wage Issues in the States
President Barack Obama is pressing Congress to increase the federal minimum wage. These Stateline stories help explain recent wage developments in the states, ranging from salary increases to hourly rates for workers who rely on tips to paid family leave.
Stateline writers Pamela M. Prah and Jake Grovum produced these stories.
Stay current on state news, clearly stated. Sign up for the Stateline daily newsletter.
Measures to raise the state minimum wage could appear on eight state ballots this fall, including states where Republicans dominate. Peruse Stateline's wage chart. More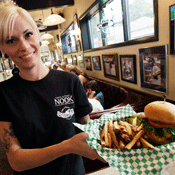 The recent surge in minimum wage action at the state level also has directed more attention to workers who rely on tips, such as waiters and hairdressers. More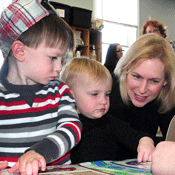 Twelve years after California became the first state to enact a paid family leave law, supporters are rethinking state-by-state efforts. More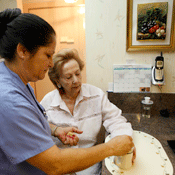 Twenty-nine states will have to revamp their wage laws to ensure minimum wage and overtime apply to workers who take care of the elderly and the disabled in their homes. More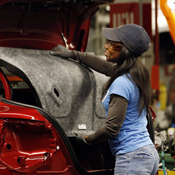 Some states are trying to address wage gaps between men and women workers. Explore Stateline's 50-state infographic and job chart. More