Congress Finalizes Bill to Help Millions Pay Back Student Loans
Better coordination between agencies would simplify enrollment and help borrowers stay in income-driven repayment plans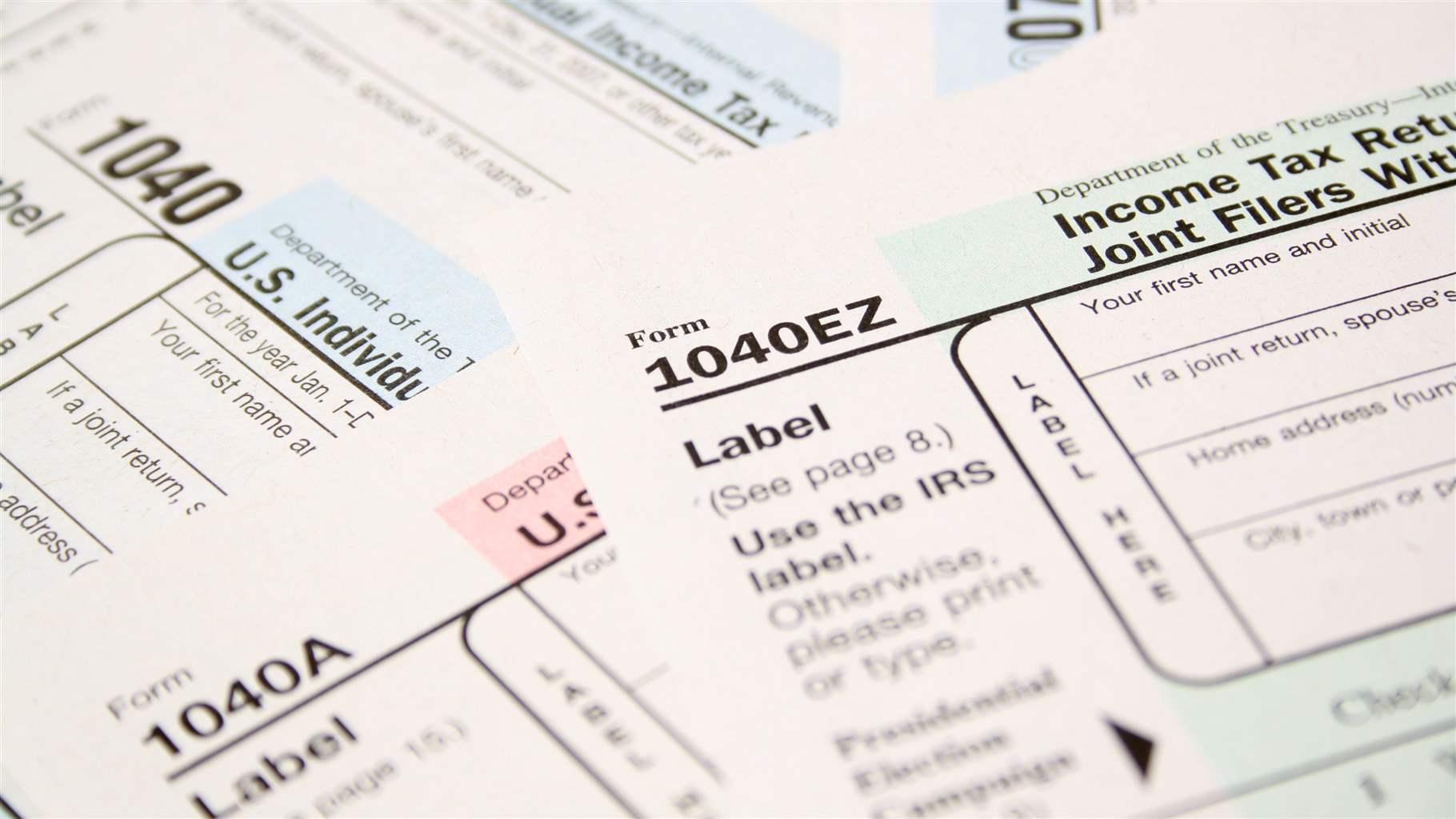 Congress took final action Dec. 10 on legislation intended to improve the system for repaying federal student loans for approximately 8 million borrowers now enrolled in income-driven repayment plans and those who enroll in the future.
The Fostering Undergraduate Talent by Unlocking Resources for Education (FUTURE) Act authorizes data sharing between the IRS and the U.S. Department of Education, which would streamline burdensome and duplicative income verification requirements for enrolling in the plans that tie payments to a borrower's income.
The data-sharing provisions in the FUTURE Act lay the foundation for additional efforts to restructure the student loan repayment system to help those most at risk of—or already facing problems with— delinquency and default.
On Tuesday, the House and Senate each approved the final version of legislation that should improve the accuracy of income information used to determine a borrower's repayment obligation and reduce improper payments. The bill now goes to President Donald Trump for signing.
In addition, the bill simplifies the Free Application for Federal Student Aid (FAFSA), which is required to access federal student aid and federal student loans. It also provides a permanent source of annual funding for historically black colleges and universities and minority serving institutions.
Some 42 million Americans today hold a collective $1.4 trillion in student loan debt. Millions are severely delinquent on federal loans, meaning they have missed at least three months of payments. Student loan default—the worst-case scenario, in which people have gone almost a year without making payments—is a reality for 9 million borrowers, about 1 in 5. More than 1 million default each year.
Pew's research on repayment has found that borrowers encounter a number of barriers to success, including a lack of coordination between federal agencies. The FUTURE Act requires the Department of Education to streamline the process in cooperation with the IRS for borrowers to enroll and stay in income-driven repayment (IDR) plans, a step that should reduce the number of Americans who struggle with loan payments.
The consequences of the current inefficient system have been significant. For example, being severely delinquent or in default harms a borrower's ability to access other forms of credit. Those who default also can face garnishment of wages; withholding of Social Security, income tax refunds, or other federal payments; and possible collection fees of up to approximately 25 percent of total principal and interest—all while interest continues to accrue.
Recent research demonstrates that payments tied to a borrower's income have the potential to mitigate the impact of financial difficulties in the longer term: For millions of these borrowers, an income-driven plan can make monthly loan payments more affordable, and help them successfully repay their loans as earnings increase or decrease, by tying the amount owed each month to family size and income.
However, to enroll and remain in these plans, borrowers must recertify their income annually. Those unable to do so see their monthly payments increase and their unpaid interest capitalized. That means the interest is added to the principal and begins accruing interest itself. These factors can boost the overall size of the loans, undermining borrowers' ability to make payments and potentially leading to delinquency and default. For example, Department of Education data from 2013 and 2014 show that more than half of borrowers in IDR plans did not recertify on time.
Today, approximately 30 percent of borrowers in repayment on Direct Loans, the Education Department's federal student loan program, are enrolled in IDR plans. The data sharing required by the FUTURE Act should ensure that millions of borrowers are able to enroll and remain enrolled in IDR plans. (See map for more information about how many borrowers in each state would be affected by data sharing.) To further improve the repayment system, policymakers should now consider changes that would simplify and restructure the process for direct and targeted outreach to those struggling to repay.
An efficient, flexible, and user-friendly repayment system promotes borrower success: When the system works well, those with loans can select plans that fit their needs, make monthly payments, and access short-term relief when faced with financial shocks or difficulties.
Sarah Sattelmeyer is a manager and Spencer Orenstein is a principal associate with The Pew Charitable Trusts' project on student borrower success.