Why Those With Opioid Use Disorder May Not Receive Treatment
People whose lives have been affected by the chronic condition describe barriers to care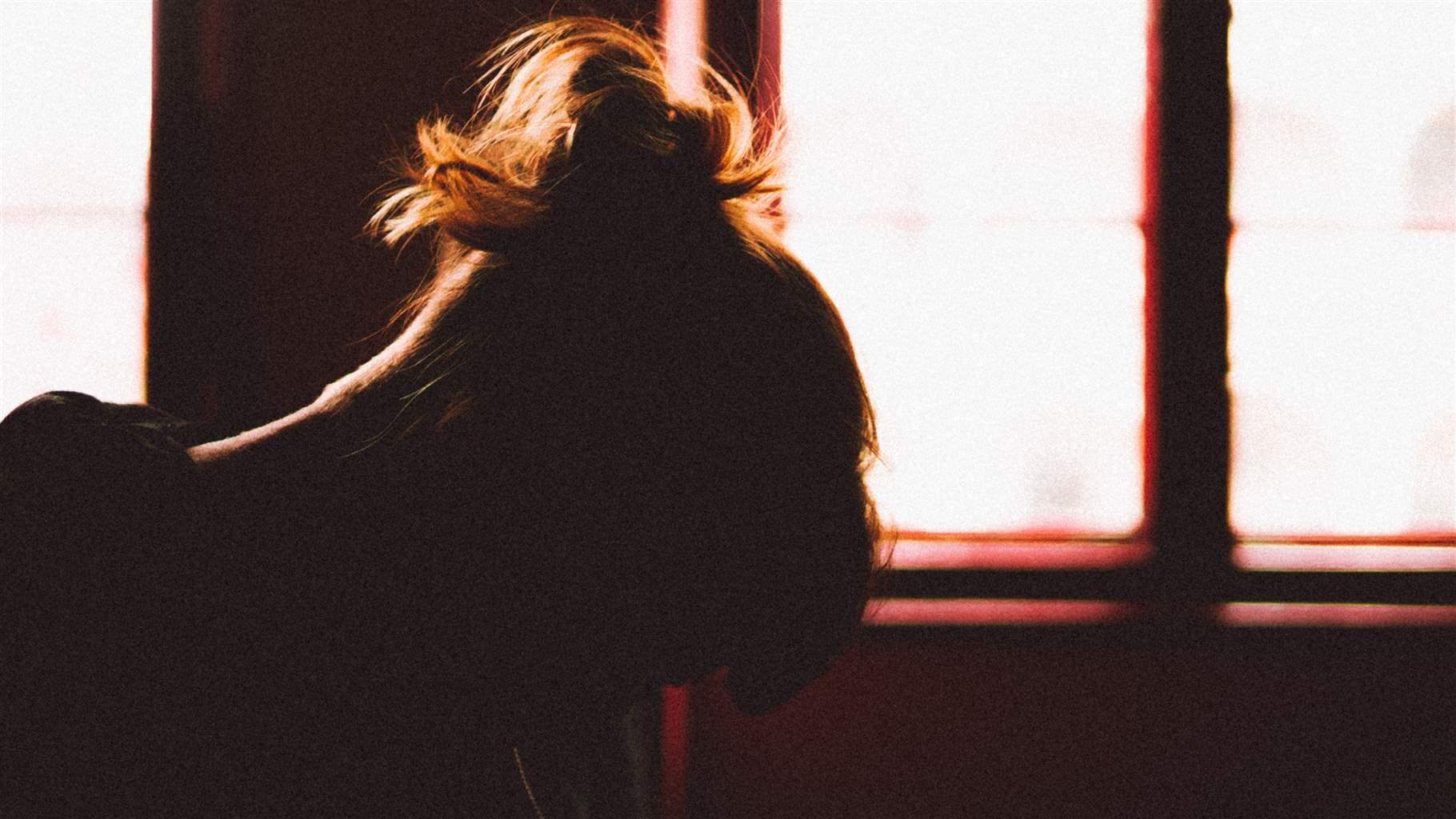 Nearly 20 million people in the United States had a substance use disorder in 2017, but just 11 percent of them received treatment—whether through inpatient or outpatient facilities, physicians' offices, prison or jail, or even self-help programs. Federal survey data show that less than 10 percent of those with the medical condition known as opioid use disorder (OUD) received medication-assisted treatment (MAT) that year.
OUD is characterized by a problematic pattern of opioid use that leads to clinically significant impairment or distress, while MAT provides Food and Drug Administration-approved medications in combination with counseling to manage cravings and withdrawal symptoms.
The Pew Charitable Trusts' substance use prevention and treatment initiative is working with states to help expand access to evidence-based treatments for OUD such as MAT. But to do that effectively, policymakers need to better understand the factors that prevent people from seeking and accessing care.
To get insight from those directly affected, Pew conducted a series of focus groups in 2018 in two partner states—Indiana and Wisconsin—to bring together people who were misusing opioids, those in recovery, family members and caregivers, health care providers, and other treatment professionals. More than 200 people took part in the process. The results then helped inform Pew's recommendations to policymakers in both states.
The experiences and perspectives expressed in the groups highlight the range of challenges that people face when seeking and accessing OUD treatment. Among the commonly mentioned factors were:
Internalized stigma. Although OUD is a chronic brain disorder, many of those who misused opioids blamed themselves, noting perceptions that they lacked the discipline, character, or willpower to stop use and seek treatment. Some referred to themselves as "addicts" or "junkies," while many saw themselves as the main obstacle to getting help.
Perceived stigma of OUD. Nearly all participants believed that OUD often carries a stigma in the eyes of the public, employers, law enforcement, and even health care providers who offer treatment. People misusing opioids, those in recovery, and family members often did not distinguish between opioid misuse and the disorder. Some in treatment or recovery spoke of judgmental views from counselors and others involved in their care. And in many cases, they said these views reinforced the stigma they associated with opioid misuse and OUD.
Stigma of MAT. Many participants who had misused opioids or were in recovery had strong negative feelings about MAT that reinforced broader stigmas related to OUD. They saw patients in MAT programs as still "addicted" or "not clean." Many in the groups considered MAT a substitution of one drug for another.
Treatment costs. Many of those who misused opioids or were in recovery said that they did not think they could afford treatment and that they did not try to access care because they had no means to pay. In particular, many said that they saw lengthy residential treatment programs to be the gold standard of care and assumed such programs were unaffordable.
Insufficient treatment capacity. Some in each of the groups said that outpatient and residential treatment programs often do not have enough providers to meet demand and tell people seeking help to come back later. Additionally, those misusing opioids and in recovery in more rural and remote areas mentioned difficulties finding clinicians who can prescribe buprenorphine, one of the three medications used to treat OUD. Wisconsin health care providers and policy experts report a shortage of providers because of the state's strict certification requirements for substance use disorder treatment counselors.
Translating focus group insights into policy
The participants in these states represent only a sample of those dealing with OUD. Broad conclusions cannot be drawn for all who live with this disorder, but the results shed light on the barriers people face when seeking and getting access to treatment.
More importantly, the discussions can help inform policy solutions to expand access to evidence-based care. In this case, Pew incorporated the perspectives of those with experiences with OUD into policy recommendations for both Indiana and Wisconsin.
Alexandra Duncan is a senior officer with The Pew Charitable Trusts' substance use prevention and treatment initiative.