The Return of Shark Stanley
Celebrating World Wildlife Day with new friends and new missions
Shark Stanley is back with new friends and new goals for shark conservation, just in time for the March 3 celebration of World Wildlife Day.
The friendly hammerhead character started traveling the world in 2012 to help build support for action on new shark protections at the 2013 meeting of the Convention on the International Trade in Endangered Species of Wild Fauna and Flora (CITES) in Bangkok. Stanley was developed by students from the Yale School of Forestry & Environmental Studies with the help of The Pew Charitable Trusts.
In 2012 and 2013, students from Yale, working with Pew staff and other partners, collected more than 10,000 photos from more than 130 countries that featured cutouts of Stanley and his friends Waqi Whitetip, Pierre Porbeagle, and Manta Reina, all to support trade protections for hammerhead, oceanic whitetip, and porbeagle sharks, and manta rays.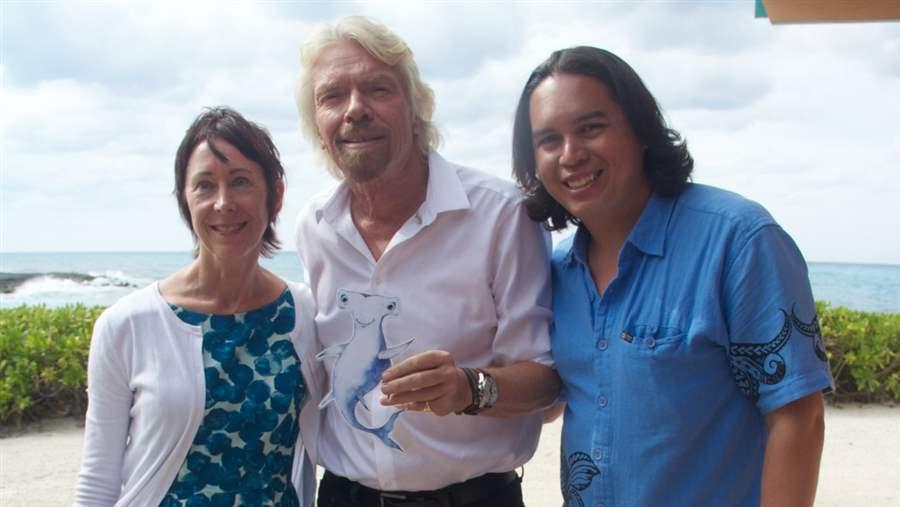 © Angelo Villagomez/The Pew Charitable Trusts
You can join Sir Richard Branson, the businessman and environmental activist, in supporting Pew's work to protect sharks. Visit sharkstanley.com for a cutout of your own. Here Branson holds his Shark Stanley, flanked by Imogen Zethoven, who directs Pew's shark conservation program, and Angelo Villagomez, a member of the Pew team.
At the 2013 meeting, CITES delegates approved trade restrictions for three species of hammerheads, as well as porbeagle and oceanic whitetip sharks and two species of manta rays. CITES is widely recognized as one of the most-effective and best-enforced international conservation agreements. The United Nations set World Wildlife Day for March 3 to mark the day the convention was adopted in 1973.
The cutout characters were also featured in the book The Adventures of Shark Stanley & Friends, which told of epic journeys through the sea. Their stories helped show children and adults the important role that sharks play in maintaining healthy oceans.
This March, Pew will release a new version of the Shark Stanley book, with 14 new characters representing additional shark species across the globe that also need protection. Whether these new characters come from the Pacific, Caribbean, Europe, Asia, or North or South America, they are helping with the push to safeguard sharks around the world through the creation of shark sanctuaries and new international trade protections.
Here is a sneak peak at a few of the new species that will be working to protect sharks around the world, as well as some favorites that made a difference in the run-up to the last CITES meeting. Stay tuned for full-color graphics, information on how you can help name the new characters, and more news about how you can join Shark Stanley and his friends in the global effort to protect sharks.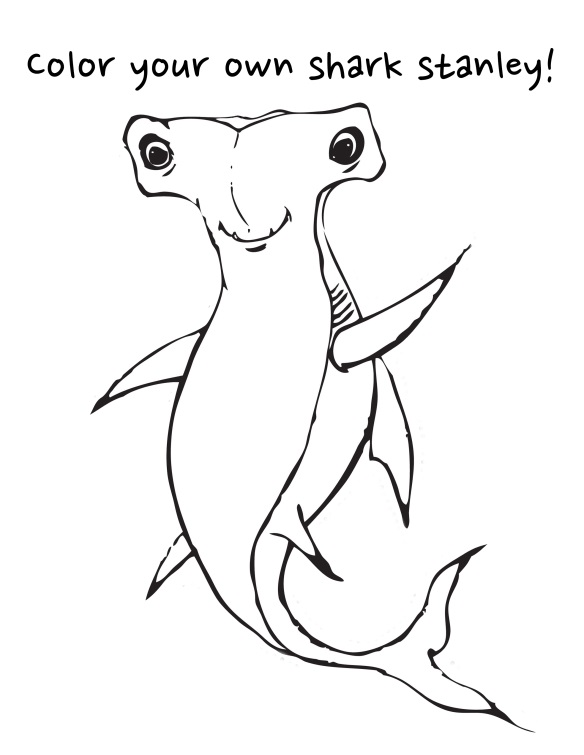 © Dan Yagmin Jr.
1. Shark Stanley
Shark Stanley is a hammerhead who migrates across the ocean and explores how people can make a difference in shark conservation. Three species of hammerhead sharks gained trade protections at the 2013 CITES meeting. (Dan Yagmin Jr.)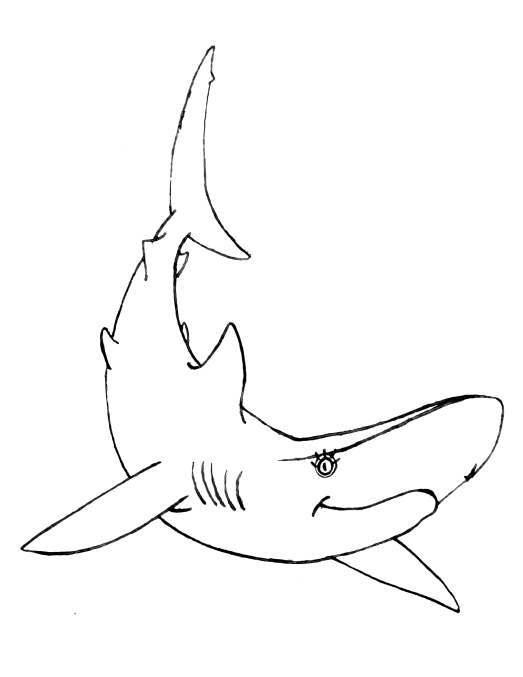 © Dan Yagmin Jr.
2. Silky Sharks
Silky sharks can be found around the world and spend most of their lives in the deep water of the open ocean. According to the International Union for Conservation of Nature (IUCN), they are Near Threatened with extinction globally. (Dan Yagmin Jr.)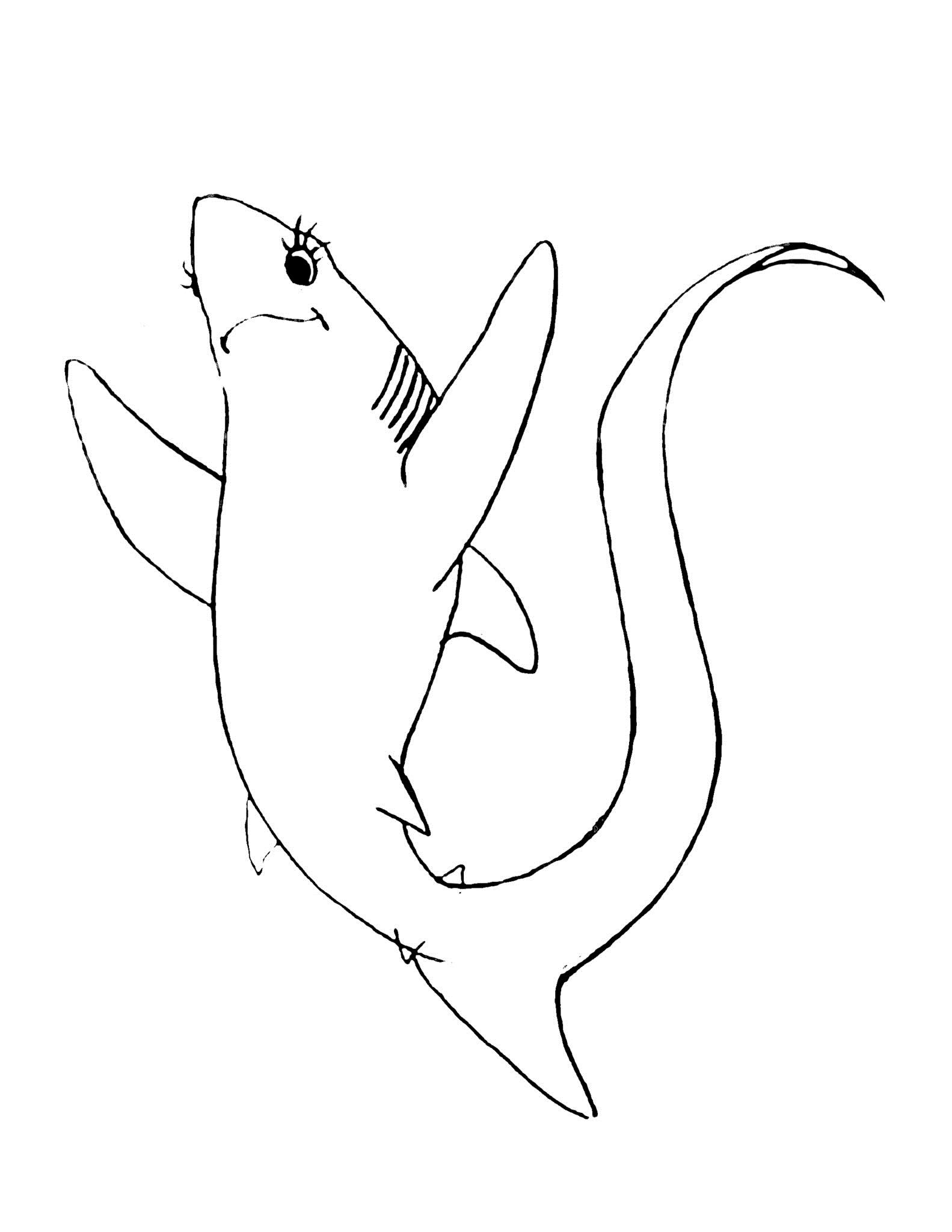 © Dan Yagmin Jr.
3. Thresher Sharks
There are three species of thresher shark—bigeye, common, and pelagic—and all are considered Vulnerable to extinction by the IUCN. Thresher sharks use their huge tails as whips to stun their prey. (Dan Yagmin Jr.)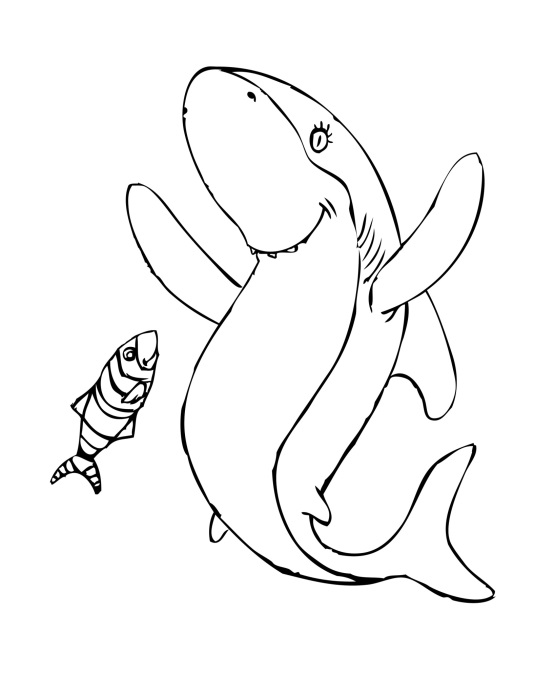 © Dan Yagmin Jr.
4. Waqi Whitetip
Waqi Whitetip is one of Shark Stanley's first friends. The oceanic whitetip shark is a migratory species that can be found in waters around the world. In 2013, it gained trade protections under CITES. (Dan Yagmin Jr.)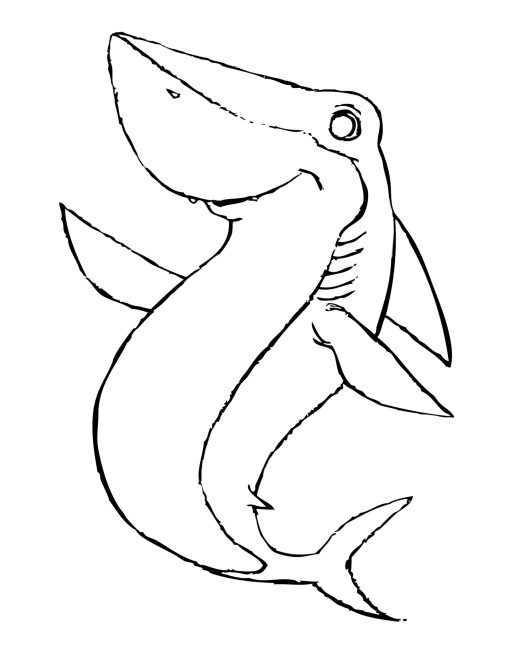 © Dan Yagmin Jr.
5. Pierre Porbeagle
Pierre Porbeagle represents another species with CITES protections. Porbeagles are large, warmblooded sharks that have been depleted around the globe, but now they have a chance to rebound, thanks to smart trade regulations. (Dan Yagmin Jr.)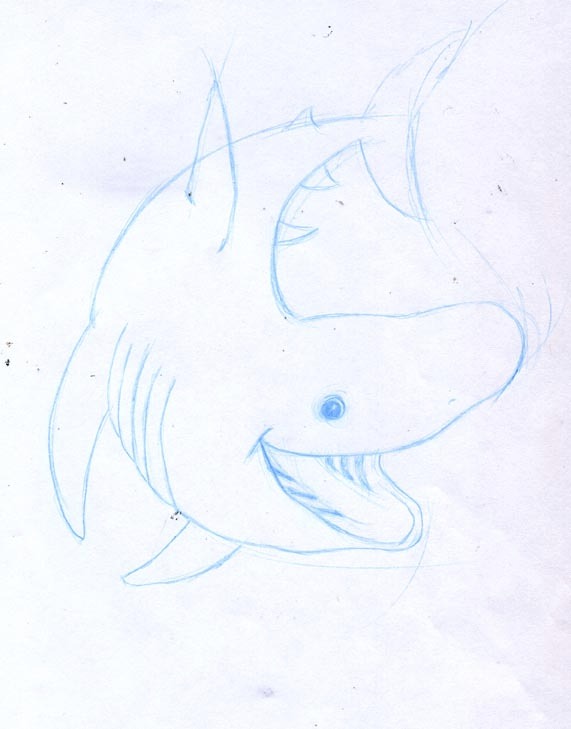 © Dan Yagmin Jr.
6. Basking Sharks
Basking sharks were among the first shark species protected under CITES with trade restrictions that were adopted in 2003. Huge and powerful, they are considered Vulnerable globally. (Dan Yagmin Jr.)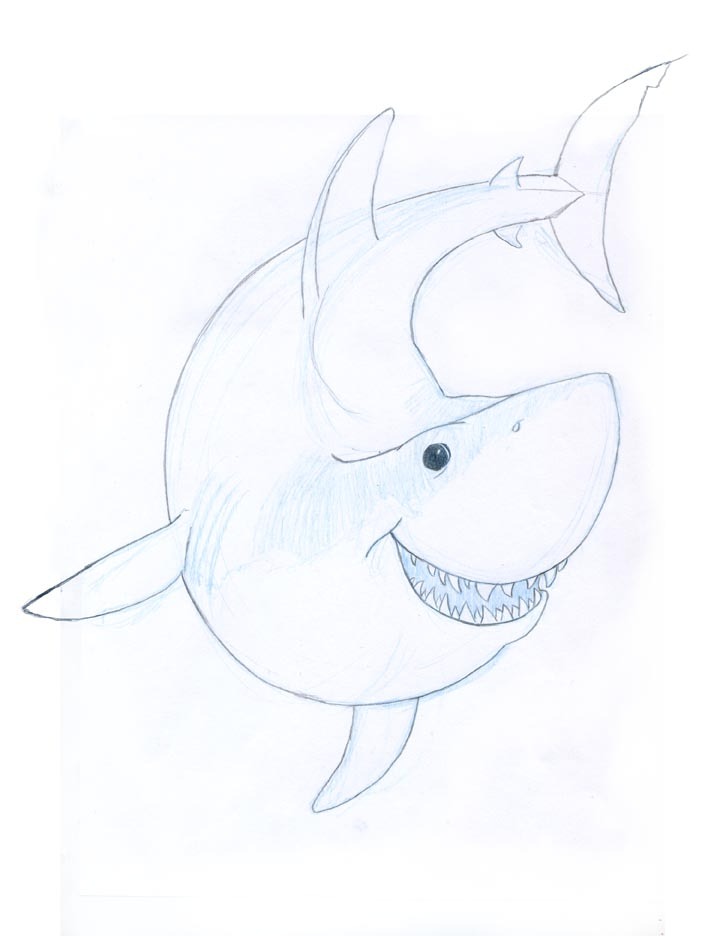 © Dan Yagmin Jr.
7. Great White Sharks
Great white sharks are among the world's most iconic ocean species. Still, they are considered Vulnerable by the IUCN. (Dan Yagmin Jr.)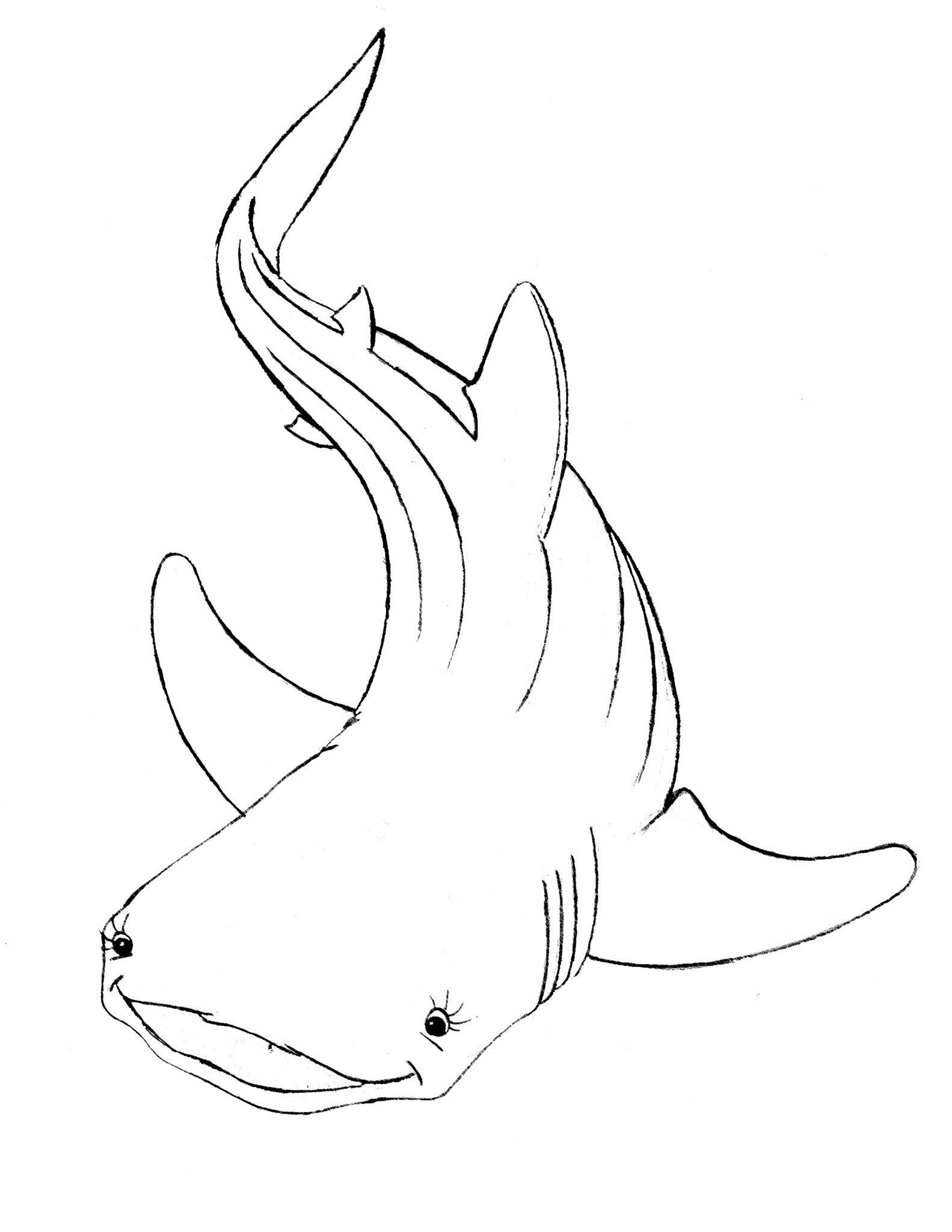 © Dan Yagmin Jr.
8. Whale Sharks
Whale sharks are some of the most majestic of all shark species. Although they are enormous animals, and can grow to about 12 meters long, they are filter feeders that consume mainly plankton. In 2003, CITES moved to protect them. (Dan Yagmin Jr.)