Marcia Argust directs Pew's U.S. public lands and rivers conservation program, which aims to protect natural areas for future generations by conserving public lands and rivers that are ecologically important as habitat for animals and fish.
Read More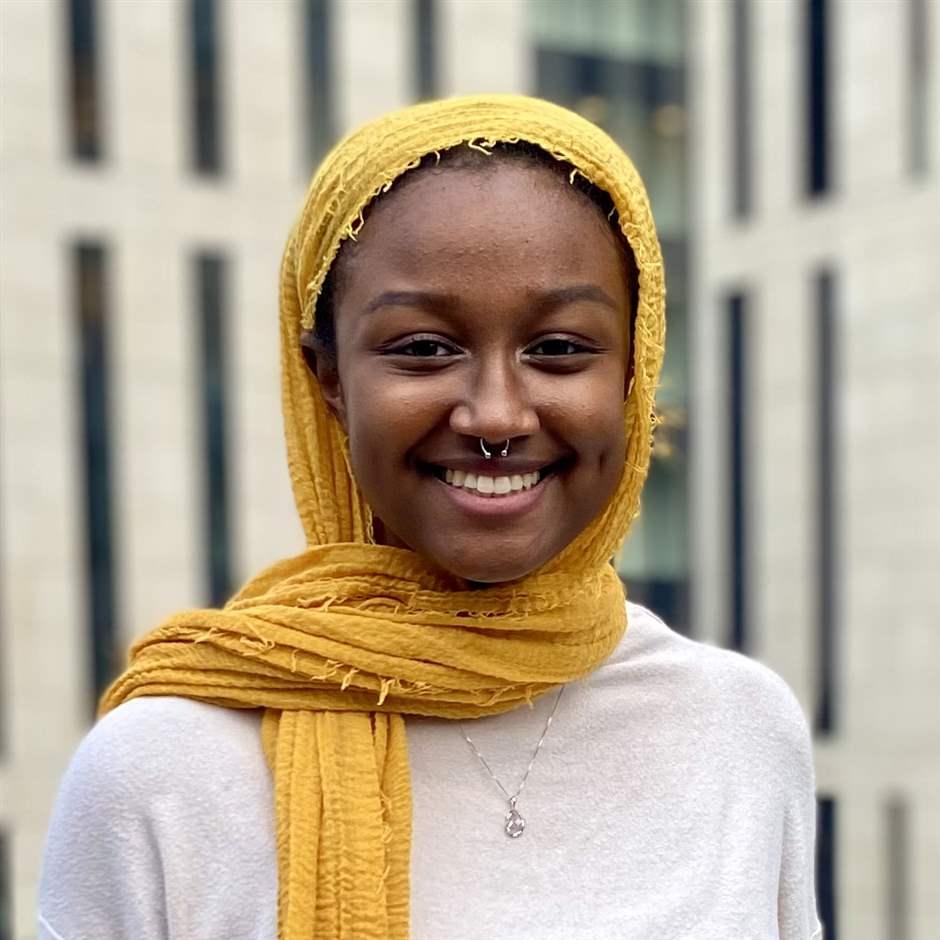 myrah rafi'ah beverly
Program Assistant
myrah rafi'ah beverly (who does not use capitalization in the spelling of her name) works with the U.S. public lands and rivers conservation project, engaging with Indigenous communities to protect natural and cultural resources through the land management planning processes of the U.S. Forest Service and Bureau of Land Management. She joins Pew as a fellow in the RAY Diversity Program, a highly selective two-year fellowship designed to cultivate leaders of color in the conservation and clean energy sector. beverly holds a bachelor's degree in comparative cultures and politics from Michigan State University.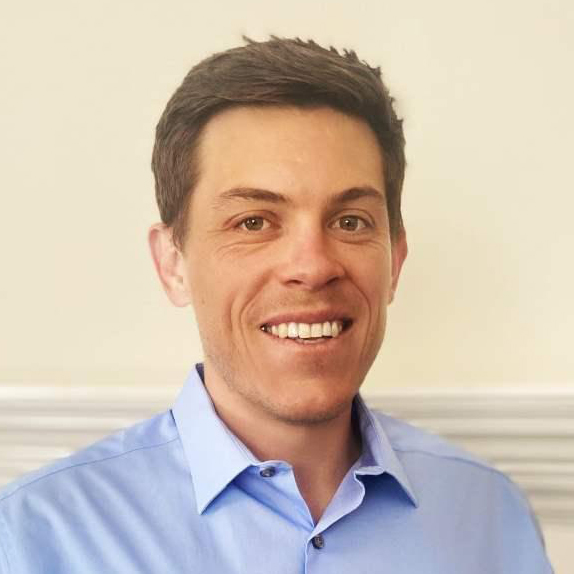 Blake Busse
Principal Associate
Blake Busse focuses on improving the management of National Forest System lands throughout the country for the benefit of wildlife and people. He works with local stakeholders in planning efforts, as well as with U.S. Forest Service and Department of Agriculture leadership on national policy initiatives. Before joining Pew, Busse worked as an environmental planner and project manager for a consulting firm that specialized in assisting federal land management agencies in developing land management plans and also conducted environmental protection analyses. He has also helped state and federal political campaigns with policy development. Busse earned a bachelor's degree in economics and international affairs and a Juris Doctor from the University of Colorado Boulder.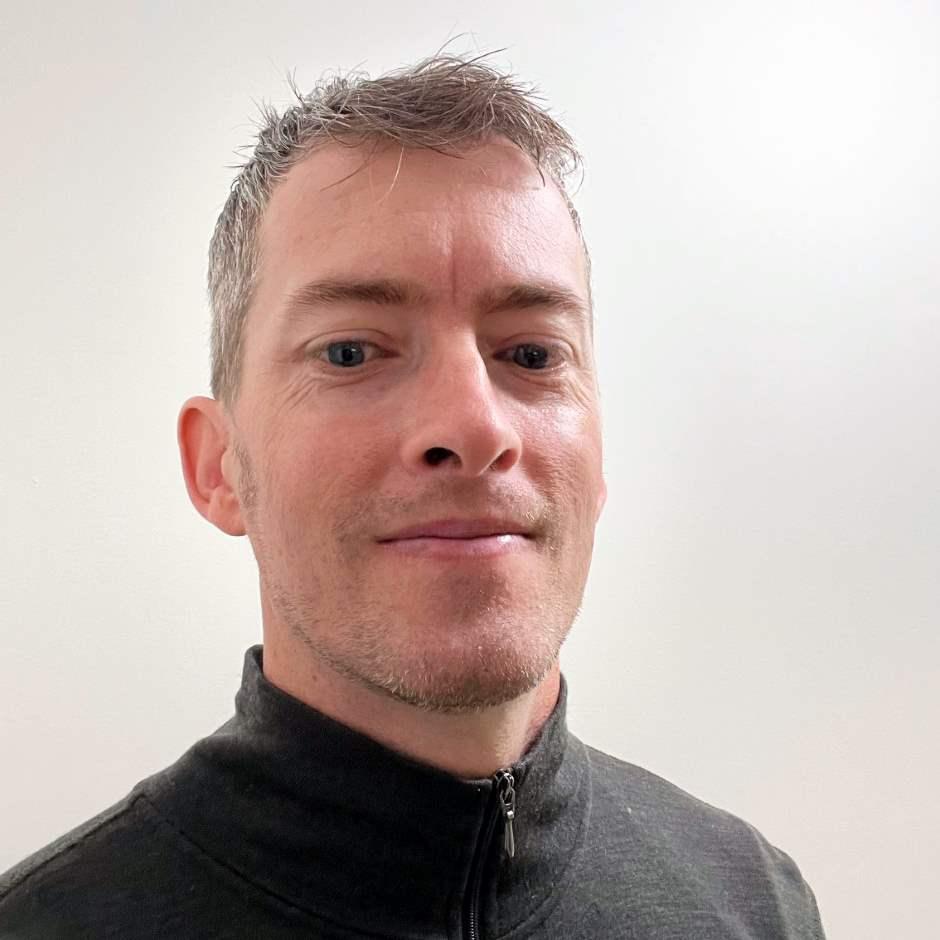 Nic Callero
Officer
Nic Callero works with key stakeholders throughout the West to enact state and federal policies that identify and conserve key migration routes for animals such as elk, mule deer, and pronghorn. Before joining Pew, Callero spent a decade as a sportsman organizer with the National Wildlife Federation and managed a variety of political and advocacy campaigns. Callero holds a bachelor's degree in political science and sociology from the University of Oregon, and he sits on multiple boards of directors of conservation-focused fish and wildlife organizations.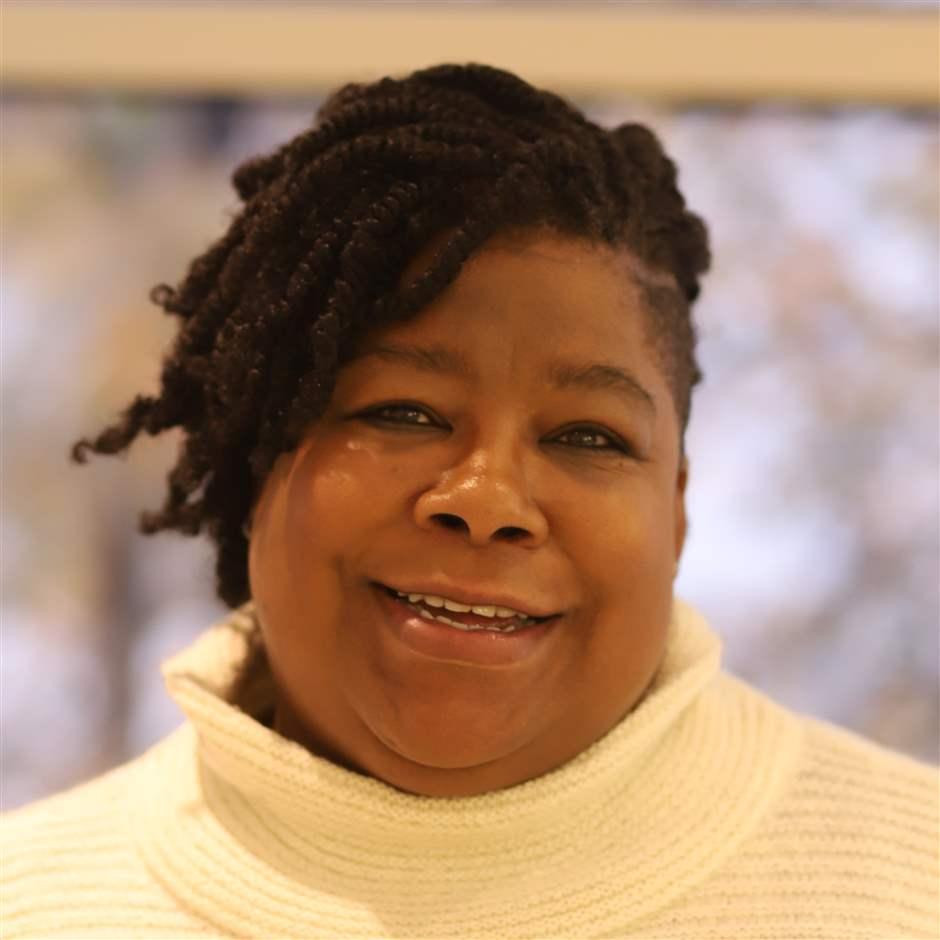 Felicia Chisholm
Administrative Assistant
Felicia Chisholm provides administrative support to the program staff of the U.S. public lands and rivers conservation project. Before joining Pew, Chisholm worked for eight years as an executive assistant for Raytheon and ITT Exelis. Before that, she held various administrative roles in the nonprofit industry, working for the United Way of America, National Association of Area Agencies on Aging, and the administrative offices of the Metropolitan Police Boys and Girls Clubs.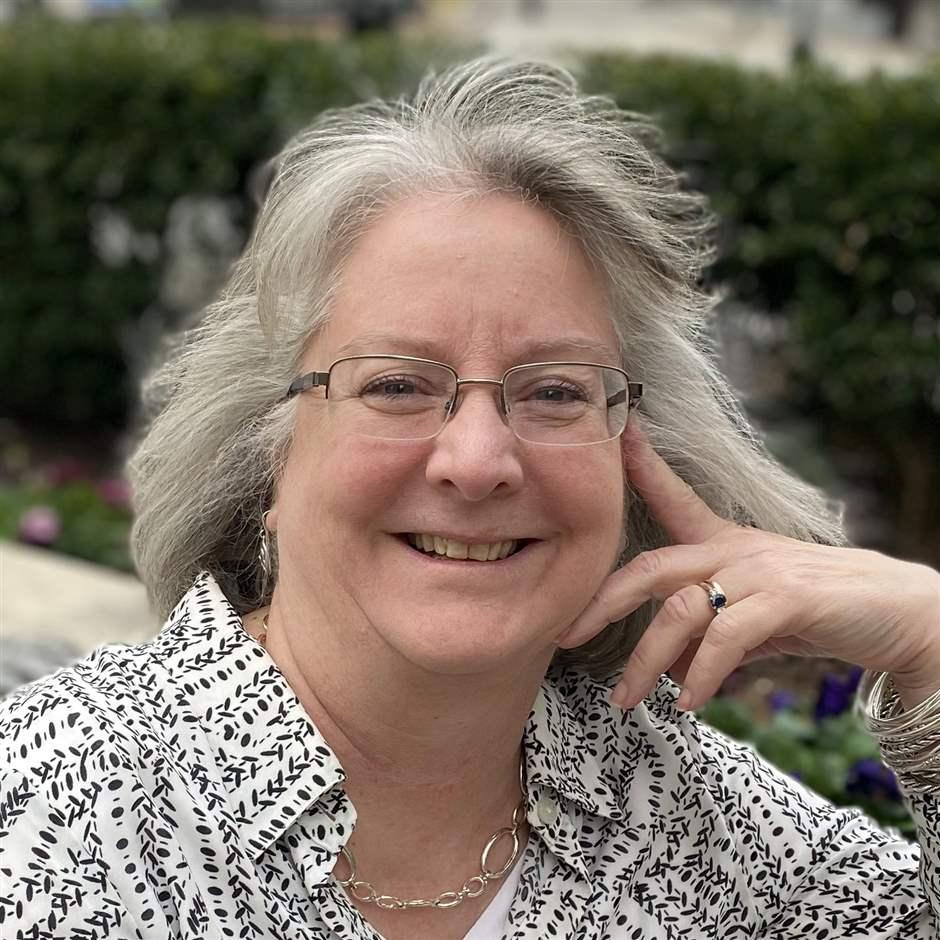 Leslie Ann Duncan
Senior Officer
Leslie Ann Duncan focuses on the conservation of wildlife migration corridors at the federal, state, and local levels, including construction of crossings that keep wildlife off roads and improve safety for people and animals. She is also responsible for coordinating research for the U.S. public lands and rivers conservation project. Before joining Pew, Duncan worked on national parks and public lands issues for the U.S. House Natural Resources Committee. Prior to her time on Capitol Hill, Duncan spent more than two decades as a reporter covering natural resource and regulatory issues. Duncan holds a bachelor's degree in English literature from Swarthmore College.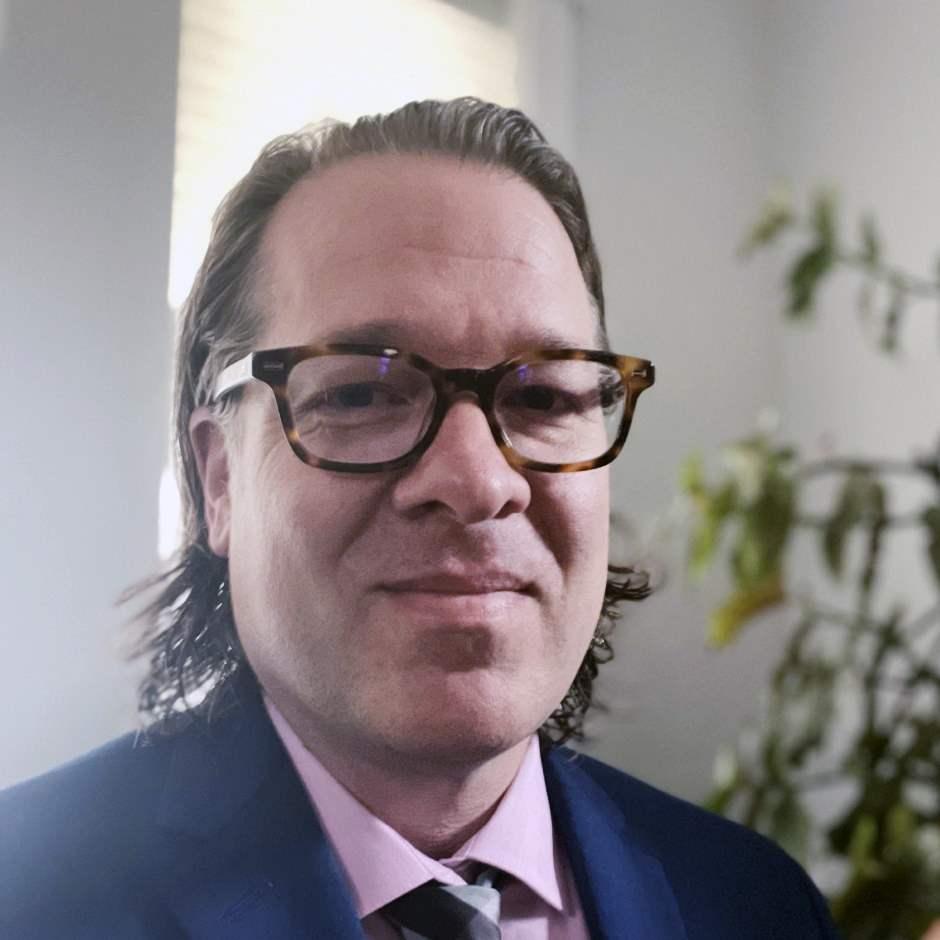 David Ellenberger
Senior Associate
David Ellenberger helps lead coalitions in three Western states (California, Colorado, and New Mexico) to advocate for the identification and conservation of wildlife corridors for big game. In this role, he has advanced new public policy and state funding measures that protect and reconnect habitats essential for wildlife movement. Before joining Pew, Ellenberger worked in a variety of campaign roles with several state-based and national nonprofit groups, always with a special focus on wildlife conservation. Ellenberger holds a bachelor's degree in zoology from the College of Idaho.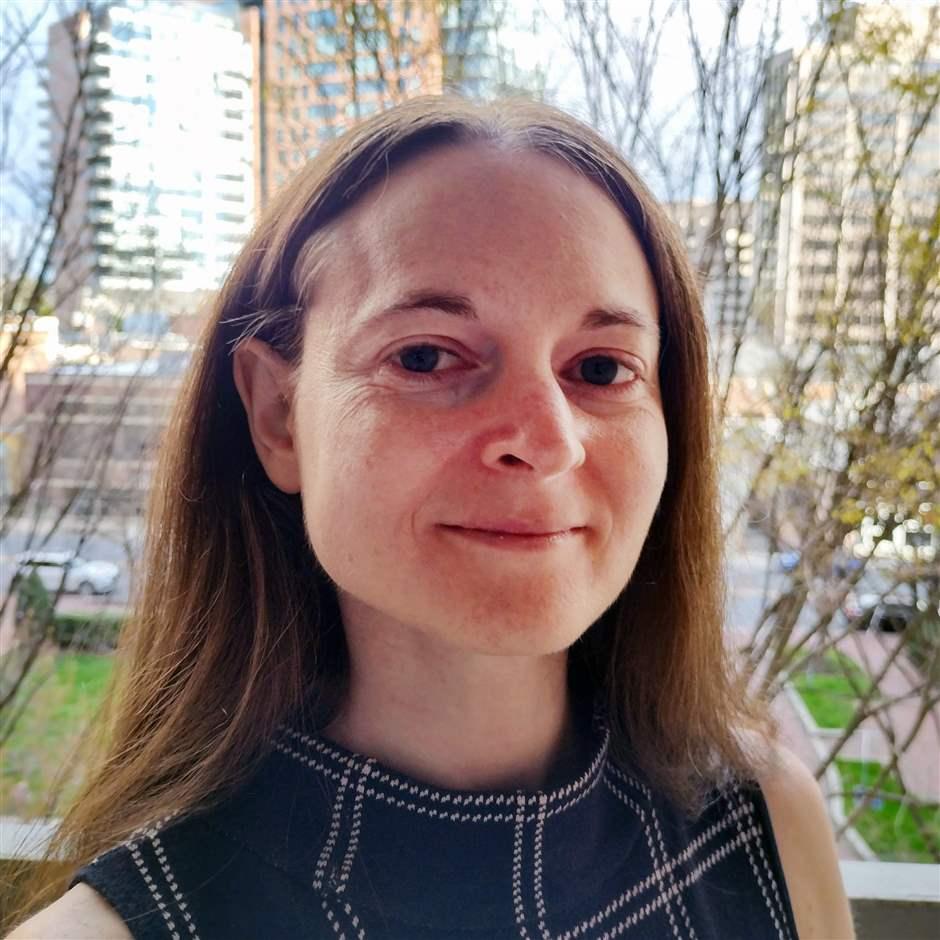 Jackie Feinberg
Principal Associate
Jackie Feinberg works to advance Pew's U.S. public lands protection and land management planning initiatives. She collaborates with local partners and communities to organize diverse coalitions, build public support, engage government officials, and provide strategic and technical assistance. Previously, Feinberg worked for the Southern Utah Wilderness Alliance, where she organized a national campaign for Western U.S. public lands protections, and the National Wildlife Federation, where she promoted various U.S. public land policy issues and initiatives. Feinberg holds a bachelor's degree in environmental studies from Bucknell University.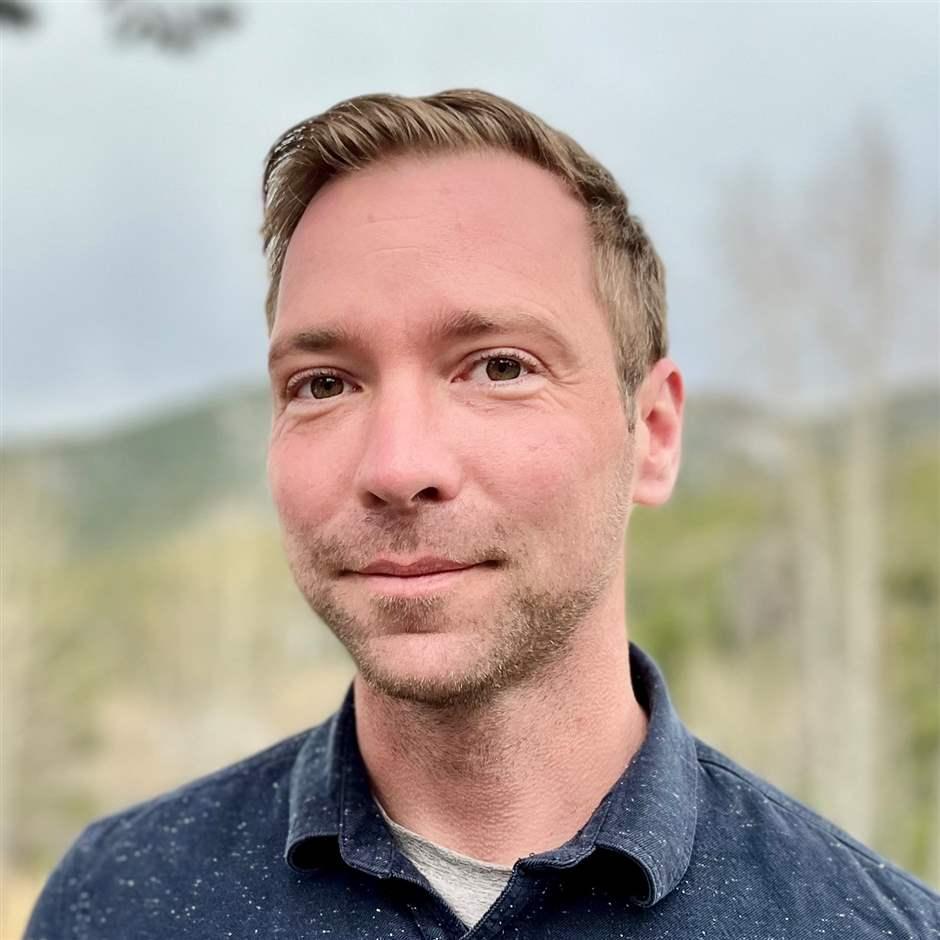 Patrick Lane
Officer
Patrick Lane works to protect and reconnect rivers and wetlands throughout the country. His background includes advocating for healthier school environments; energy consulting for the U.S. Government; consulting with businesses on strategies to achieve their environmental, social, and governance goals; assisting electoral campaigns at the local, state, and national levels; and working at the U.S. Department of Energy. Lane holds a bachelor's degree from Fort Lewis College and a master's in business administration from Georgetown University. He is also a volunteer firefighter and EMS first responder in Evergreen, Colorado.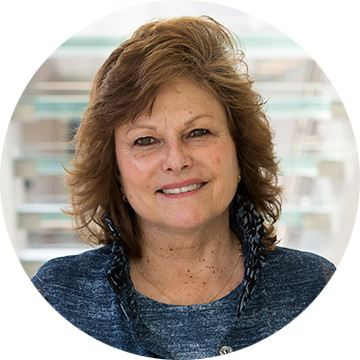 Suzanne Little oversees Pew's land conservation in Alaska. She is based in Anchorage and focuses on building relationships with Alaska Natives living in remote areas and communities across the state. The goal of her work is to ensure that local voices are represented and heard in land use issues, including policy debates relating to the conservation of Alaska's rugged and pristine landscapes.
Read More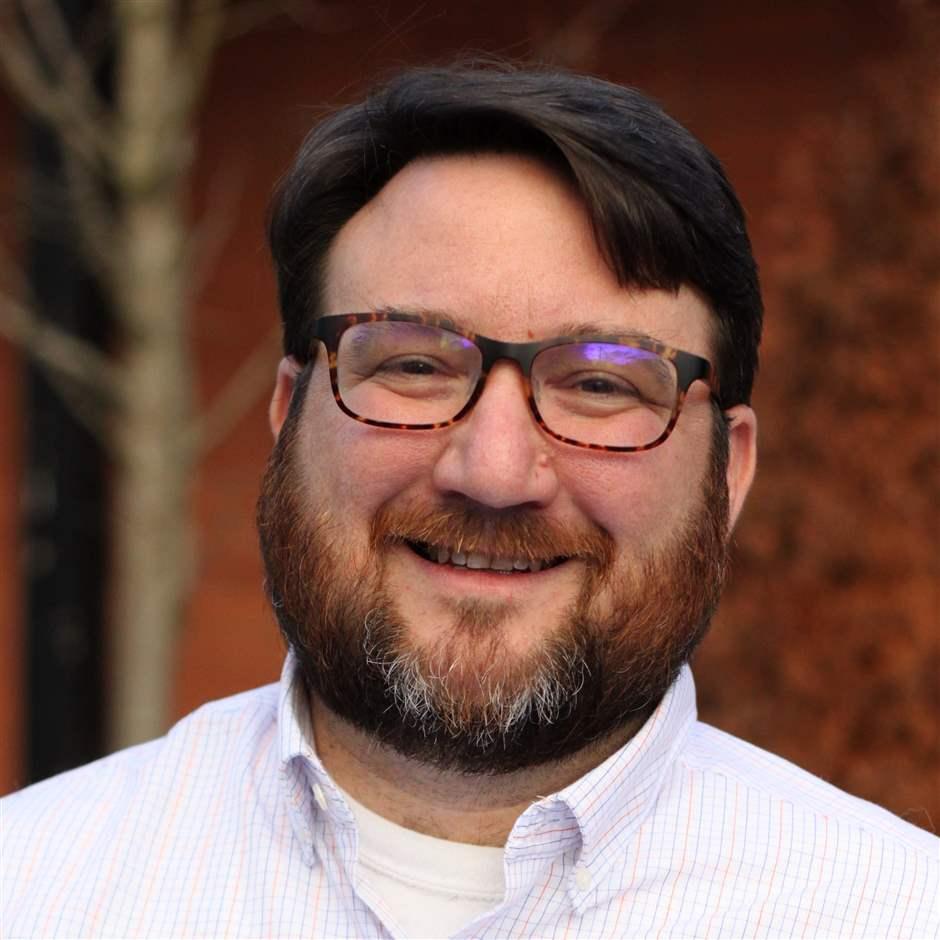 Andy Maggi
Senior Associate
Andy Maggi works to safeguard and reconnect rivers and wetlands throughout the West. He has more than 15 years of experience in leading political and conservation advocacy campaigns and nonprofit organizations. Before joining Pew, Maggi led the Scappoose Bay Watershed Council, coordinating restoration efforts to improve stream function and habitat. He served as executive director of the Nevada Conservation League, director of the Oregon chapter of the Sierra Club, and political director of the Oregon League of Conservation Voters. Maggi holds a bachelor's degree in environmental ethics and policy from the University of Portland.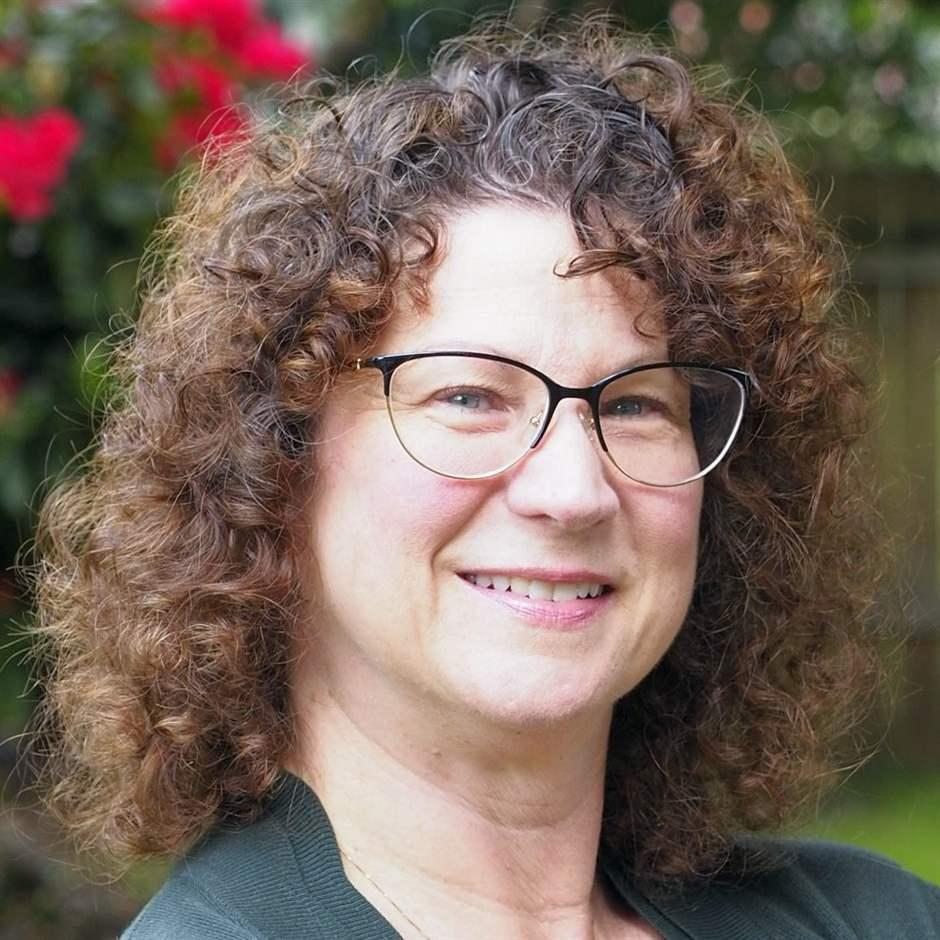 Cathy Mull
Administrative Assistant
Cathy Mull provides comprehensive administrative support to the U.S. public lands and rivers conservation project. Before joining Pew, Mull was employed at a private forensic epidemiology firm for 15 years. Earlier in her career, she supported work in health care communications, aerospace and defense research and development, civil engineering, humane society fundraising, and newspaper advertising. Mull holds a bachelor's degree in communications from Fordham University and is trilingual in English, Ukrainian, and Spanish.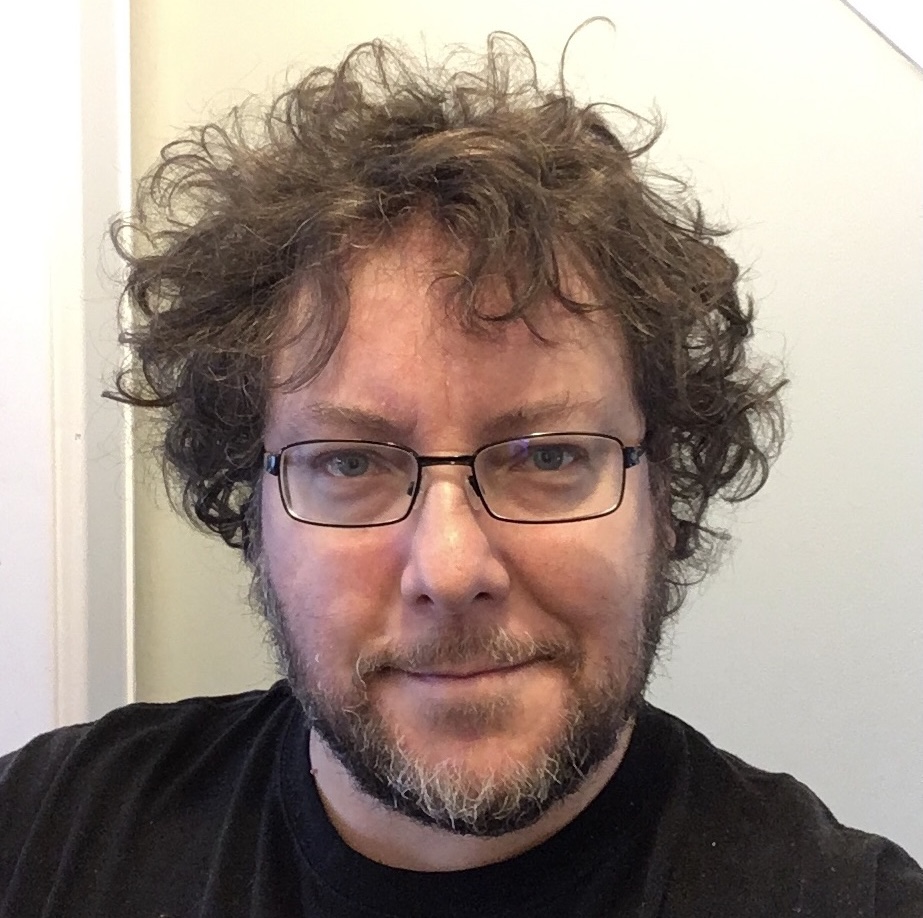 Jon Owen
Officer
Jon Owen works in rural communities in Washington state on locally led conservation, forestry, and salmon habitat restoration efforts, focusing on the public lands and rivers in the Olympic and Cascade mountain ranges. He leads Pew's efforts in the Olympic Forest and Darrington collaboratives, working with local timber industry and conservation groups to forge consensus on ecologically sustainable forestry that helps fund aquatic restoration projects on national forest lands. He also represents Pew on the Wild Olympics Campaign of sportsmen, shellfish farmers, businesses, and conservation and recreation groups working to protect public lands and rivers on the Olympic Peninsula. Before joining Pew, Owen worked on campaigns that resulted in the designation of several new wilderness areas and wild and scenic rivers in several states, including California and Washington. Owen holds a master's degree in public administration from Harvard University's Kennedy School of Government.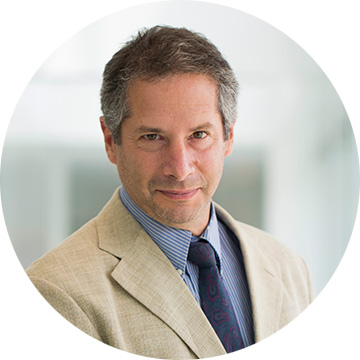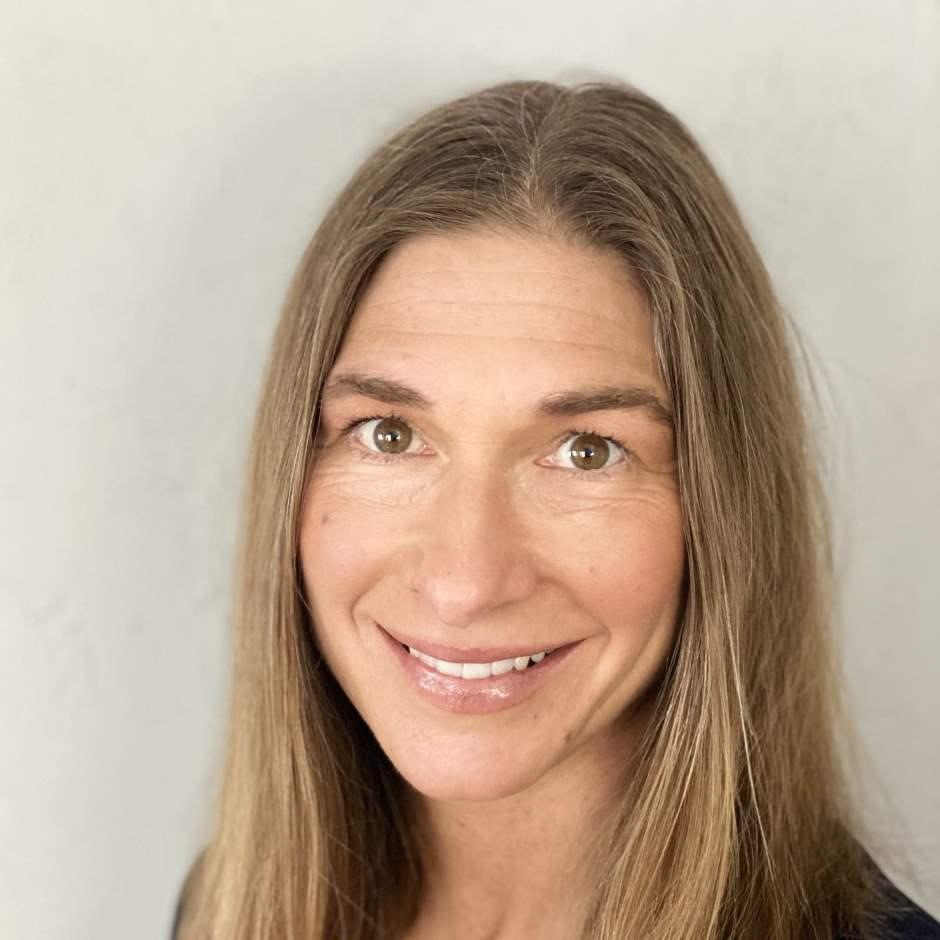 Carrie Sandstedt
Senior Manager
Carrie Sandstedt focuses on river conservation work for Pew. She oversees the development and implementation of initiatives to advance river protection and reconnection in states from Colorado to Florida. Sandstedt previously worked on campaigns to designate wilderness and national monuments, initiated efforts to defend against environmental policy rollbacks, and conducted numerous trainings for grassroots advocates. Before coming to Pew, she led conservation, labor, and electoral campaigns throughout the Western U.S. Sandstedt holds a bachelor's degree in environmental studies from the University of California, Santa Barbara.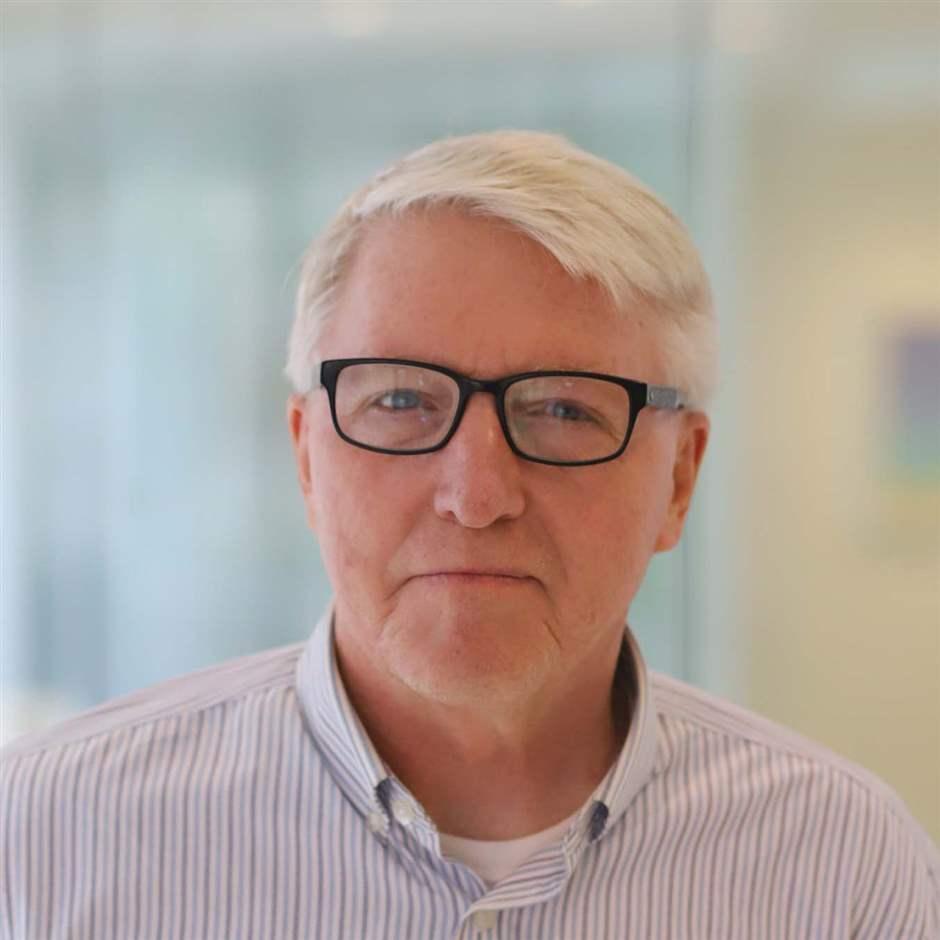 Tom St. Hilaire
Senior Officer
Tom St. Hilaire works with members of Congress and the administration to build support for fish and wildlife migration corridors and habitat connectivity. St. Hilaire's more than 30 years of experience includes building unique coalitions to secure landmark federal, state, and local funding and protection for parks, recreation, clean water, public health, and natural resources. He honed his campaign organizing skills through regional legislative and grassroots campaigns in the Chesapeake Bay watershed, working on clean water and fish and wildlife protection. St. Hilaire holds a bachelor's degree in geography and environmental analysis from Central Michigan University.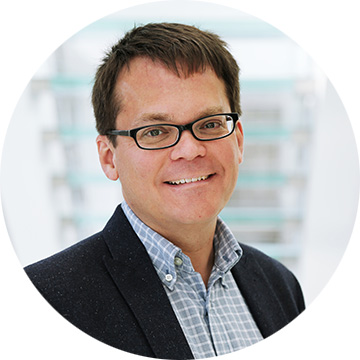 John Seebach leads Pew's efforts on wilderness protection and national forest planning, partnering with organizations and decision-makers to secure permanent protection for public lands and rivers across the western United States.
Read More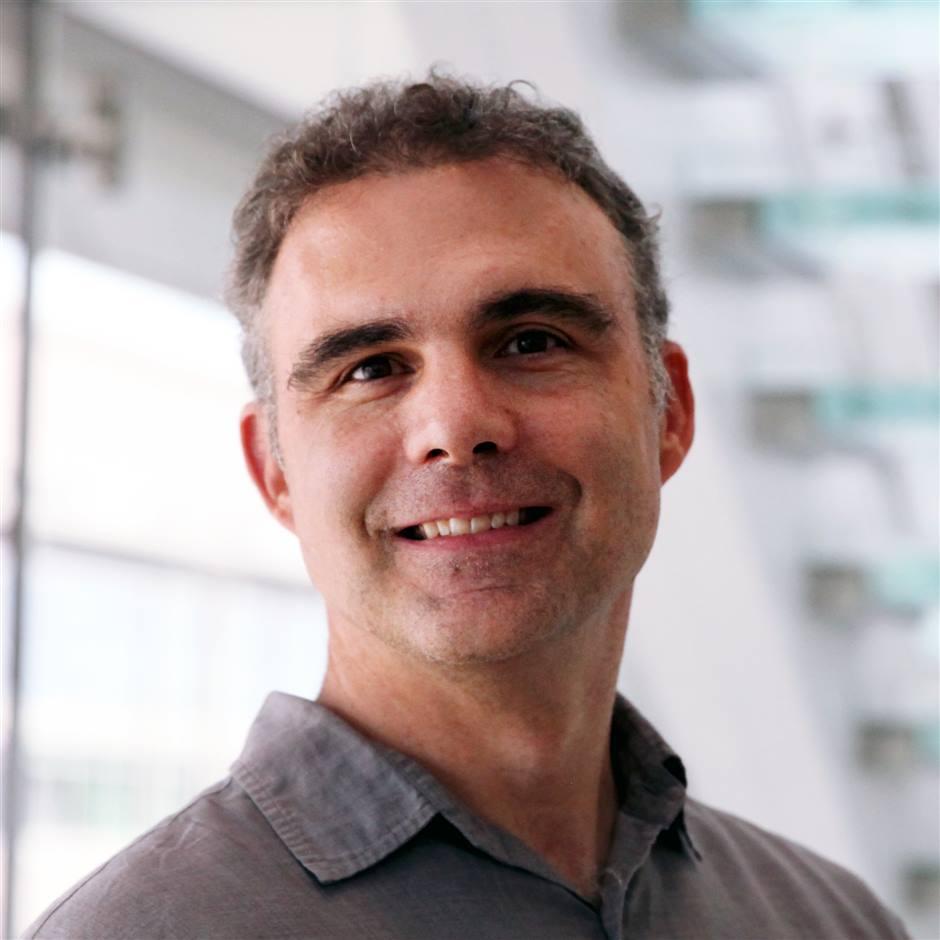 Matt Skroch of the Portland, Oregon, office directs Pew's efforts to conserve wildlife corridors in the West, working with federal, state, and nongovernmental partners to bring together—and foster collaboration among—scientists, policymakers, and management.
Read More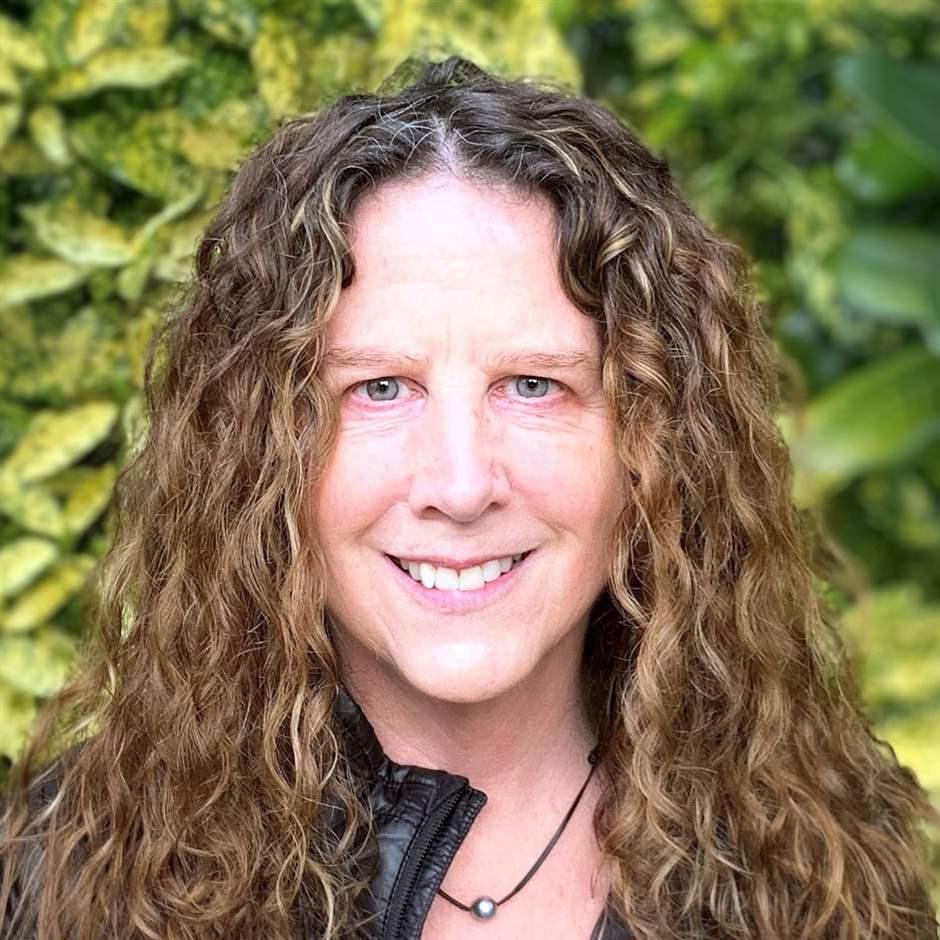 Brett Swift works on Pew's efforts to protect and restore free-flowing rivers in the West, focusing on safeguarding ecologically important rivers and removing dams and culverts to allow safe passage for salmon and other aquatic species.
Read More
Laurel Williams
Officer
Laurel Williams works on public lands policy with Pew's U.S. public lands and rivers conservation project, collaborating with a network of nonprofit organizations, policymakers, and Tribal Nations. In her role, Williams leverages science and research to achieve outcomes that safeguard lands, wildlife, and communities. Previously, Williams worked in California and Washington, D.C., to pass federal legislation conserving lands and rivers. She was also a community organizer in Washington state, focusing on water quality and a statewide renewable energy standard. Williams holds a bachelor's degree in anthropology and environmental studies from Pitzer College and a master's in environmental management from the Yale School of the Environment.