Daniel Rodríguez-Leal, Ph.D.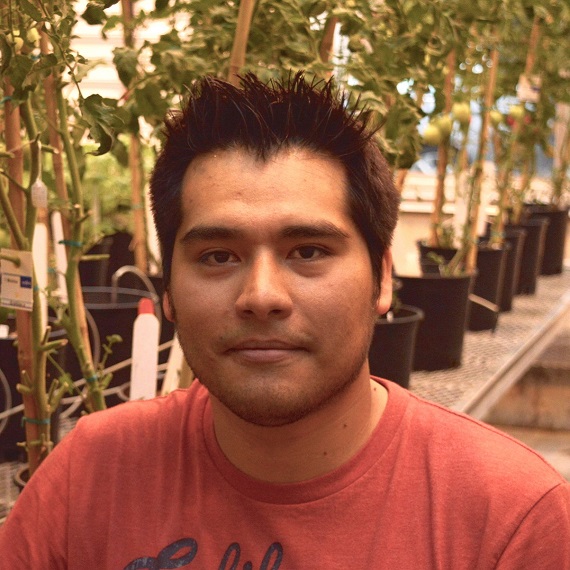 Title

Department

Institution

Address

1 Bungtown Road

City, State, ZIP

Phone

516-367-5035

Email

Website

http://lippmanlab.labsites.cshl.edu/

Research field

Award year

Country of origin

Mentor name
Research
Research in the Lippman Lab is focused on understanding the complexity of processes regulating plant architecture, for instance, how plants develop flowers and fruits. The development of such structures requires a steady influx of cells that serve as building blocks, and this depends upon the constant activity of self-renewing plant stem cells. We have started to uncover an unforeseen molecular network of several components that participate in maintaining a constant number of these cells. When one component of the network is compromised, others step in to compensate, indicating that it is possible to rewire the network and manipulate it to modify overall plant productivity. My research plan is focused on dissecting this molecular pathway using comparative studies in two distantly related plant species and characterizing how manipulating the activity of individual components of the network influences the stability and activity of the stem cell population. This work could lead to new molecular tools for controlling plant growth and improving crop yield.