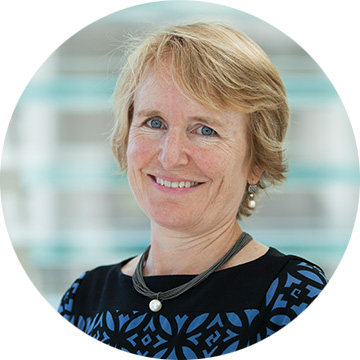 Kathy Talkington oversees teams of policy experts, scientists, and advocates for Pew's work on public health issues, including the rise of antibiotic-resistant bacteria and the need for new antibiotics and safe drugs, health care products, and food. She also oversees the Health Impact Project, a partnership with the Robert Wood Johnson Foundation.
Read More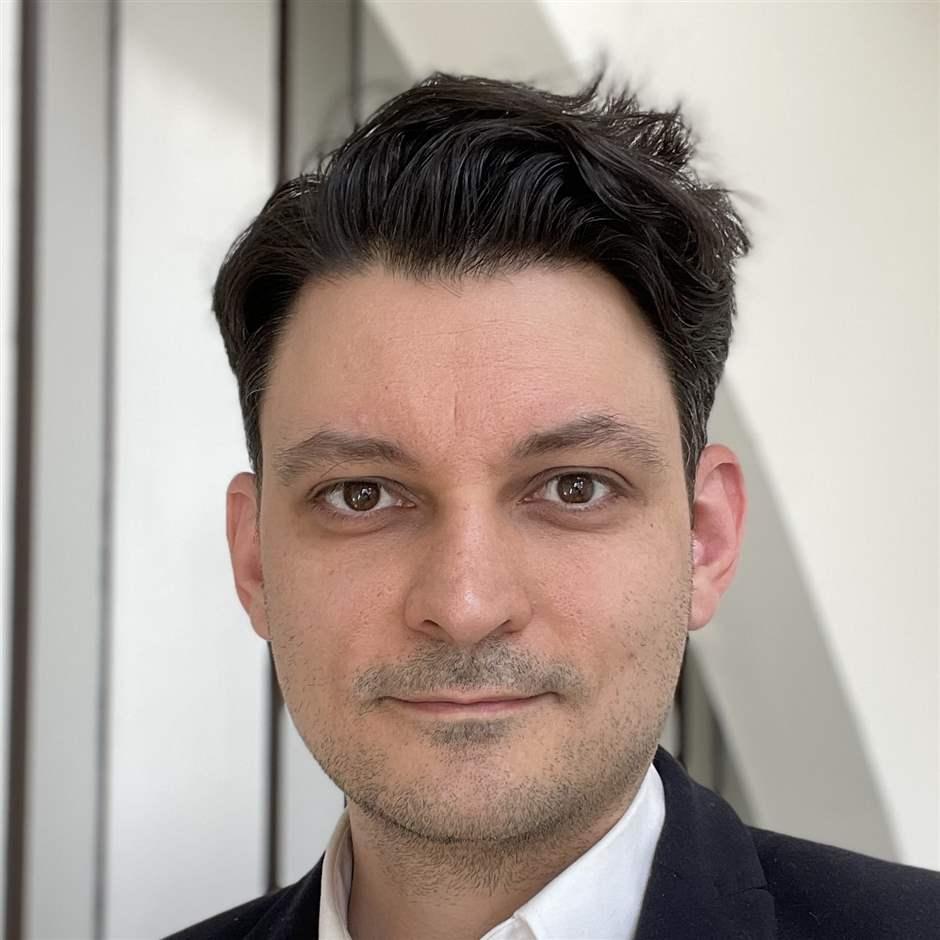 Michael Dobias
Officer
Michael Dobias leads efforts to promote public health and patient safety through research and advocacy. His work focuses on improving federal oversight through reforms enacted by legislation and agency regulations. Before joining Pew, he focused on health policy issues as a legislative staff member in the U.S. House of Representatives and led efforts in Illinois to increase access to care and improve health outcomes through policy change. Dobias holds a bachelor's degree from the University of Illinois Urbana-Champaign and a master's in public policy from the University of Michigan's Ford School.

Zahra Younoszai
Senior Associate
Zahra Younoszai supports research efforts to improve the regulation of FDA-reviewed products, including in vitro diagnostics and those enabled by emerging technologies, such as 3D printing and artificial intelligence. Prior to joining Pew, she worked at Inova Fairfax Hospital on the clinical research team, where she oversaw projects focused on liver disease and obesity. Younoszai holds a bachelor's degree in biology from the University of Virginia and a master's in public health from George Washington University.