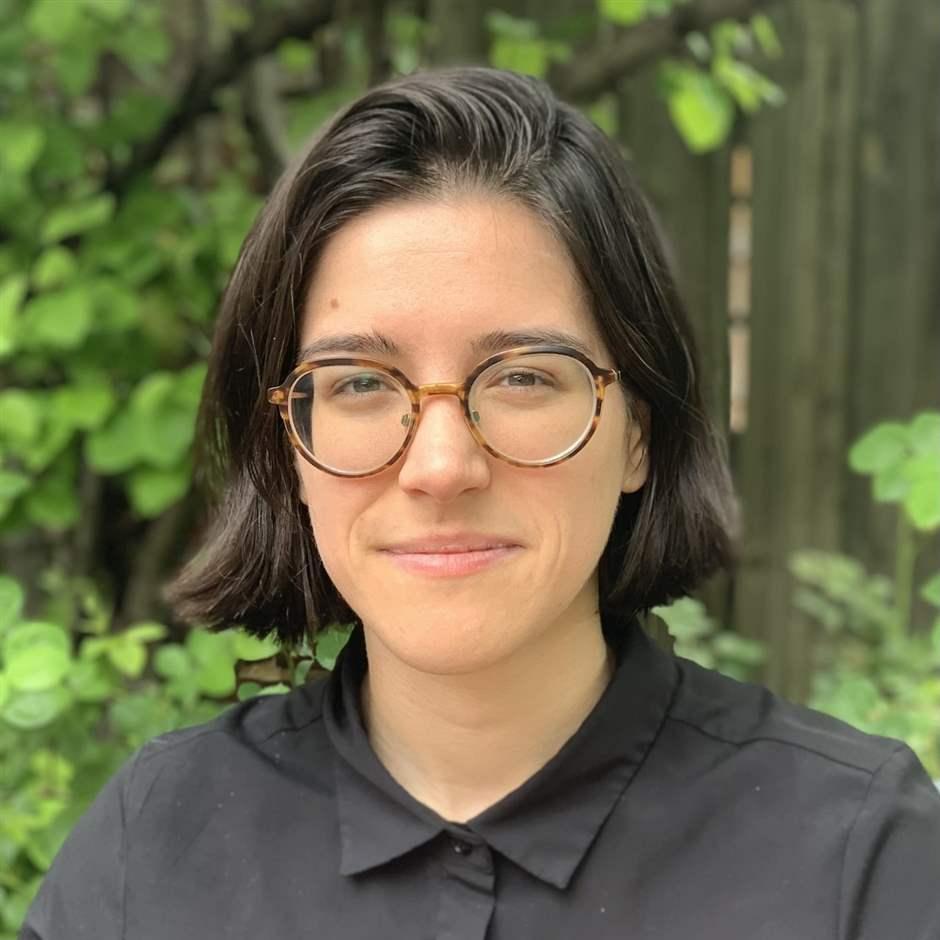 Madalyn Bryant
Senior Associate
Madalyn Bryant provides research and writing support for the fiscal federalism initiative, particularly on the team's work on federal and state budgeting for natural disasters. Before joining Pew, Bryant interned at organizations centered on affordable housing and community development through a fellowship with the Corella & Bertram F. Bonner Foundation. They hold a bachelor's degree in urban studies from Rhodes College.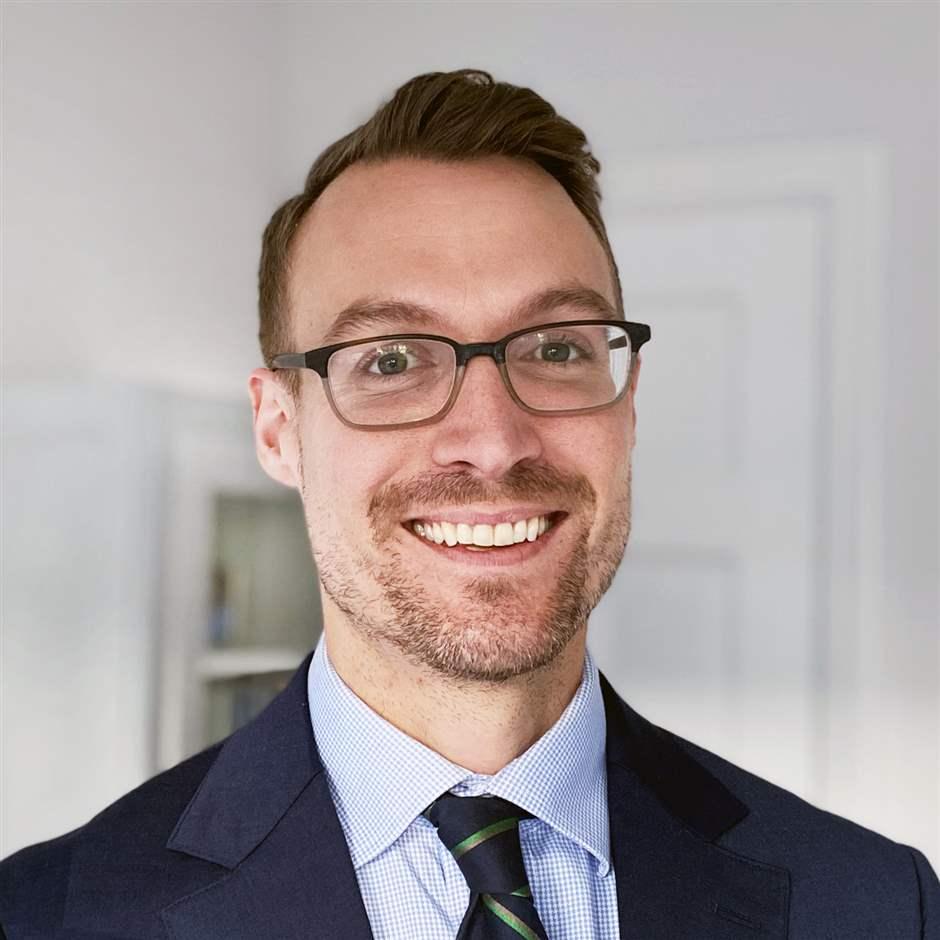 Colin Foard is a manager with Pew's fiscal federalism initiative, leading the project's research into state and federal spending on natural disasters and other topics. He also engages stakeholders to improve understanding of the federal-state fiscal relationship and ensure that policymakers have data and evidence to inform their decision-making.
Read More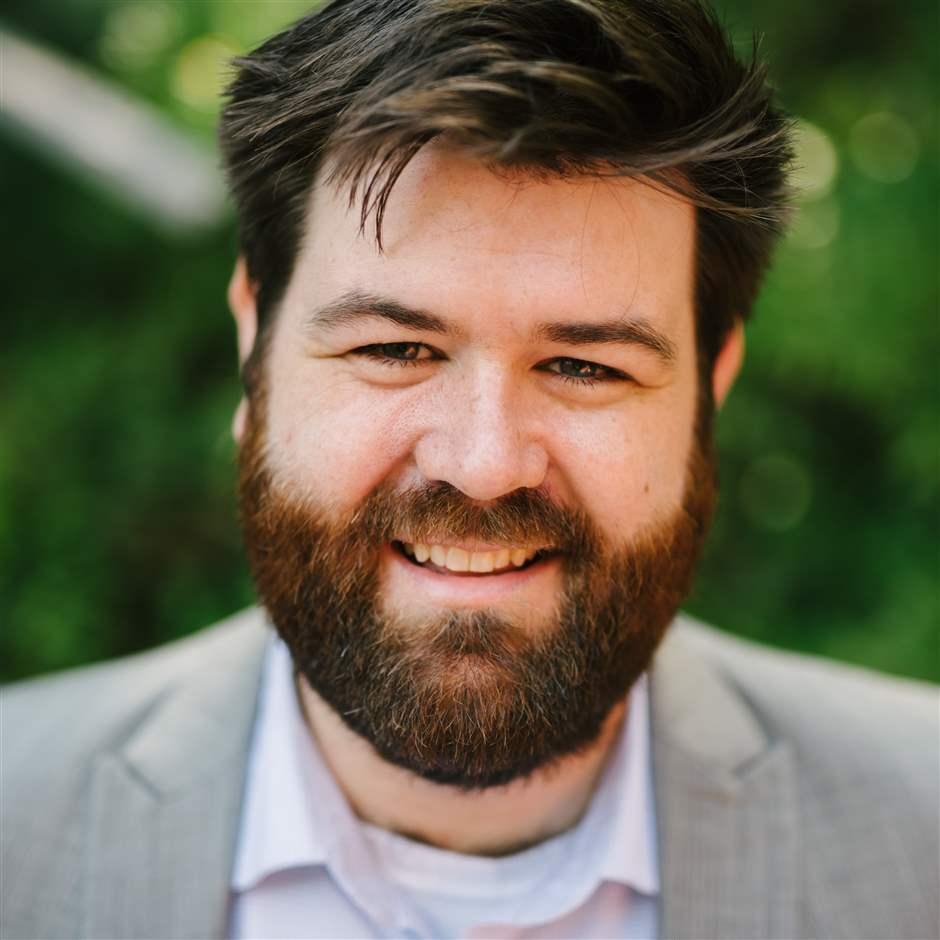 Peter Muller
Officer
Peter Muller is an officer with Pew's fiscal federalism initiative, where he studies how federal fiscal policy affects state decision-making and long-term fiscal health. Before joining Pew, Muller worked for the Tennessee General Assembly, where he served as the House director for the nonpartisan Office of Legislative Budget Analysis, advising legislators on a wide range of issues related to the state budget. Muller holds a bachelor's degree in economics from the University of Chicago, a master's degree in curriculum and instruction from the University of Mississippi, and a law degree from Vanderbilt University.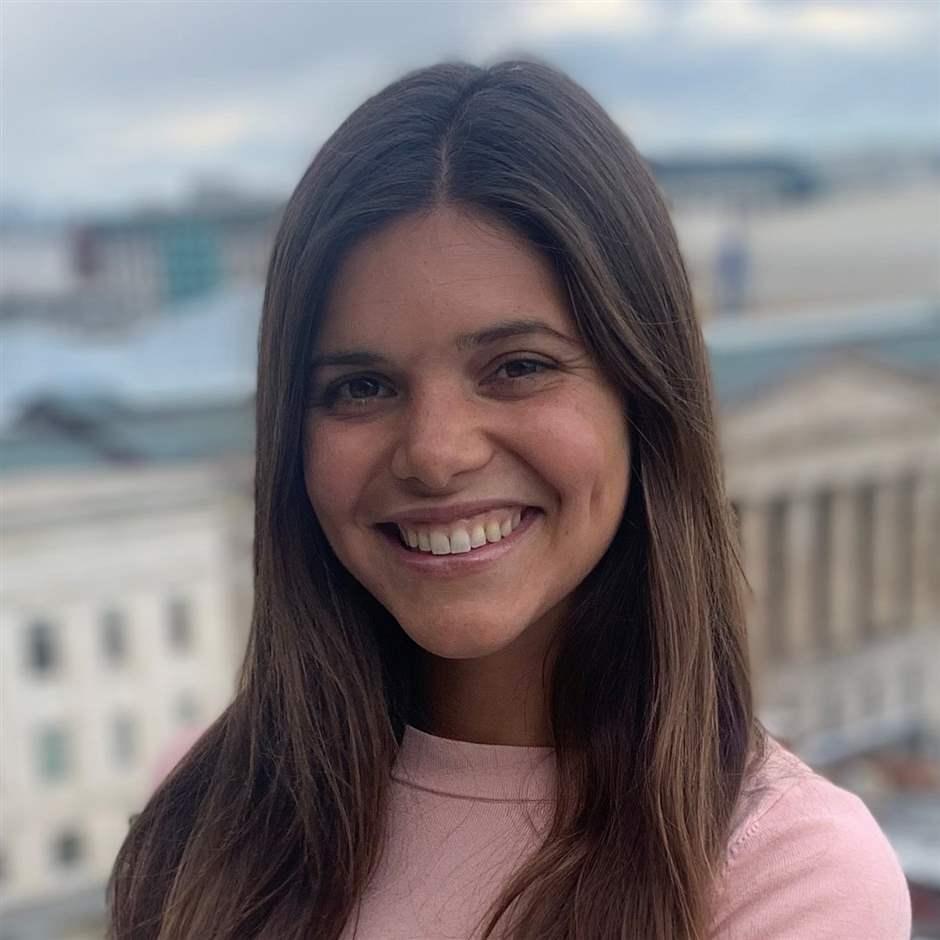 Laura Pontari
Senior Associate
Laura Pontari is a senior associate with Pew's fiscal federalism initiative. She researches and analyzes federal and state fiscal policy and provides analysis on the federal-state relationship. Before joining Pew, Pontari interned for the Philadelphia Department of Finance and the Georgia House of Representatives. Pontari holds bachelor's degree in economics, political science, and Spanish, and a master's in public administration from the University of Georgia.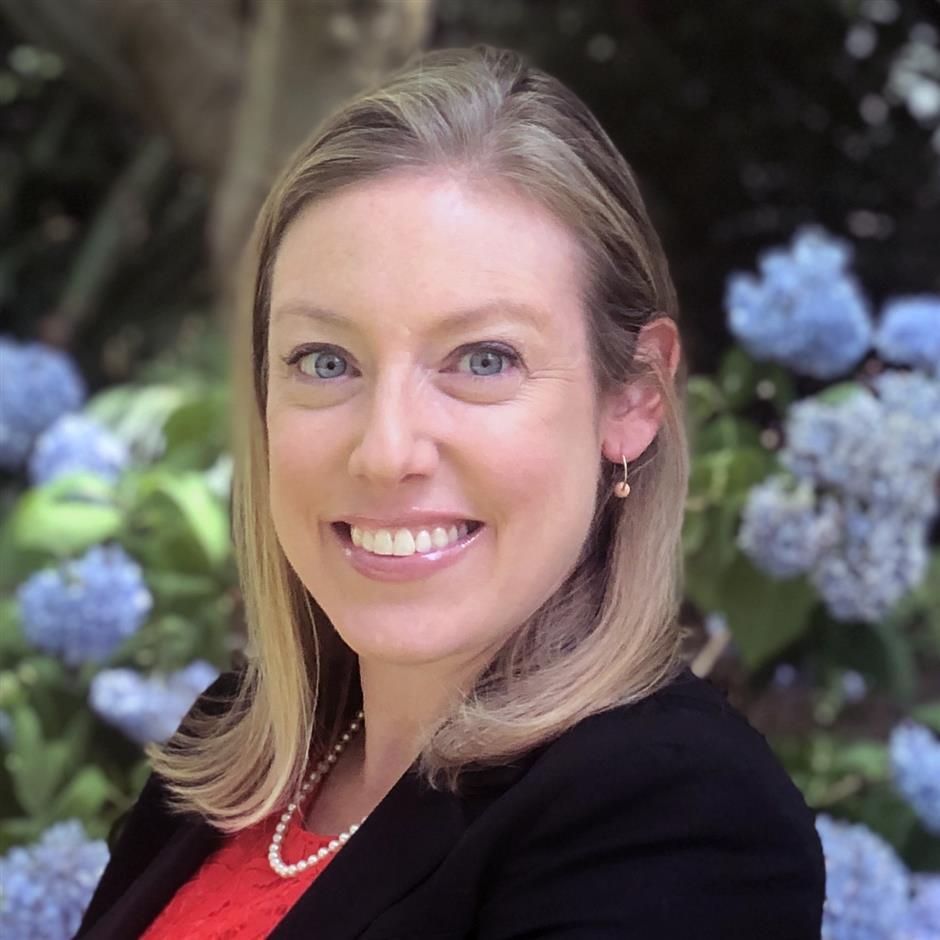 Rebecca Thiess helps lead Pew's fiscal federalism initiative, which focuses on how federal policies affect states. In this position, she oversees and conducts original research and analysis on various aspects of the federal and state fiscal relationship. Thiess' expertise includes federal grants to states, the role that federal funds play in state budgets, and the federal and state funding of higher education.
Read More