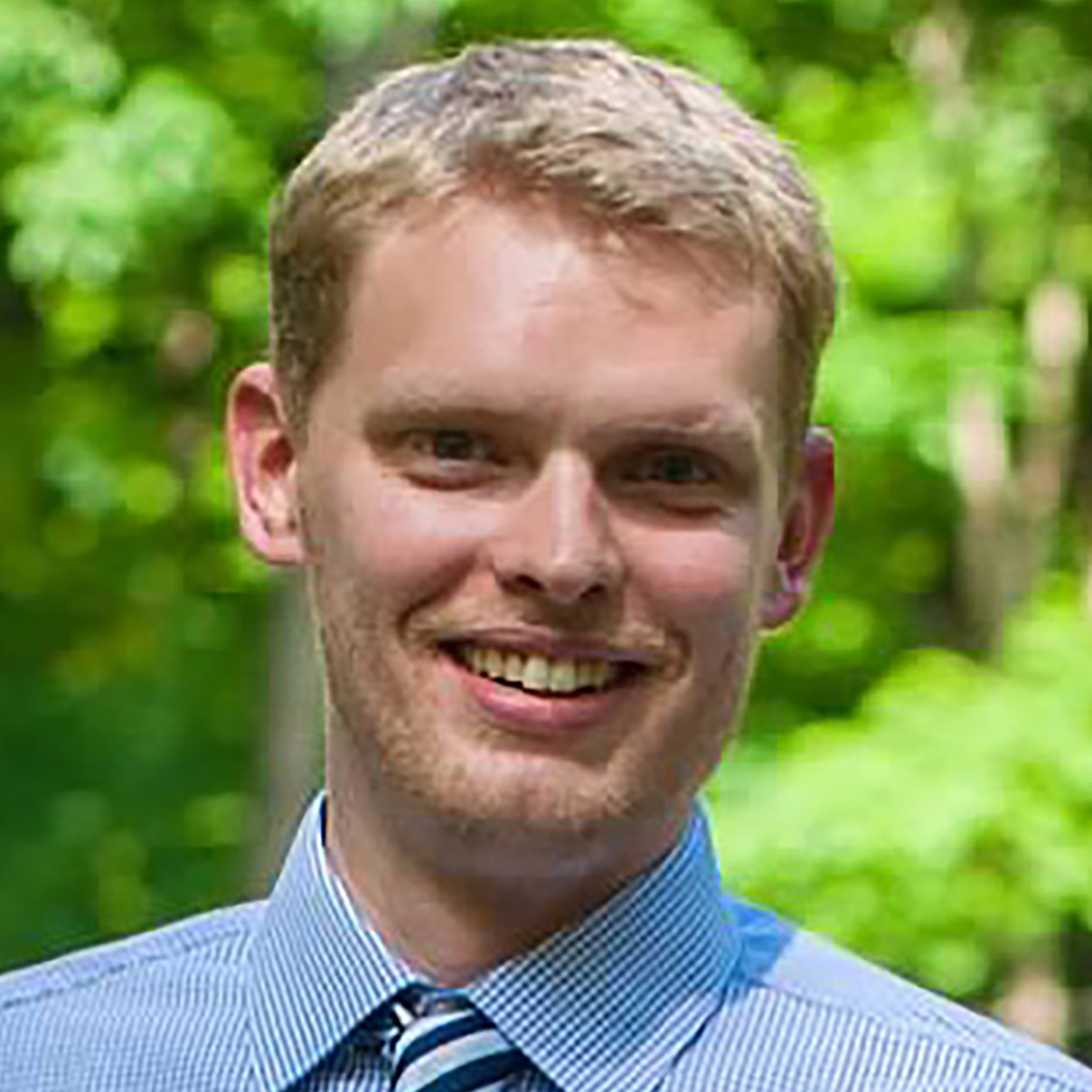 Lester Bird
Senior Manager
Lester Bird manages Pew's civil legal system modernization project, where he works with state courts and legal organizations throughout the U.S. on reforming how millions of people without a lawyer navigate the civil legal system each year. His focus includes encouraging data-driven reforms of court policy. Bird previously worked on the voting information project at Pew, where he helped voters find their polling place and ballot information. Before joining Pew, he worked in state and local governments in Florida and Washington, D.C.
Casey Chiappetta
Principal Associate
Casey Chiappetta conducts research on debt and evictions and manages projects related to court openness and modernization. Before joining Pew, they worked as a senior associate at the National Legal Aid & Defender Association, leading research on online dispute resolution and providing technical assistance to civil legal aid organizations about federal funding. She holds a bachelor's degree in sociology and a master's in justice, law, and criminology from American University.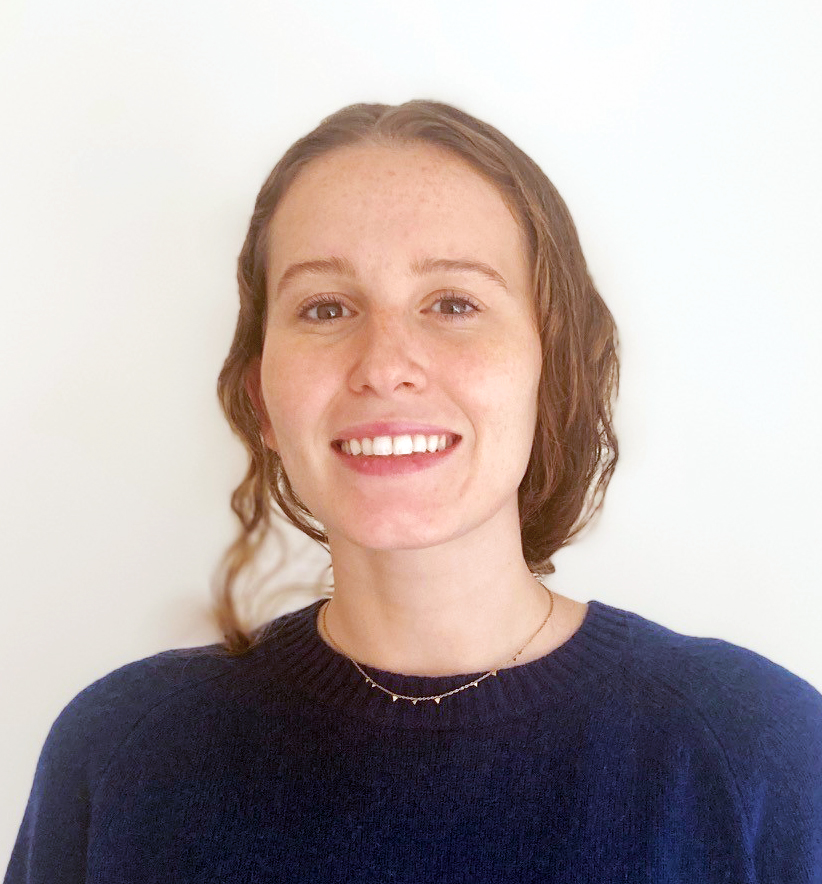 Giulia Duch Clerici
Associate
Giulia Duch Clerici's work supports the civil legal system modernization project's technical assistance to courts and local partners. Before coming to Pew, Duch Clerici worked at the Capital Area Immigrants' Rights Coalition, where she managed a legal orientation program for detained immigrants in deportation proceedings. Before that, she was the field coordinator for the InterEuropean Human Aid Association in northern Greece, supporting refugees with material aid, education, and information as they navigated the complex European asylum process. Duch Clerici holds a bachelor's degree in economics and political science from Tulane University and a master's in criminology from Universitat Pompeu Fabra in Barcelona.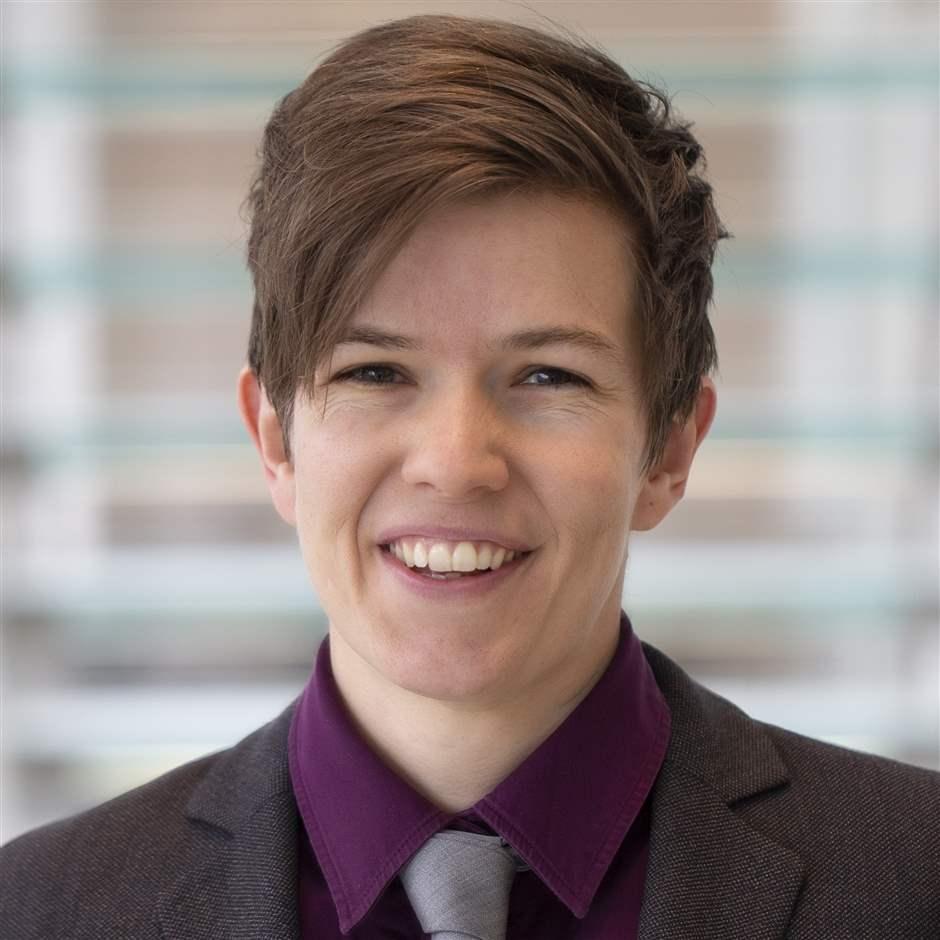 Erika Rickard leads Pew's civil legal system modernization project, an effort to update the nation's civil legal system by leveraging technology innovation, policy reform, and process improvement to better serve people navigating courts without a lawyer.
Read More

Charlotte Stewart
Principal Associate
Charlotte R. Stewart's work supports courts' efforts to deliver a more efficient, equitable, and transparent civil legal system. Stewart's background before joining Pew included civil litigation, housing policy, pro bono project management, access to justice for veterans, election protection, adult literacy, disability rights, and homelessness advocacy. She is an AmeriCorps alum and holds a bachelor's degree in linguistics and philosophy, a master's degree in education, and a Juris Doctor from the University of North Carolina at Chapel Hill.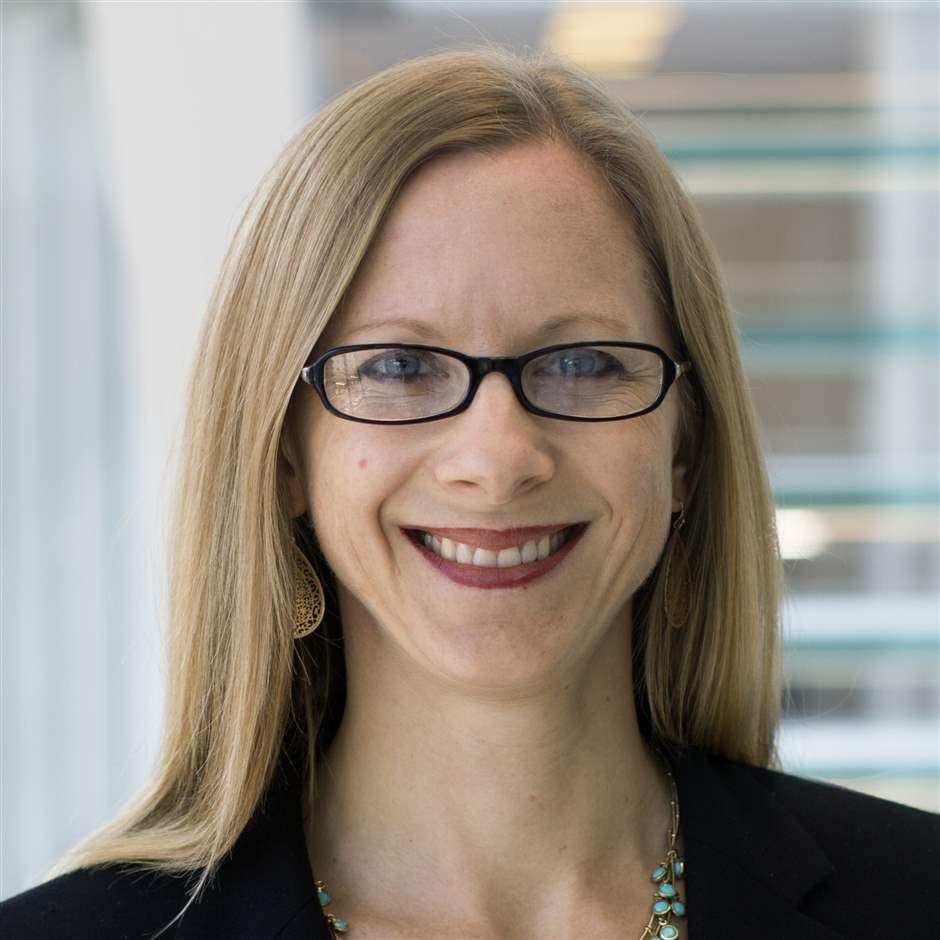 Darcy White
Senior Officer
Darcy White leads the project's research on civil court modernization and lawsuits affecting family and economic stability. White previously worked on the Pew-MacArthur Results First Initiative, leading research to advance evidence-based policymaking in state and local government. Before joining Pew, she was a research associate at the Public International Law & Policy Group and served as a Peace Corps volunteer in Kenya.