Why Business Incentives May Not Speed State Economic Recoveries
Process of enacting government programs and filling new jobs can take years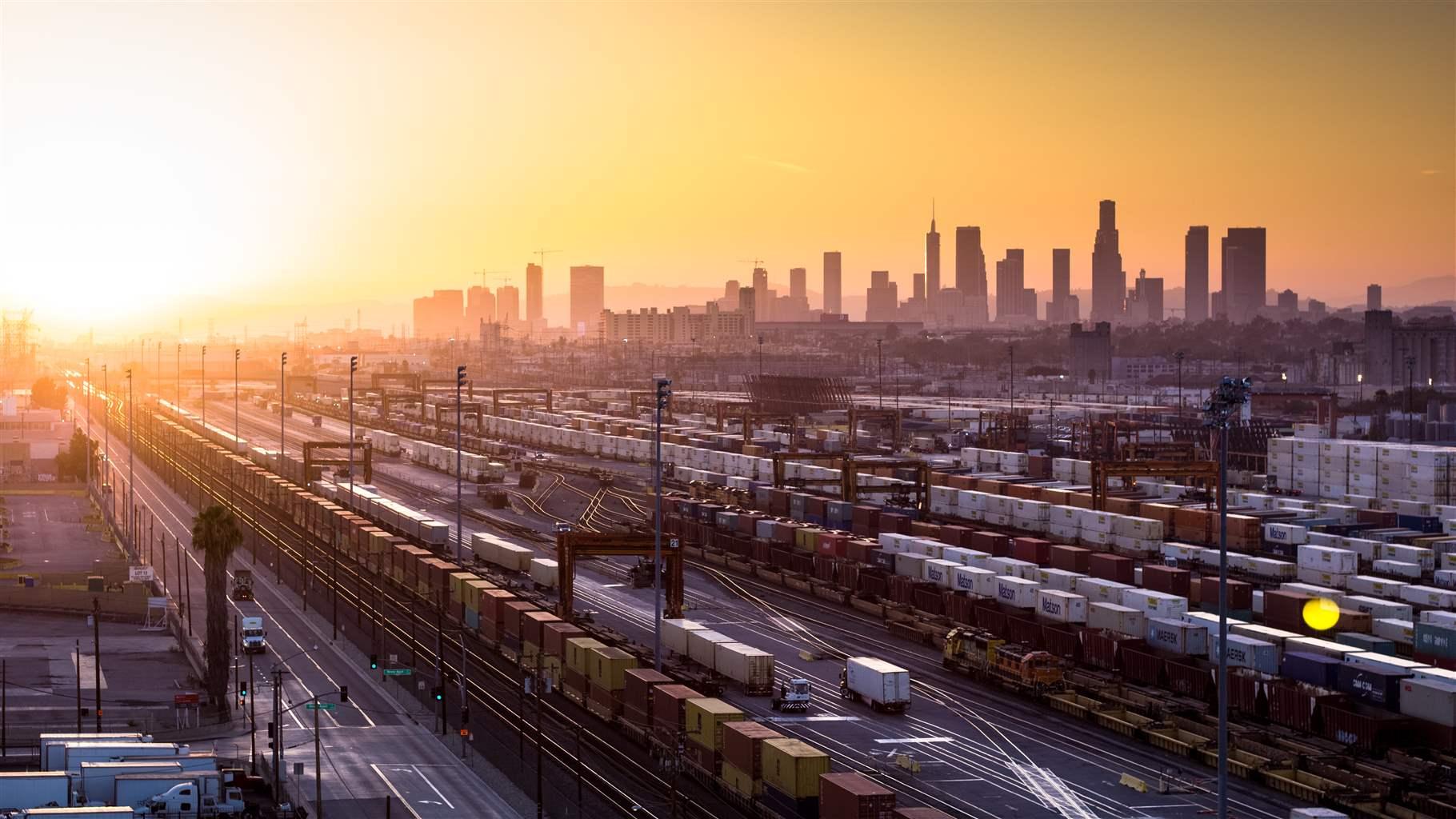 During economic downturns, state policymakers face pressure to strengthen their economies and create jobs. In an effort to spur an economic recovery during and after the Great Recession, some states created business tax incentives designed to influence companies' location and expansion decisions.
But even successful incentives may not offer benefits fast enough to help during a steep downturn such as what the country may face in the aftermath of the coronavirus pandemic. If tax incentives are part of a state's economic strategy, policymakers need to follow best practices when designing the programs and include protections to ensure that they do not cost more than intended.
Although each incentive is different, states and business tend to follow typical steps—outlined in the figure here—to design and implement programs intended to create jobs and encourage capital investment. These processes usually play out over several years, especially if new construction is planned, so it can take time before the anticipated benefits materialize.
Benefits of State Economic Development Incentives Can Take Years to Materialize
Quick creation of jobs in response to a downturn is difficult
Bill introduced (5-8 months)
As with any bill, a proposed incentive program takes time to work through the legislative process.
A law creating a New Jersey program took eight months from introduction to enactment. Similar incentives in Michigan and Kentucky took about five months. (Debate on what became the Kentucky Business Investment Program began in February 2009.)
Signed into law (3 months)
After the incentive becomes law, the administering agency drafts rules, creates an application process, and establishes internal controls.
The agency then accepts proposals and negotiates deals, often striking the first agreements with companies several months after the law's enactment.
Deal approved (6-24 months)
Projects that include construction of new facilities can take months or years for businesses to complete.
It took 18 months to finish construction of one of the first projects authorized by the Kentucky Business Investment Program: a new facility where the additional employees would work. (The Kentucky Economic Development Finance Authority approved incentives for Emerson Power in Kenton County on Aug. 27, 2009.)
Capital invested (1-5 years)
Few employers immediately hire for all the jobs they have promised. For many businesses, getting to the levels negotiated in an incentive agreement can take years.
And jobs from authorized projects don't always materialize. A recent review of an Oklahoma program found that about 1 in 6 companies that had been approved for incentives never received a payment. Many did not meet statutory eligibility requirements.
Workers hired
Josh Goodman is a senior officer and John Hamman is a principal associate with The Pew Charitable Trusts' state fiscal health initiative.