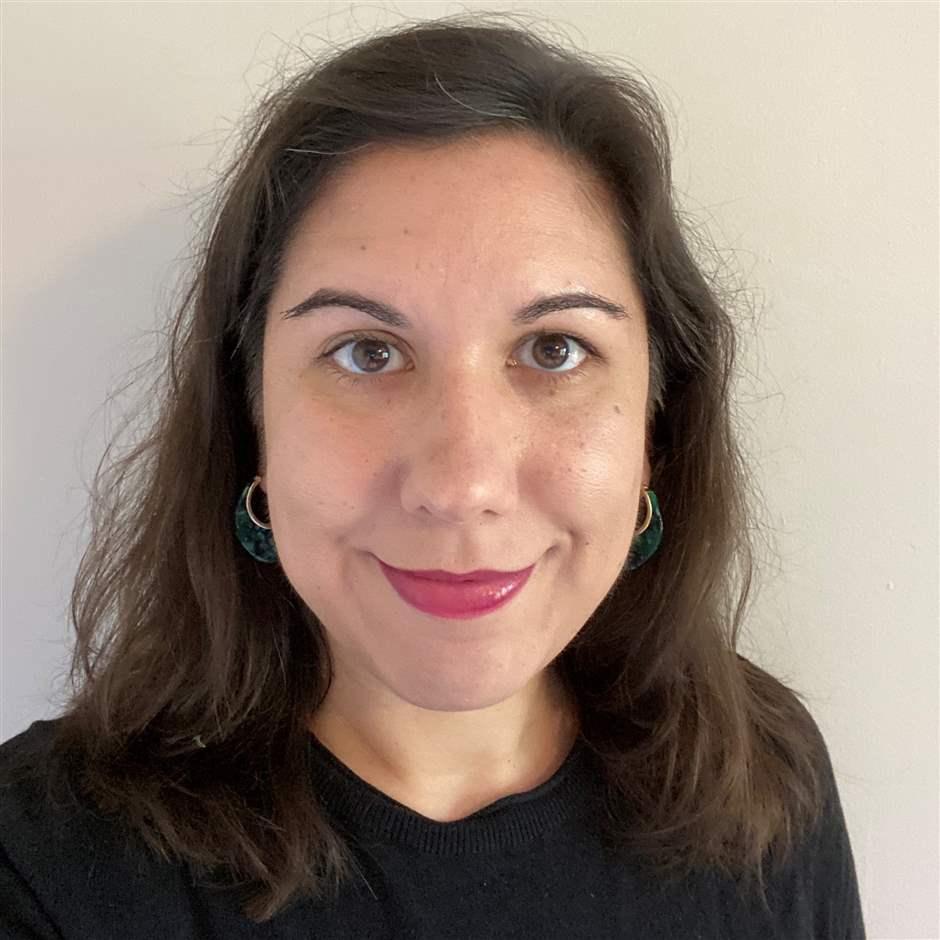 Kati Habert
Senior Officer
Kati Habert manages the technical assistance for the mental health and justice partnerships project, supporting state and local policymakers in identifying approaches that improve responses to behavioral health emergencies. Before joining Pew, Habert was a program director at the Council of State Governments Justice Center, where she led Stepping Up, a national initiative focusing on behavioral health and local justice systems. She also worked as a senior associate at the National Association of Counties. Habert holds bachelor's and master's degrees in criminology from the University of Maryland, College Park.
Jake Horowitz oversees Pew's safety and justice portfolio, which brings together the research, solutions, and momentum that decision-makers need to transform the nation's civil and criminal justice systems. Currently, the portfolio focuses on public safety performance, mental health and justice, and civil legal system modernization.
Read More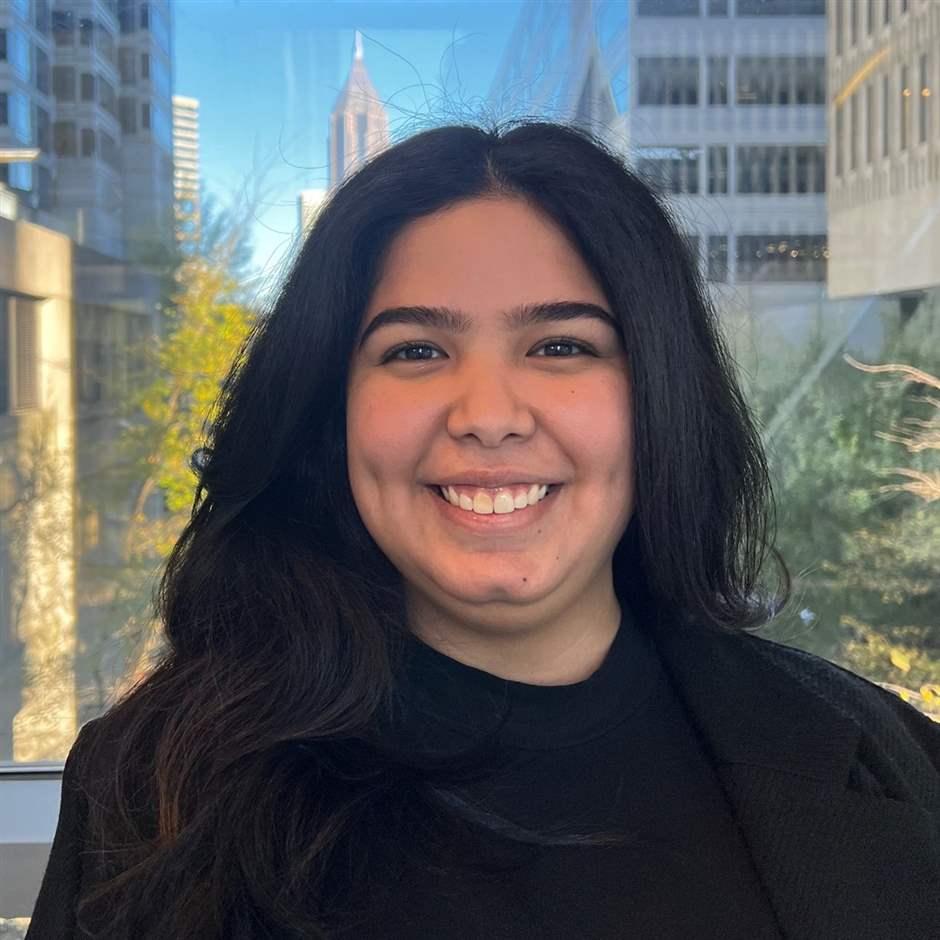 April Rodriguez
Associate
April Rodriguez provides research and writing support for Pew's mental health and justice partnerships and public safety performance project. Before joining Pew, Rodriguez served in several research positions, including one at a nonprofit organization working alongside incarcerated individuals assisting with advocacy work and policy issues. Rodriguez holds a bachelor's degree in psychology with a double major in criminal justice from Florida International University. She is pursuing a master's in forensic and legal psychology from Marymount University.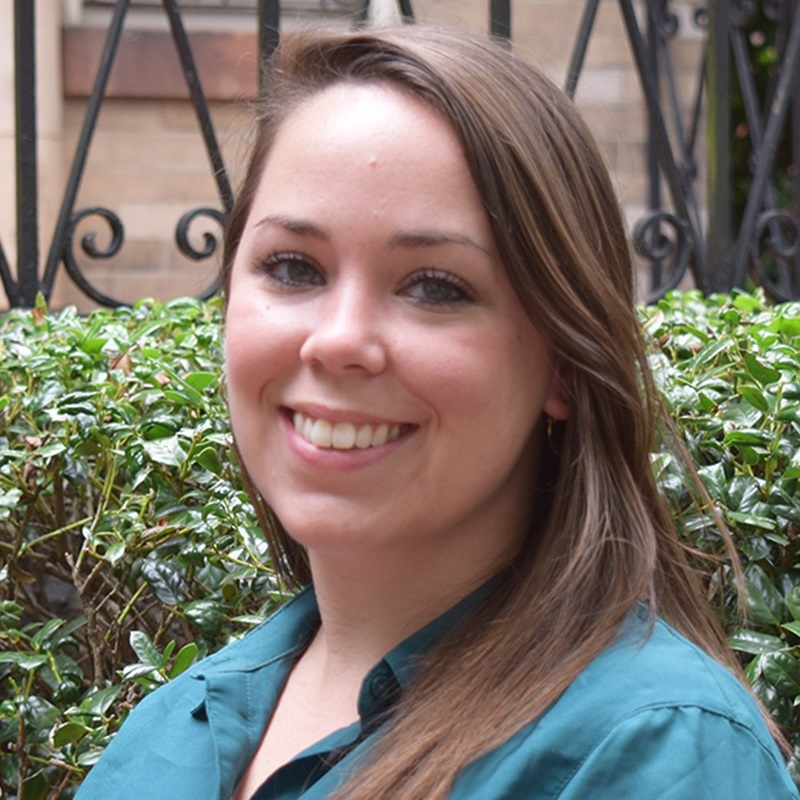 Rebecca Smith
Principal Associate
Rebecca Smith provides research, writing, and project management support for Pew's mental health and justice partnerships and public safety performance project. Before joining Pew, Smith served as principal investigator on a research project funded by the National Institute on Alcohol Abuse and Alcoholism. She previously worked as a research analyst at a juvenile justice agency and a clinician at inpatient forensic and acute psychiatric hospitals. Smith holds a bachelor's degree in psychology from the University of Mary Washington, a master's in clinical social work from Virginia Commonwealth University, and a master's and doctorate in developmental psychology also from VCU.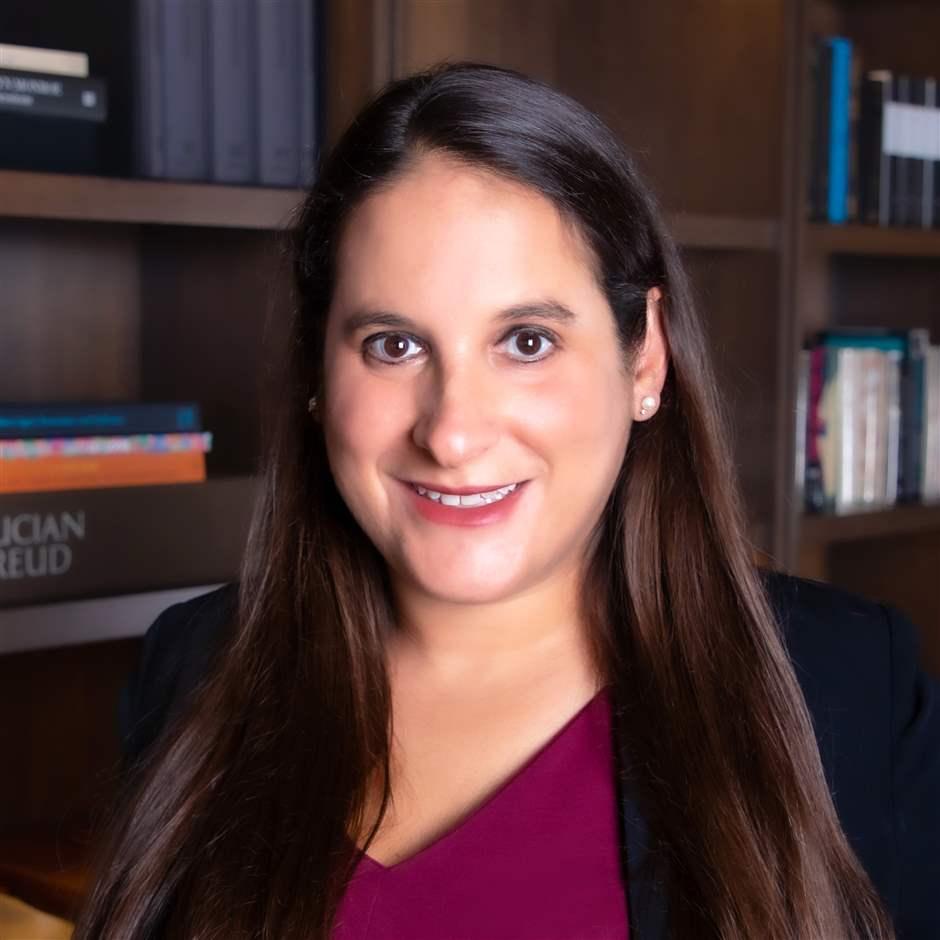 Julie Wertheimer leads Pew's public safety performance project, which advances data-driven, fiscally sound policies and practices in the adult and juvenile justice systems that protect public safety, ensure accountability, and control corrections costs. In this role, she oversees the project's research and policy portfolios, including technical assistance to states, policy analysis and development, and education of policymakers and the public on justice issues.
Read More