It's Time for States to Measure the Effectiveness of Their OUD Treatment Systems
Effectiveness of States' OUD Treatment Systems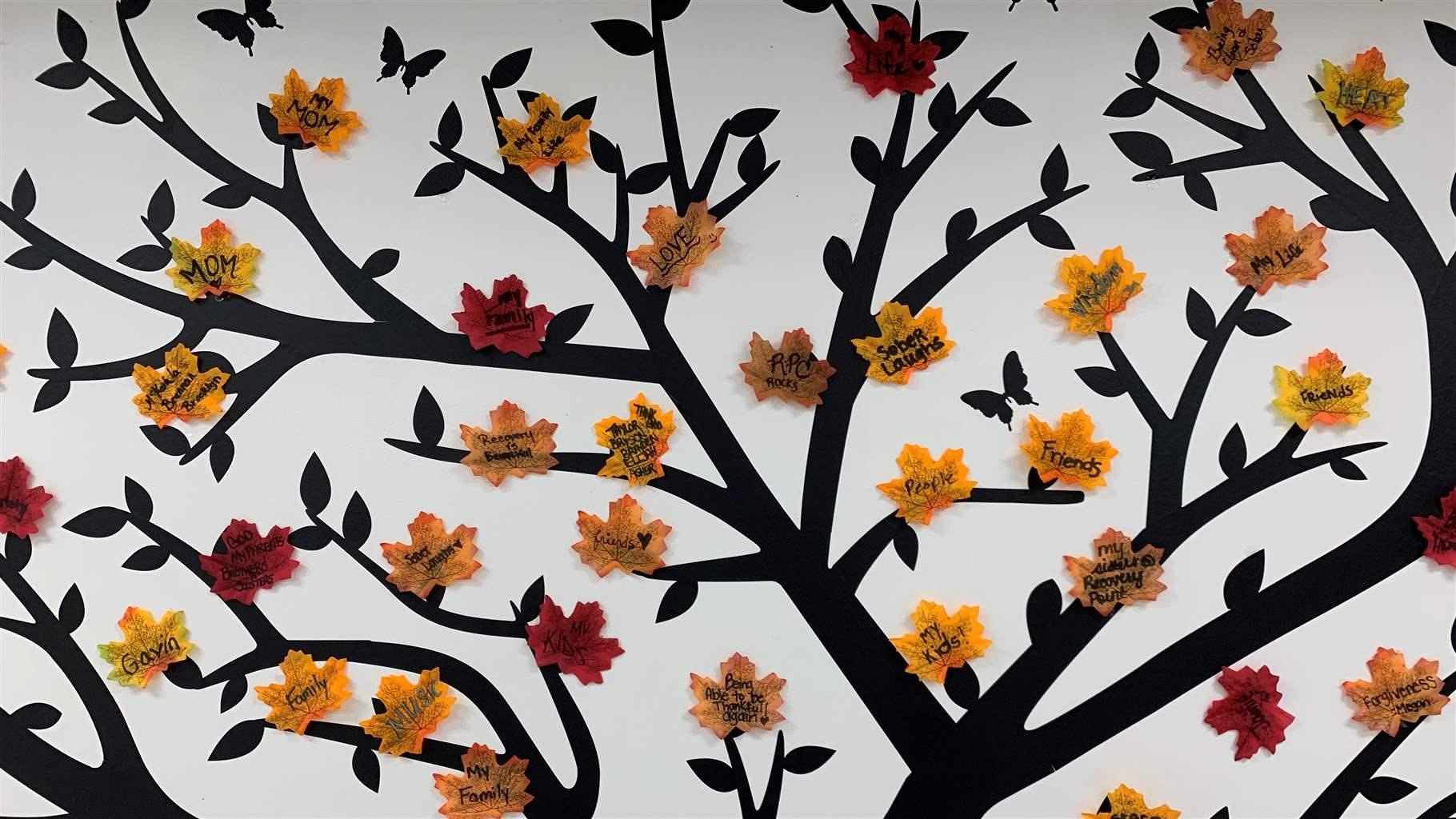 As the United States continues to experience increasing opioid overdoses and deaths, state policymakers are eager to help more people recover. However, there is limited information about how well their treatment systems work and what areas need improvement so that more people start and stay in effective treatment.
To solve this problem, states must measure the continuum of addiction treatment—from diagnosis to recovery—to understand what services patients receive and where they need support. In September 2021, The Pew Charitable Trusts convened a group of experts to look at existing treatment measures, select a set that states can feasibly implement, and inform recommendations about how to proceed with a data-use plan. Alabama and Colorado have taken up this challenge, committing to report these measures and use them to develop policy.
Read the full piece on Health Affairs Forefront, published on Jan. 25, 2023.
Frances McGaffey is an associate manager and Jane Koppelman is a senior officer with The Pew Charitable Trusts' substance use prevention and treatment initiative. Tami L. Mark is a senior fellow with RTI International, José Esquibel directs the Colorado Consortium for Prescription Drug Abuse Prevention at the University of Colorado Anschutz Medical Campus, Maria de Jesus Diaz-Perez was former director of research and performance measurement at the Center for Improving Value in Health Care, and Christopher Sellers is a behavioral health clinical analyst with the Alabama Department of Mental Health.