How Congress and the Administration Can Improve Public Safety and Save Taxpayers Money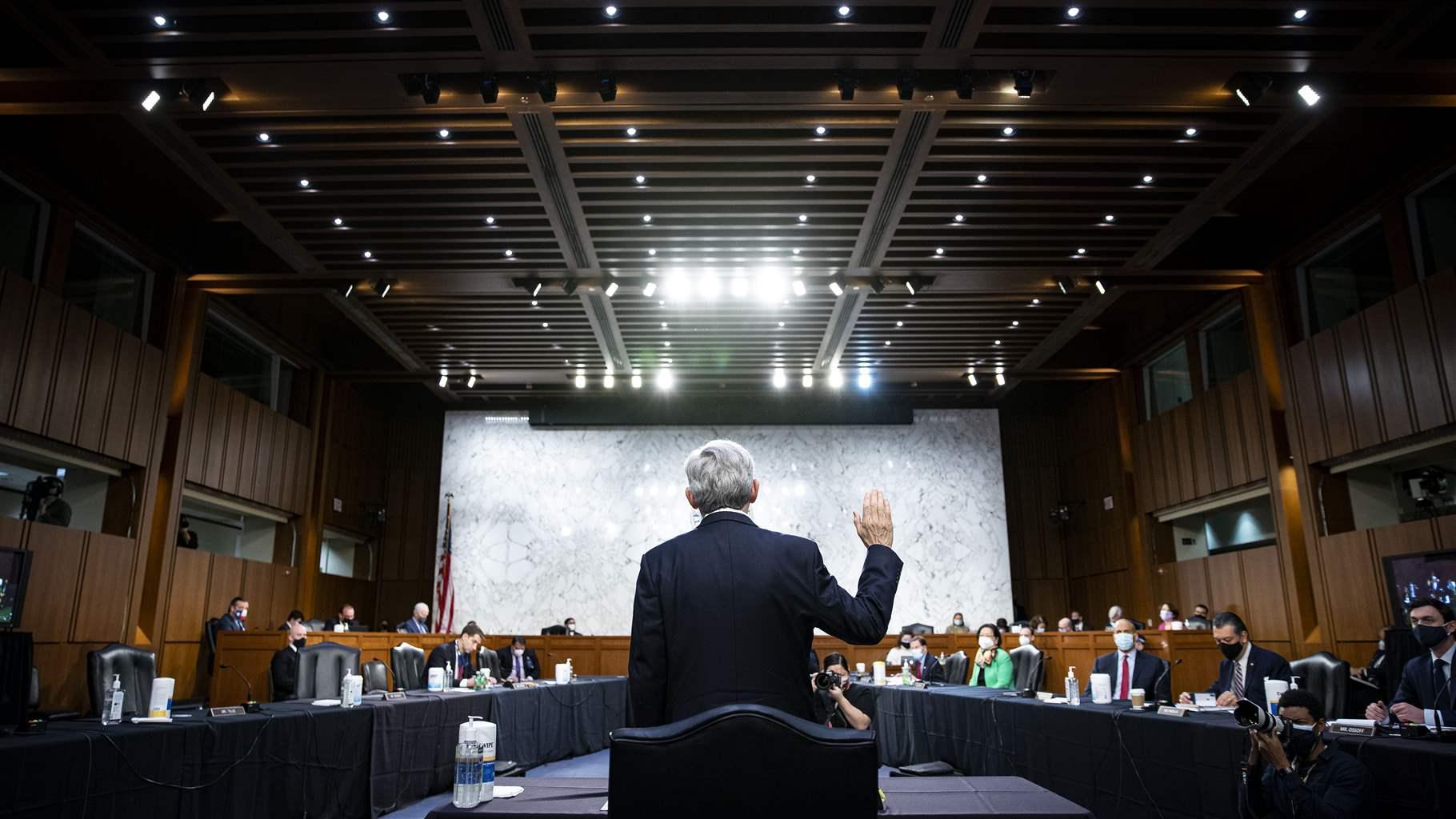 Crime and correctional control—including probation or parole, or time in a jail or prison—are costly for governments, residents, and taxpayers. A data-driven approach to criminal justice reform, one that replaces expensive, poorly performing criminal and juvenile justice policies and practices with those that work to improve public safety, shrink the size of the corrections system, and save taxpayers money, has yielded bipartisan support and proven results at the state level. As U.S. counties face billions of dollars in budget shortfalls because of the economic downturn caused by the pandemic, this approach could have an even greater impact on public safety and budgets.
For nearly a decade Congress has supported this work by appropriating federal dollars to the Justice Reinvestment Initiative (JRI), a Department of Justice (DOJ) effort that provides states with tools to understand their correctional systems and develop policies to safely reduce populations and costs. Pew has partnered with the DOJ on the initiative since day one to help usher in a new wave of data-driven reforms.
During that time, more than three dozen states have reformed their sentencing and corrections policies through the JRI. Although reforms vary from state to state, all aim to improve public safety and control taxpayer costs by prioritizing prison space for people convicted of chronic, violent offenses and investing a portion of the savings in community-based strategies to reduce recidivism. In the years since the wave of reforms began, the total state imprisonment rate has dropped by 11% while crime rates have continued their long-term decline. At the same time, states that have enacted justice reinvestment laws expect to save billions of dollars because of their reforms.
Promising signs of a bipartisan commitment toward data-driven reform are clear: In a strong show of support, Congress overwhelmingly moved to increase the JRI's funding to $33 million for fiscal year 2021, up from $28 million in the prior year. Congress and the administration have the opportunity to embrace more data-driven criminal justice reforms that reinvest savings and yield better results, such as:
Continuing to appropriate funding for the JRI. The DOJ should allow this funding to be used to support a full range of criminal justice reforms in states, involving adult prisons, jails and pretrial procedures, community supervision systems (probation and parole), and juvenile justice.
Considering a more formal funding stream for juvenile justice reform implementation assistance in states.
Considering federal sentencing and corrections reform based on lessons from the many states that have reformed their systems to reduce correctional populations, either incarcerated or on supervision, and keep communities safe.