Zach Bartscherer
Senior Officer
Zach Bartscherer focuses on connecting state and federal policymaking processes on flood resilience, energy modernization, and climate adaptation. In this role, he engages policymakers and stakeholders to secure commitments for clean energy and mitigation funding and to help states develop comprehensive resilience plans and strategies to transition to renewable energy. Before joining Pew, Bartscherer worked with corporate and nonprofit clients to build advocacy and business development strategies around international technology, environmental, and health care priorities. Earlier in his career, he developed policy advocacy and communications campaigns in multiple industry sectors. Bartscherer holds a bachelor's degree in economics from American University.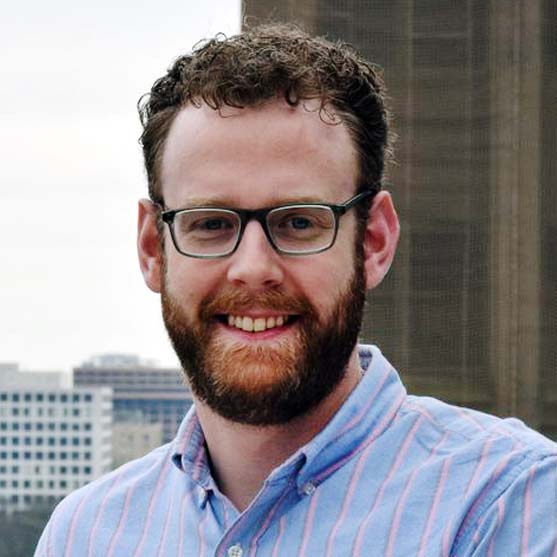 Jake Burns
Senior Associate
Jake Burns partners with local experts and on-the-ground organizers to provide advocacy, outreach, and engagement support to projects within Pew's environmental portfolio. Before joining Pew, Burns spent years as an organizer and manager on political and advocacy campaigns nationwide, including in Pennsylvania, Michigan, Texas, Illinois, Colorado, New Hampshire, and Georgia. Burns' work has included historic electoral victories as well as coalition building and advocacy outreach campaigns related to investments in infrastructure and clean energy, the environment, equitable economic policies, and tax fairness. Burns holds a bachelor's degree in history from the University of Pittsburgh.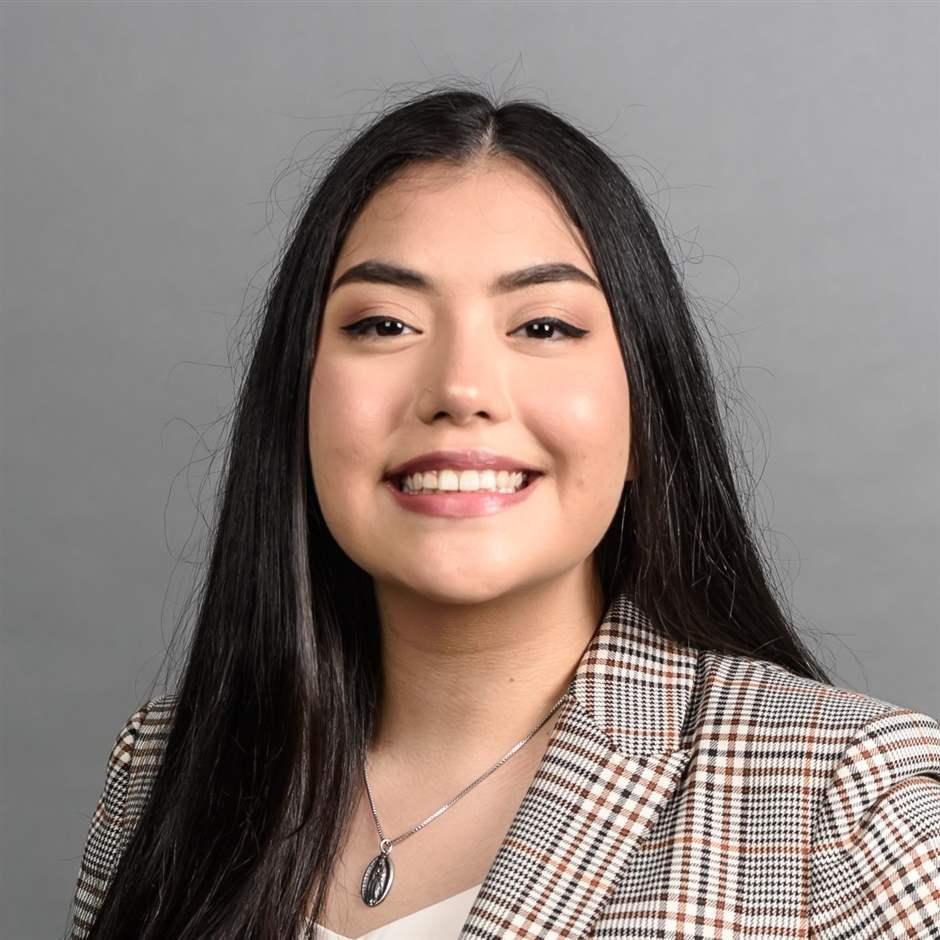 Berenice Davila Gonzalez
Program Associate
Berenice Davila Gonzalez works to advance flood resilience and climate mitigation policy solutions through her work with the field operations team. In this role, she collaborates with organizers on the ground to mobilize diverse stakeholders, engage policymakers, and build public support for flood mitigation policy efforts at the state and federal levels. Previously, Davila Gonzalez organized around immigrant and environmental justice issues on her college campus and with national issue advocacy organizations in defense of the migrant and coastal communities that molded her on Texas' Gulf Coast. Davila Gonzalez holds a bachelor's degree in political science from Berea College.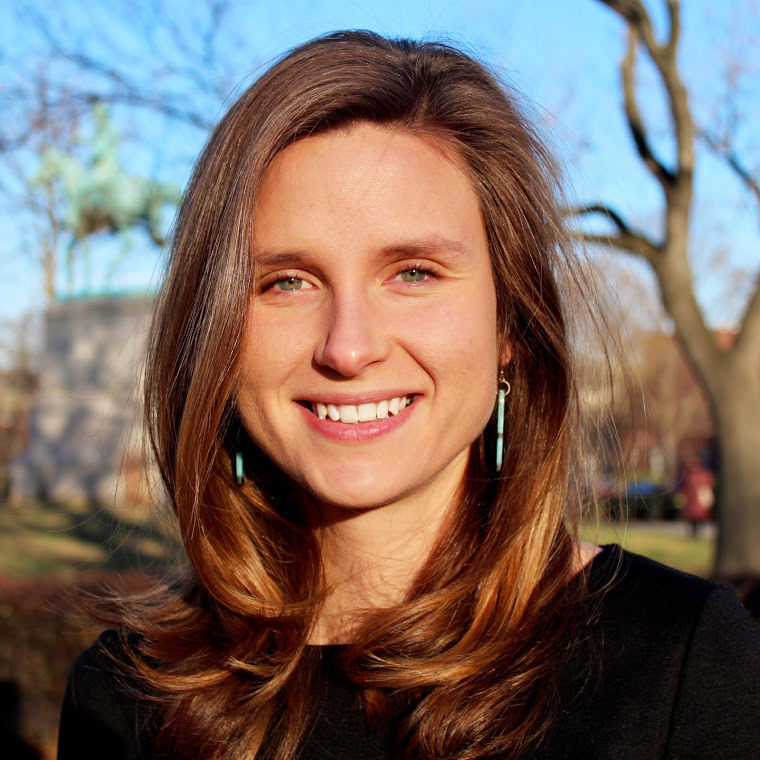 Kristiane Huber
Officer
Kristiane Huber provides technical assistance and research support to state and local governments for Pew's flood-prepared communities project. In this role, she leads Pew's state resilience planning group, a forum for collaboration among state officials as they develop and implement flood resilience plans. Before joining Pew, Huber led the Center for Climate and Energy Solutions' program on resilience. She also consulted on flood risk management issues for the U.S. Army Corps of Engineers. Huber holds a bachelor's degree in environmental studies and government from Connecticut College and a master's degree in natural resources and environment planning from the University of Michigan.
Laura Lightbody directs two of Pew's projects to improve community resilience to natural disasters and accelerate the transition to renewable energy by advocating for federal and state policy change. The energy modernization project advances the transition to electric vehicles and a clean, reliable electric grid and the expansion of renewable energy solutions such as offshore wind. The flood-prepared communities project works to reduce the impact of flood-related disasters on taxpayers, communities, and the environment.
Read More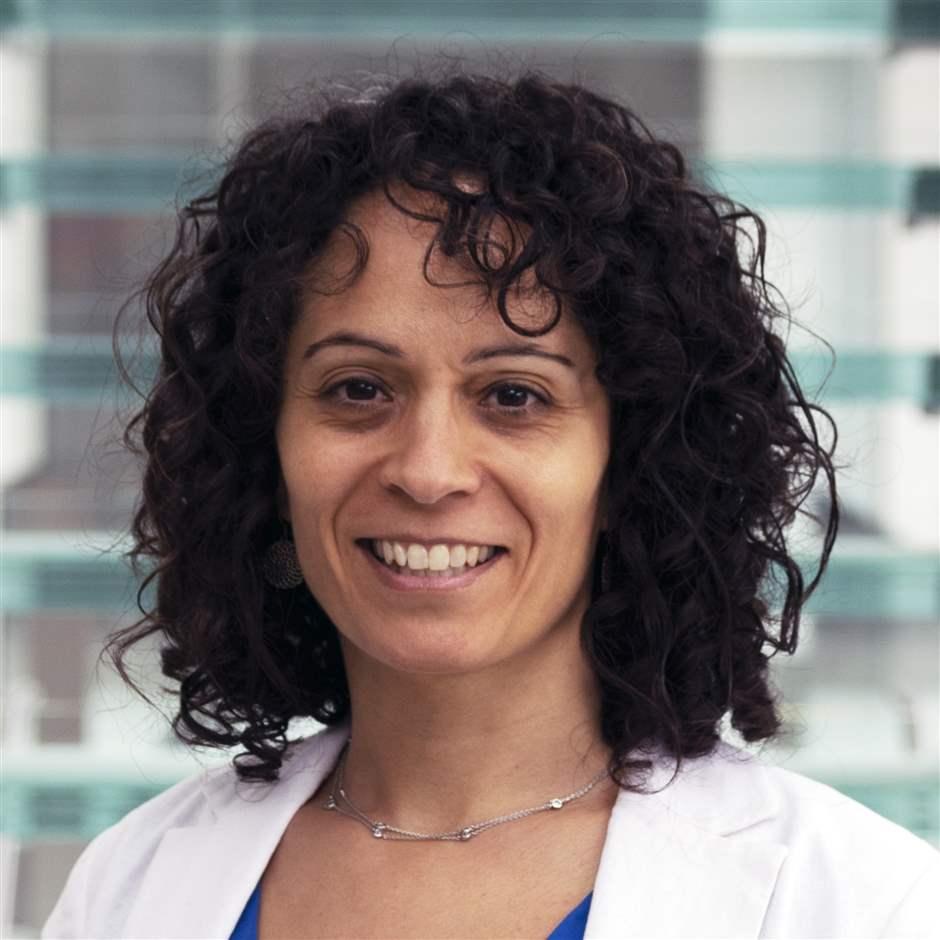 Anna Marandi
Officer
Anna Marandi works on state-level flood resilience planning and partnerships and federal flood policy initiatives. In this role, Marandi works to ensure that policies and programs effectively serve local governments and generate equitable outcomes for communities. Previously, Marandi worked on metro-regional climate collaboration efforts and, later, supported city officials through the National League of Cities on a broad array of climate resilience issues, including climate-induced migration. Marandi holds a bachelor's degree in French and comparative literature from Boston University and a master's in environmental policy from the Milano School of Policy, Management, and Environment at The New School.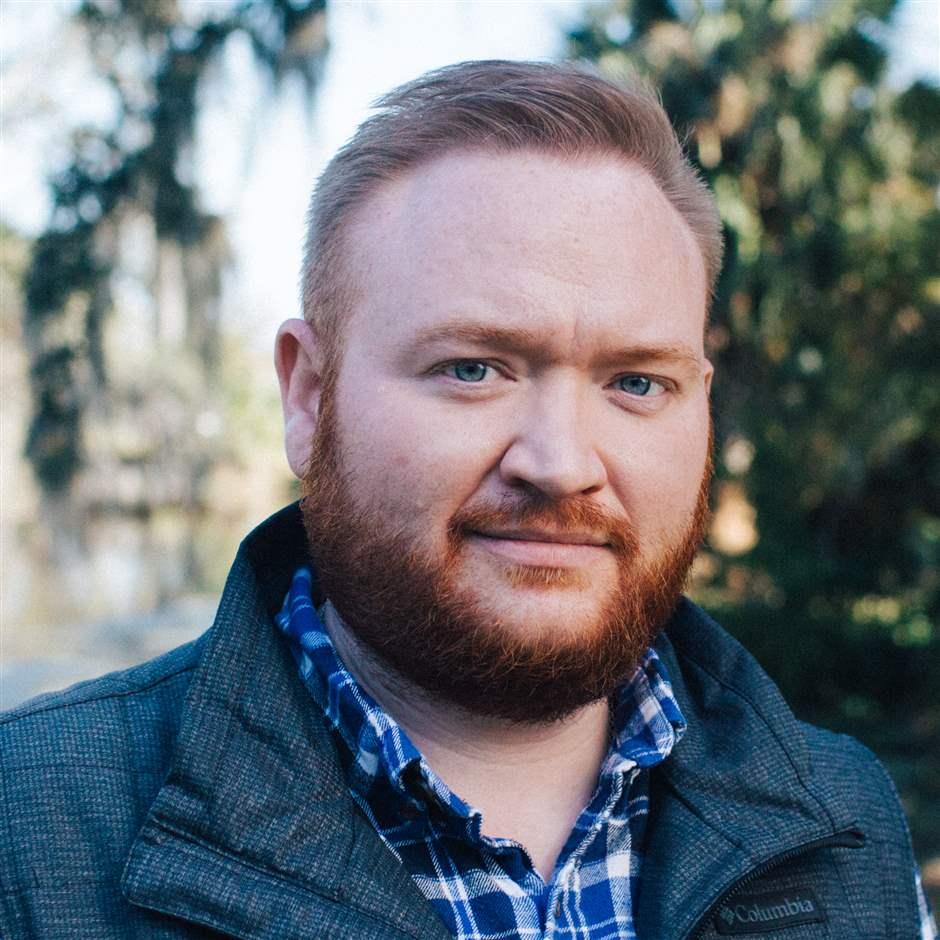 Mathew Sanders manages Pew's state planning portfolio, which focuses on state-level efforts to plan for current and future flood risk.
Read More
Brian Watts
Principal Associate
Brian Watts works on Pew's efforts to improve community resilience to natural disasters and accelerate the transition to renewable energy by advocating for federal and state policy change. Watts has expertise in researching the impacts that poor planning, natural disasters, and climate change have on disadvantaged communities. He previously worked as a consultant for the Department of Homeland Security on policies supporting U.S. Customs and Border Protection. He has also taught English in South Korea as a Fulbright scholar and interned at George Mason University's Center for Climate Change Communication. Watts holds a bachelor's degree in ecology from the University of Georgia and master's degrees in public affairs and environmental science from Indiana University.