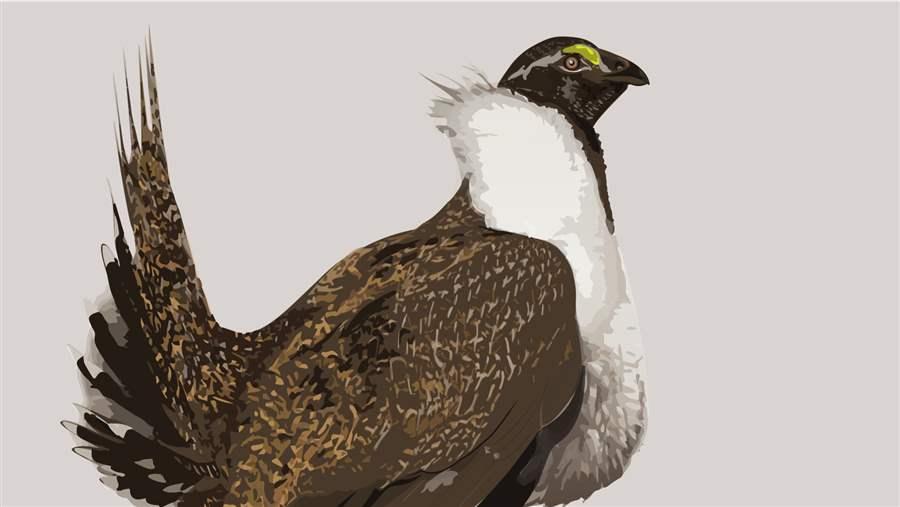 © The Pew Charitable Trusts
An announcement is expected soon from Interior Secretary Sally Jewell and Neil Kornze, director of the Bureau of Land Management, on the greatest landscape-level conservation effort ever undertaken by the agency. By mid-September, the Obama administration will release two Records of Decision to guide the management of more than 50 million acres of public land that are home to greater sage-grouse, elk, mule deer, pronghorns, golden eagles, and hundreds of other species.
These plans about the management of public land within the sagebrush habitat—which stretches across 10 Western states—incorporate the best available science and responsibly balance energy development with conservation. Read more to learn why voters in states with sage-grouse populations support strong measures to protect the bird and its habitat, how these lands benefit local economies, and why they are necessary to preserve the Western way of life.