Unrepresentative: The Demographics of State Legislatures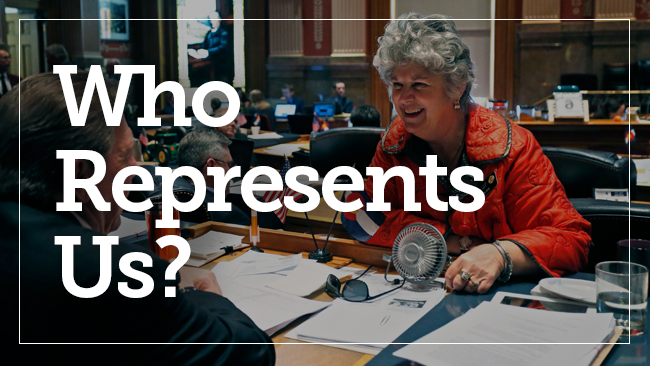 © The Associated Press
Stateline and the National Conference of State Legislatures look at the makeup of state legislatures, from gender to racial and educational backgrounds. The four-part series includes analytical articles and interactives.
Women are less likely than men to be recruited by political parties and other players.
The number of state legislators from ethnic and racial minorities has increased since 1971. But African-Americans, Hispanics, Native Americans and Asian-Americans remain under-represented in state capitols across the country.
Are lawyers better at making laws than farmers and businessmen?
State legislators across the country tend to be older than the people they represent. And the millennial generation is the most under-represented.