Central Bering Sea Pollock Agreement
In the late 1970s and early 1980s, fishing fleets from South Korea, China, Poland, Japan and other countries congregated in international waters in the central Bering Sea to catch pollock. The lack of scientific assessment and regulation led to overfishing, prompting the United States and Russia to seek an international response.
The Central Bering Sea Pollock Agreement was signed by the United States, Russia, Japan, South Korea, Poland and China and closed the area to pollock fishing until a set of conservation conditions are met. It also established scientific standards and enforcement mechanisms.
Unfortunately, by the time the agreement came into effect, the damage was done. Pollock fishing remains closed today. Nations should act to adopt a precautionary international fisheries agreement for the International waters of the Central Arctic Ocean before fishing starts.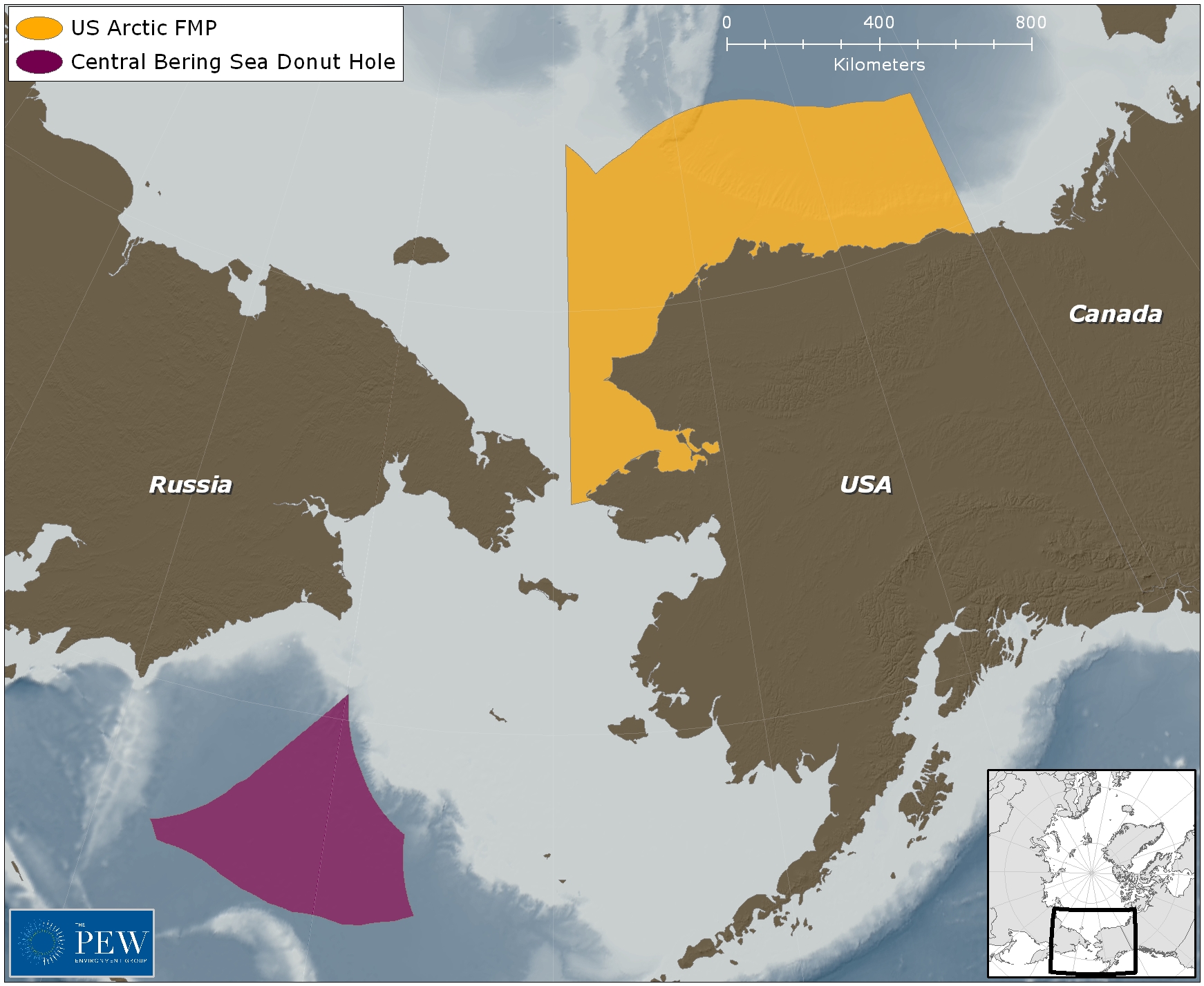 © Oceans North International
Related Projects
A Closer Look at the Central Arctic Ocean