Location

Republic of Palau

Organization(s)

Palau Health Impact Assessment Working Group, Ulkerreuil A Klengar (Secretariat)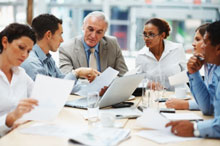 The Palau Health Impact Assessment Working Group, in partnership with Ulkerreuil A Klengar, conducted a rapid health impact assessment of S.B. 9-20-SD2, which would require all employers to provide up to three month maternity leave to pregnant employees, with the option for an additional month of unpaid leave. The current law covers maternity leave only for permanent employees of the national government. Approximately 20% of the female workforce are employees of public corporations, the private sector, or state government and are thus not covered. The HIA found that providing universal maternity leave would likely have positive health benefits for both the child and mother, as well as developmental benefits for the child. The HIA endorsed passing the bill.
More Information
Contact Email:

See also:
HIA in the United States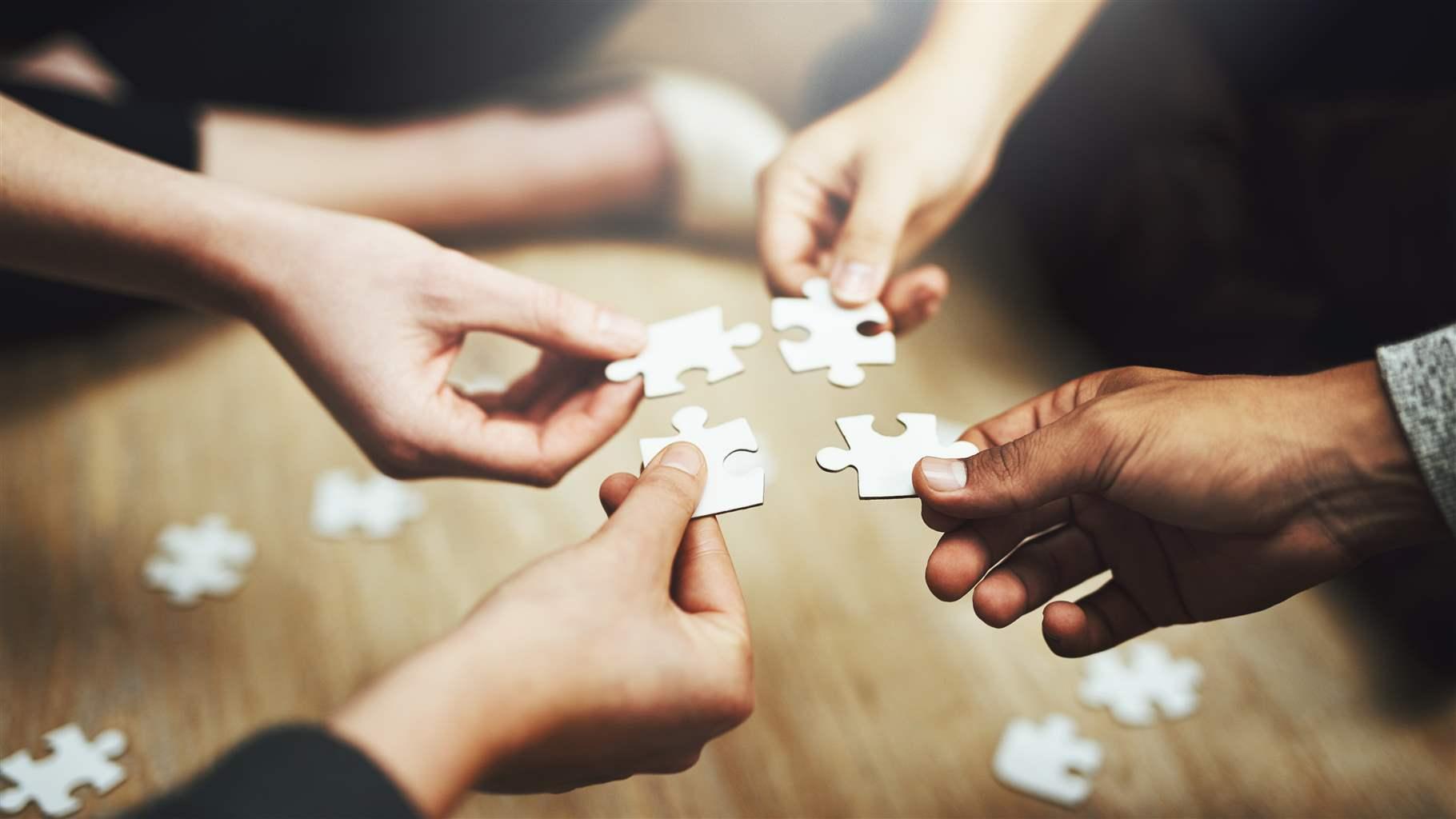 Sort and analyze data on HIA's and understand their impact on supporting healthier communities in all regions of the country.
At A Glance
Status

Complete
Completion Date

2013, October
Decision-Level

Federal
Sector

Labor and Employment
Organization Type

Undetermined