Location

Seattle,

Washington

Organization(s)

University of Washington graduate students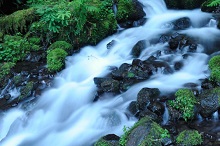 A graduate class at the University of Washington conducted an HIA to investigate potential health effects of the Lower Duwamish Waterway Superfund cleanup activities on three affected populations: local residents; recreational and subsistence fishermen; and the Duwamish, Muckleshoot, and Suquamish tribes. The HIA examined possible health effects of construction activities, changes to the local economy, impact on social and cultural conditions, and consumption of contaminated fish. The HIA recommendations focused on ways to minimize negative health outcomes of exposure to noise, air, and water pollution; maximize benefits of potential short- and long-term economic effects; protect social and cultural well-being; and reduce exposure to contaminated seafood.
More Information
Contact email:
HIA in the United States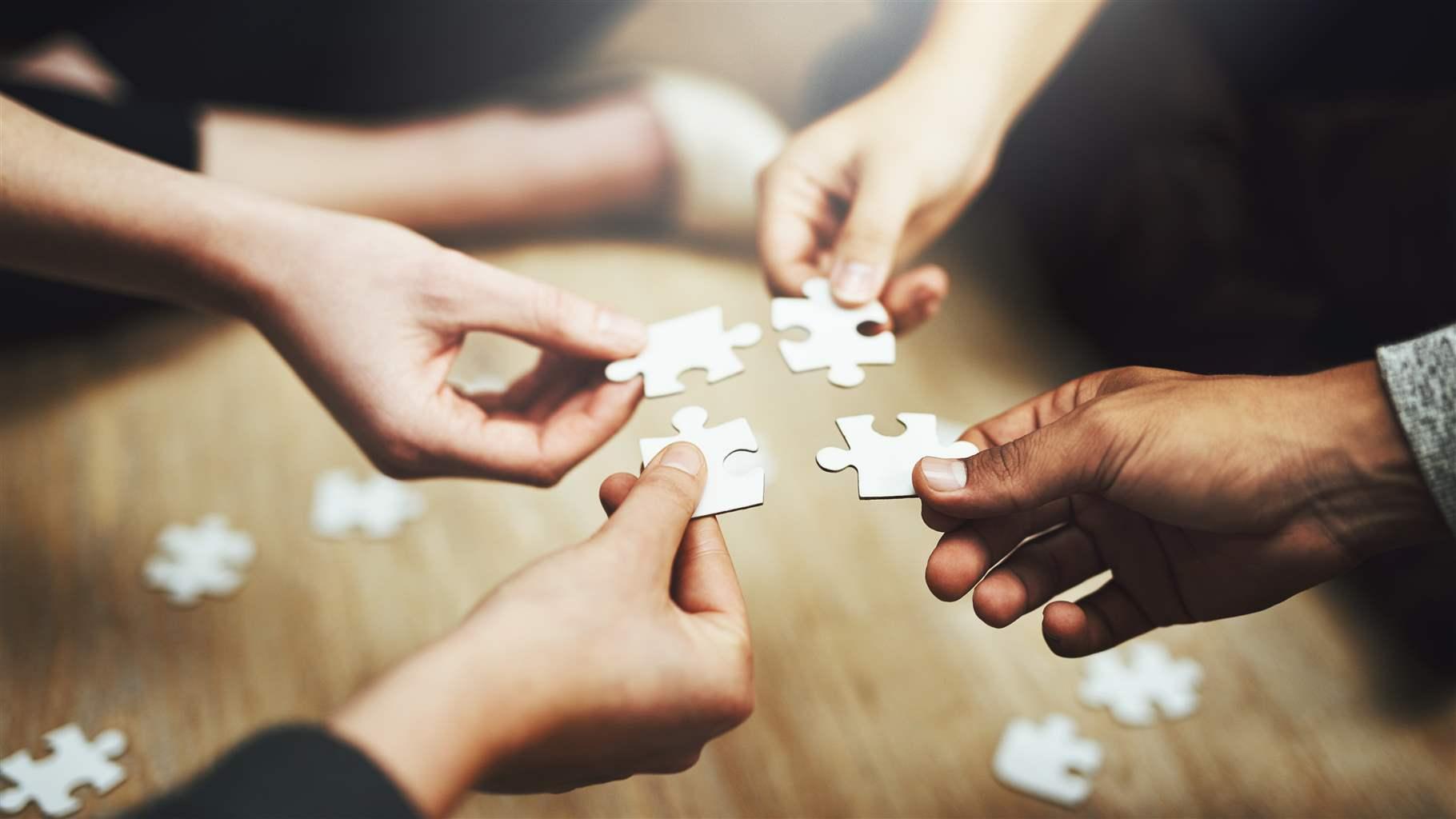 Sort and analyze data on HIA's and understand their impact on supporting healthier communities in all regions of the country.
At A Glance
Status

Complete
Completion Date

2012, June
Decision-Level

Local
Sector

Water
Organization Type

Educational Institution
Length

10 weeks