Location

Pasadena,

Texas

Organization(s)

Harris County Public Health and Environmental Services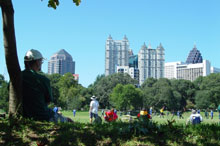 Located in the Houston metropolitan area, Pasadena is the second-largest city in Harris County, Texas, and is near the Port of Houston, and two of the four largest refineries in the U.S. Pasadena's Code of Ordinances states that the director of planning should coordinate the development of a city plan that covers multiple years. The HIA will inform and provide recommendations to the director and the city as they develop the plan, which ultimately will be used to guide land use, mobility, and other decisions that could affect health.
Harris County Public Health and Environmental Services will collaborate with the Pasadena Planning Department and other key stakeholders, including Air Alliance Houston and community residents, to conduct the HIA. The HIA will also be included in a comparative analysis to examine the capacity for HIA across levels of local government in the region.
More Information
Contact Email:
HIA in the United States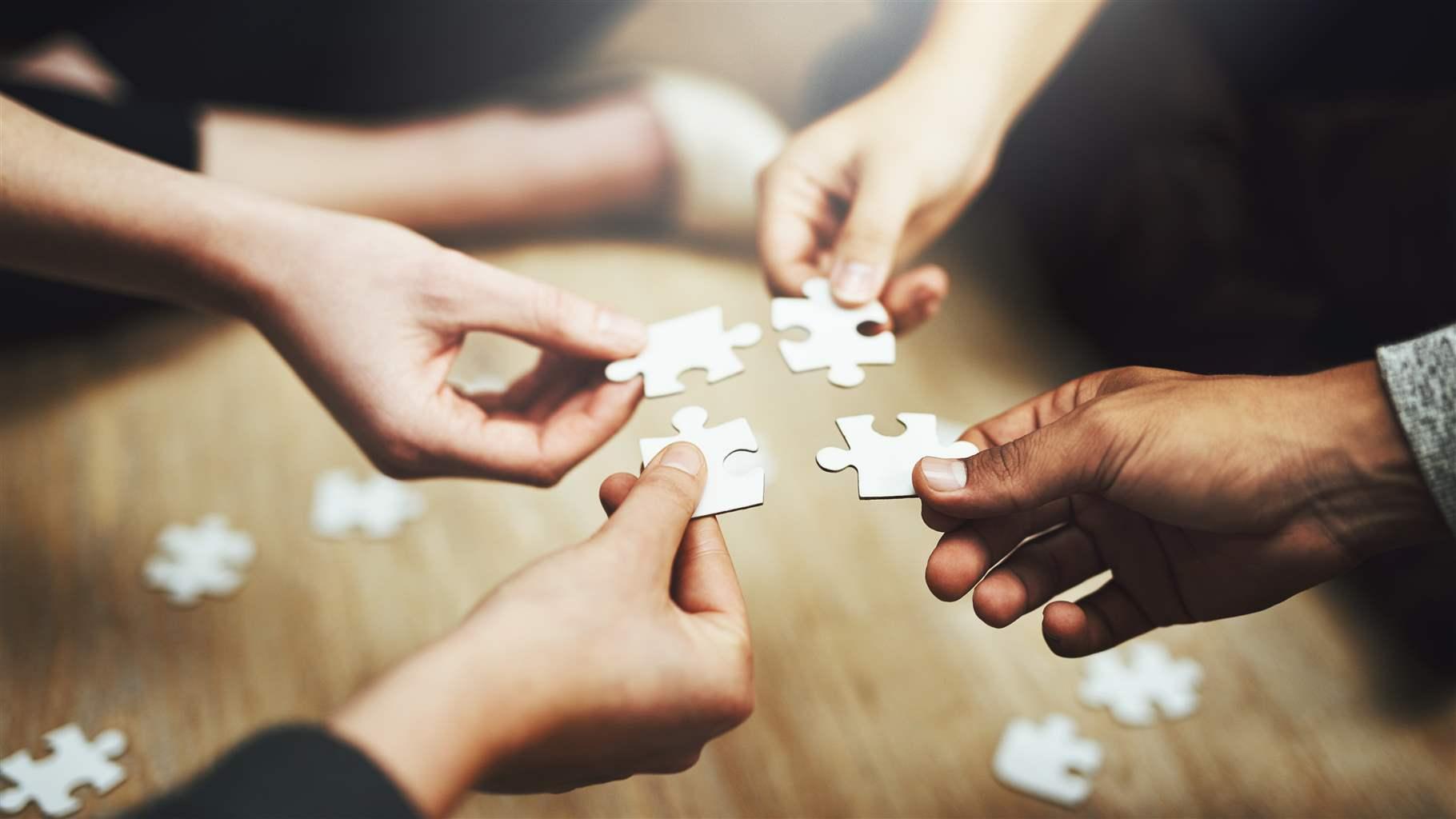 Sort and analyze data on HIA's and understand their impact on supporting healthier communities in all regions of the country.
At A Glance
Status

In Progress
Completion Date

Anticipated January 2017
Decision-Level

Local
Sector

Built Environment
Organization Type

Government Agency