East Aldine Districts' Town Center Development: A Texas Health Impact Assessment
Location

East Aldine,

Texas

Organization(s)

Harris County Public Health and Environmental Services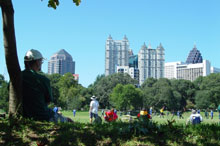 The East Aldine Management District (EAMD), located in unincorporated Harris County, Texas, just north of downtown Houston, was established by the state Legislature to enhance the physical, social, and economic well-being of East Aldine. EAMD's services are sustained by a 1-cent retail sales tax and are guided by a service plan to respond to issues and identify improvements for the district. This includes public safety, mobility and transportation, and water and sewer infrastructure.
In coordination with multiple entities, including the Harris County Public Infrastructure Department (HCPID), EAMD recently proposed a new town center that will incorporate retail and commercial development, including a new college campus and a 911 call center. Harris County Public Health and Environmental Services (HCPHES) will conduct an HIA to examine how these plans may influence health-related factors, such as safe pedestrian access to and within the town center. The HIA will inform and provide recommendations to the district and HCPID as they develop the plans.
To conduct the HIA, HCPHES will collaborate with EAMD, HCPID, and other key stakeholders, including developers, community-based organizations, and residents. Additionally, the HIA will be included in a comparative analysis to examine the capacity for HIA within various levels of local government in this region.
More Information
Contact Email:
HIA in the United States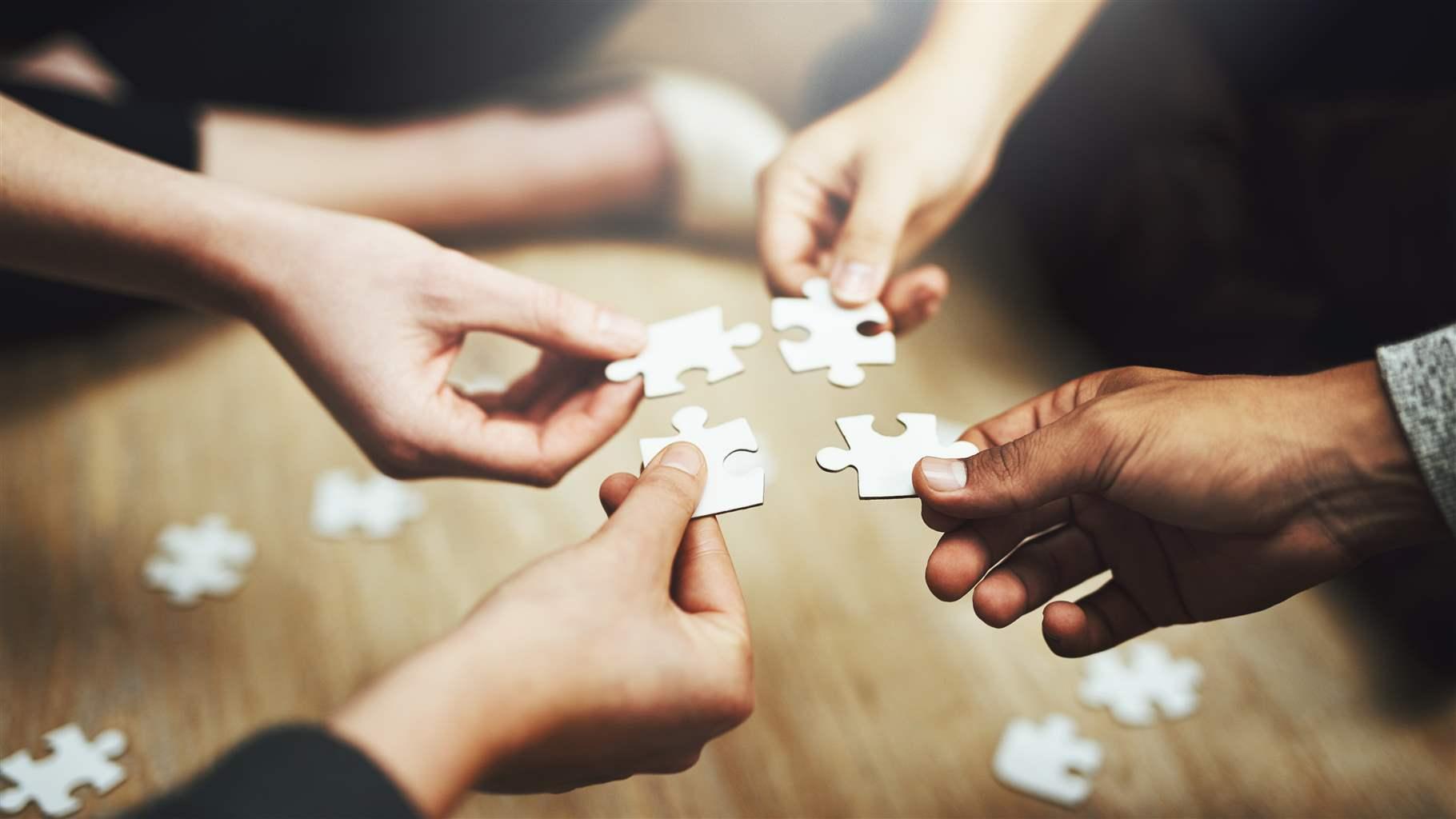 Sort and analyze data on HIA's and understand their impact on supporting healthier communities in all regions of the country.
At A Glance
Status

In Progress
Completion Date

Anticipated January 2017
Decision-Level

Local
Sector

Built Environment
Organization Type

Government Agency