Location

San Antonio,

Texas

Organization(s)

San Antonio Metropolitan Health District; Urban Strategies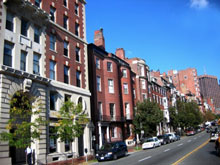 In 2011, the San Antonio Housing Authority was awarded a Choice Neighborhoods Planning grant from the U.S. Department of Housing and Urban Development to transform Wheatley Courts public housing development and the surrounding neighborhood. The San Antonio Metropolitan Health District and Urban Strategies are working to conduct a health impact assessment (HIA) of the plan.
More Information
Contact Email:

See also:

Additional contact esther.shin@urbanstrategiesinc.org
HIA in the United States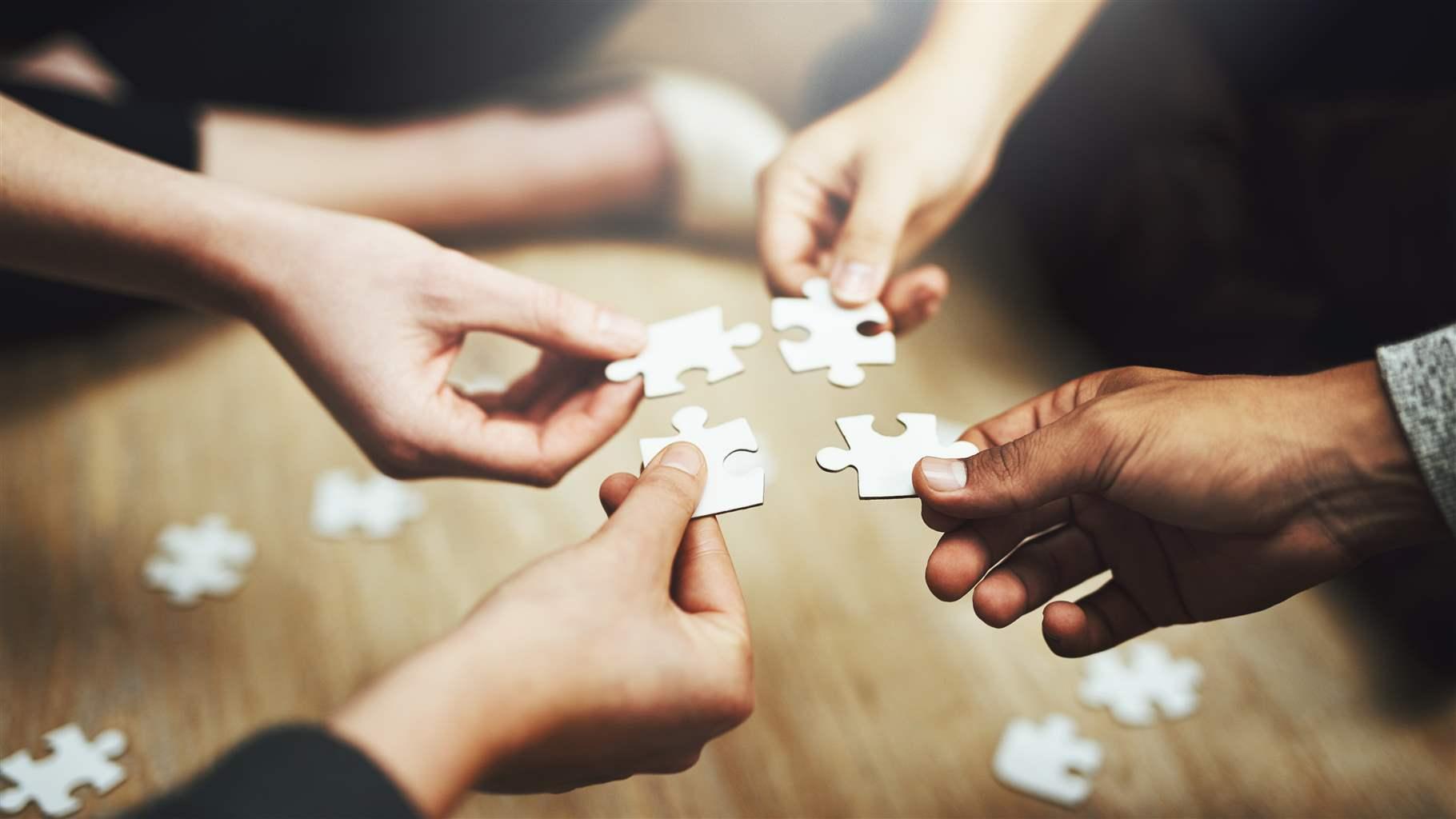 Sort and analyze data on HIA's and understand their impact on supporting healthier communities in all regions of the country.
At A Glance
Status

In Progress
Completion Date

Expected 2014
Decision-Level

Local
Sector

Housing
Organization Type

Government Agency