Location

Nashville,

Tennessee

Organization(s)

Nashville Metro Public Health Department, Nashville Metropolitan Transit Authority (MTA)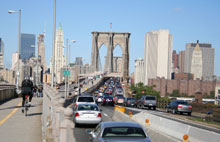 Data collected from the EasyRide HIA will provide new information that may influence employer decisions to adopt or renew contracts with MTA to provide free or discounted transit passes to their employees. The HIA will highlight health benefits of using transit for daily commuting in Davidson County, such as increased physical activity, improved air quality, and reduced risk for injuries from crashes.
More Information
Organization Web Site:

Contact Email:
HIA in the United States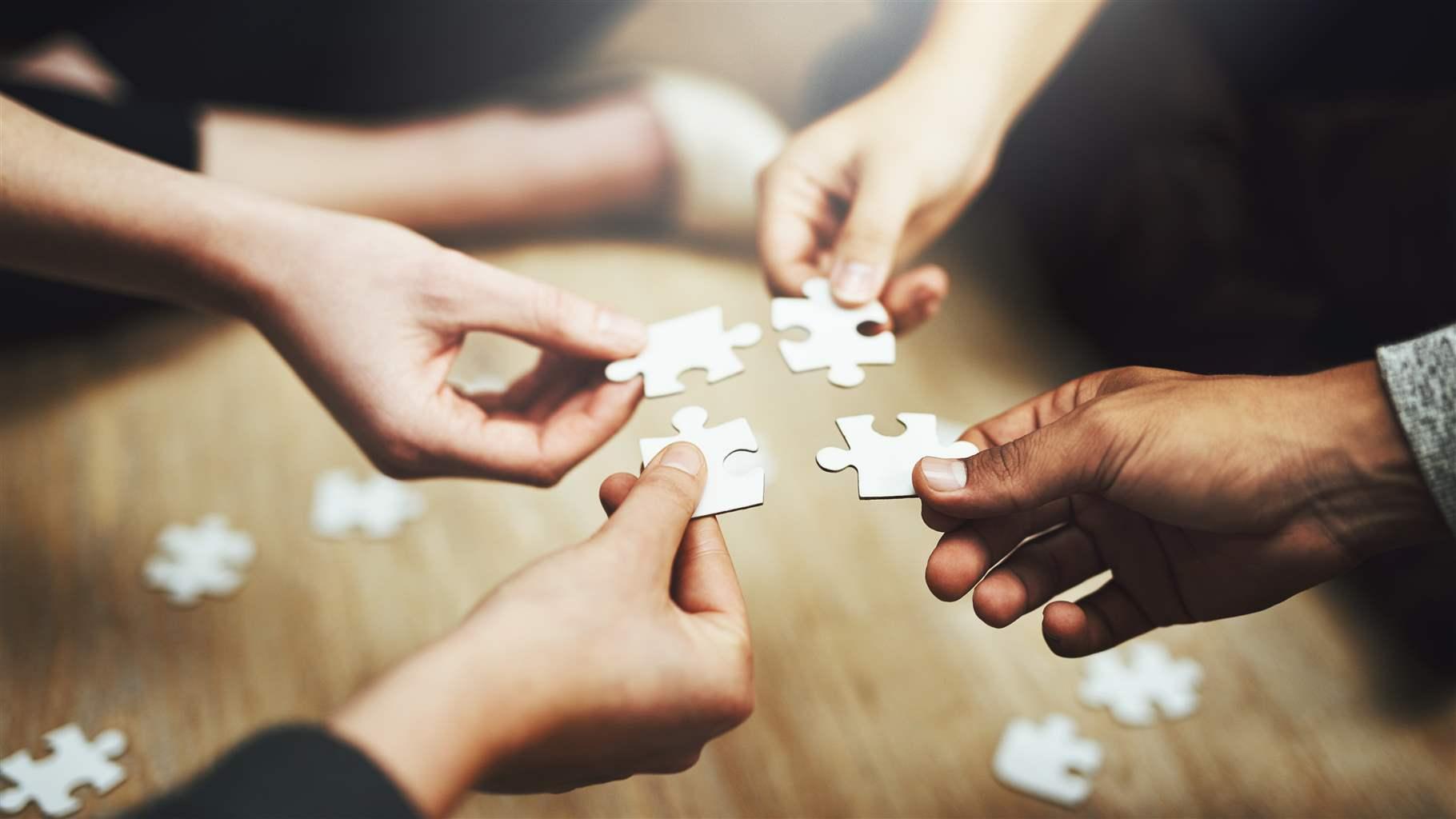 Sort and analyze data on HIA's and understand their impact on supporting healthier communities in all regions of the country.
At A Glance
Status

In Progress
Decision-Level

Local
Sector

Transportation
Organization Type

Government Agency