Location

Greenville,

South Carolina

Organization(s)

South Carolina Institute of Medicine and Public Health, City of Greenville.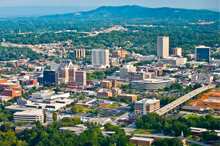 The South Carolina Institute of Medicine and Public Health (IMPH) and the City of Greenville integrated an HIA into a comprehensive planning process for three neighborhoods on the west side of Greenville which are economically depressed and physically fragile: West Greenville, West End, and Southernside. The planning process included considerations related to the built environment, transportation and connectivity, affordable and quality housing, and the expansion and addition of green spaces, parks, and trails. An HIA Advisory Committee, staffed by IMPH, provided information on the relationship between health and the considerations of teams assigned to each of these areas. The Advisory Committee developed a comprehensive HIA for the planning related to parks, green spaces, and trails.
More Information
HIA Website:

Organization Web Site:

Contact Email:

See also:
HIA in the United States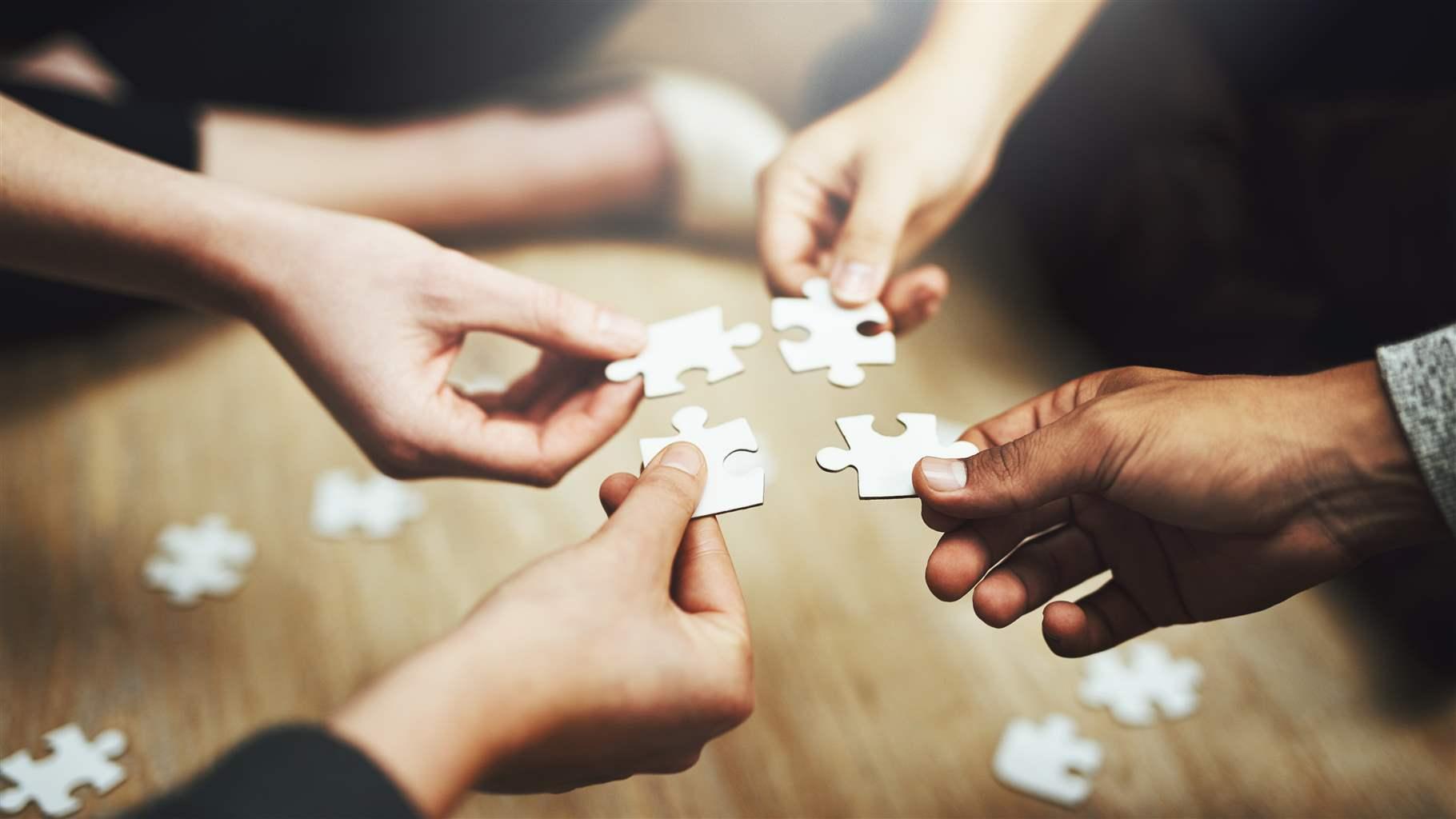 Sort and analyze data on HIA's and understand their impact on supporting healthier communities in all regions of the country.
At A Glance
Status

Complete
Completion Date

2013, March
Decision-Level

Local
Sector

Built Environment
Organization Type

Nonprofit