Location

Philadelphia,

Pennsylvania

Organization(s)

University of Pennsylvania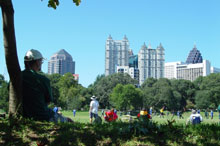 University of Pennsylvania graduate students and fellows conducted this health impact assessment (HIA) on the proposed Spring Garden Street Greenway in Philadelphia, Pennsylvania. The 2.2 mile long greenway would connect the existing Delaware River and Schuylkill River Trails. The HIA examined how the greenway could potentially impact health through increased opportunities for active transportation and physical activity, traffic safety, economic development, and social capital. The HIA found that the proposed greenway road design could lead to a decrease in pollution from motor vehicles, which would likely decrease the incidents of respiratory illnesses. The HIA also found that increased recreational use could generate commercial and retail demand in the Spring Garden neighborhood along the greenway. The HIA made several recommendations including collaborating with neighborhood bike groups and businesses, and installing clear traffic signage and signs to local points of interest. The HIA also recommended creating a community advisory board to promote use of the Spring Garden Street Greenway, and serve as an organizing body for regular events and greenway cleanup activities.
More Information
HIA Website:
HIA in the United States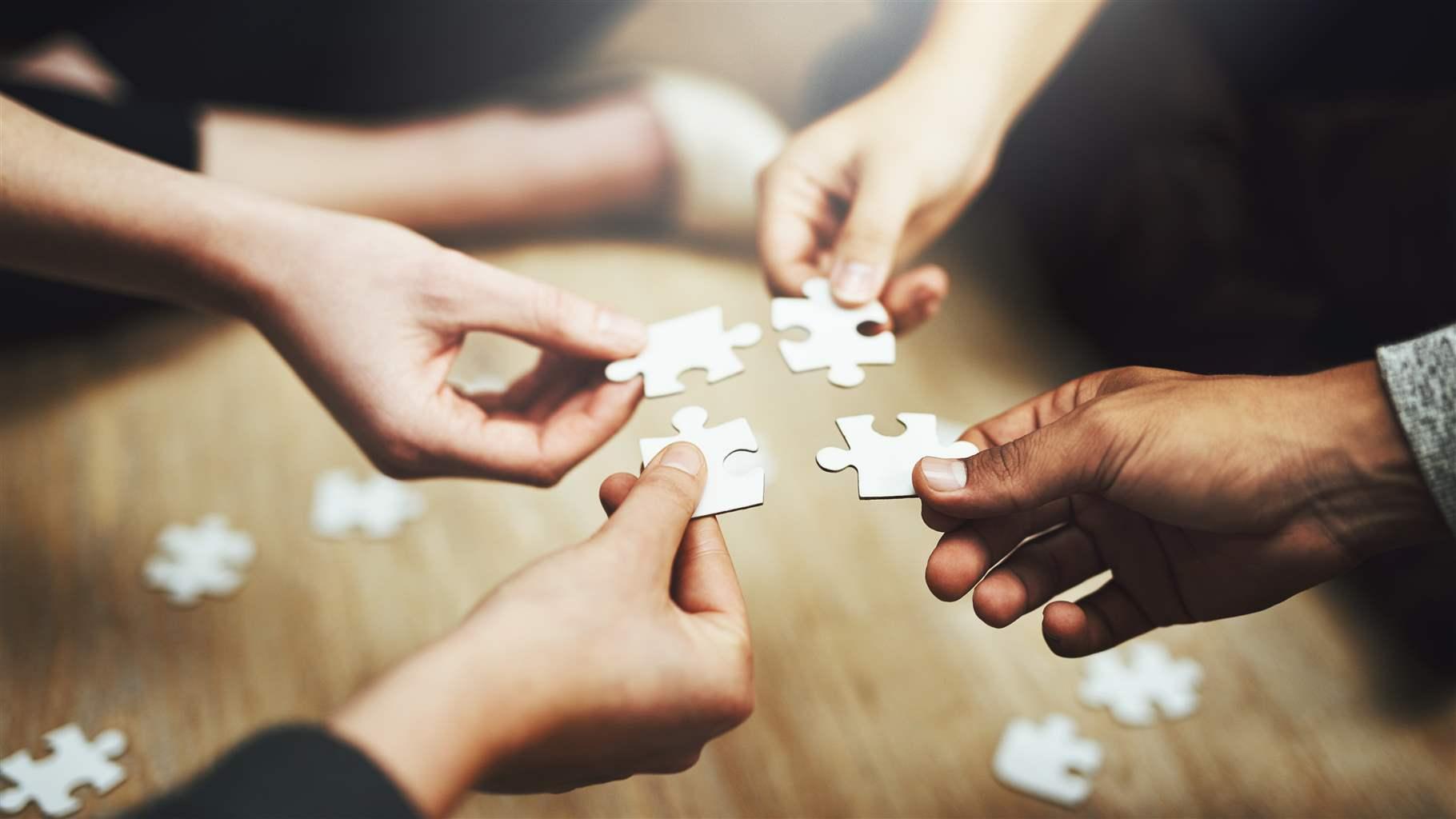 Sort and analyze data on HIA's and understand their impact on supporting healthier communities in all regions of the country.
At A Glance
Status

Complete
Completion Date

2012, March
Decision-Level

Local
Sector

Built Environment
Organization Type

Educational Institution