Location

Philadelphia,

Pennsylvania

Organization(s)

Philadelphia Department of Public Health and the Philadelphia Planning Commission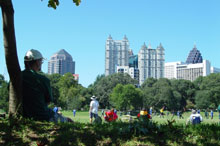 As part of Philadelphia's zoning and planning process, the City Department of Public Health and Planning Commission conducted an HIA to better understand the health implications of implementing three elements of the Lower South District Plan. The Lower South District Plan is one of 18 District Plans that make up the Comprehensive Plan, Philadelphia 2035. The HIA examined changes related to a subway extension to Navy Yard, a separated bike path to Navy Yard, and proposed land use changes along Pattison Avenue and Broad Street.
The HIA summary includes key findings, such as this predicted impact related to the subway extension: "The HIA estimated that 5,770 more transit users would cumulatively spend an additional 109,630 minutes walking each day."
More Information
HIA Website:

Organization Web Site:

Contact Email:

See also:
HIA in the United States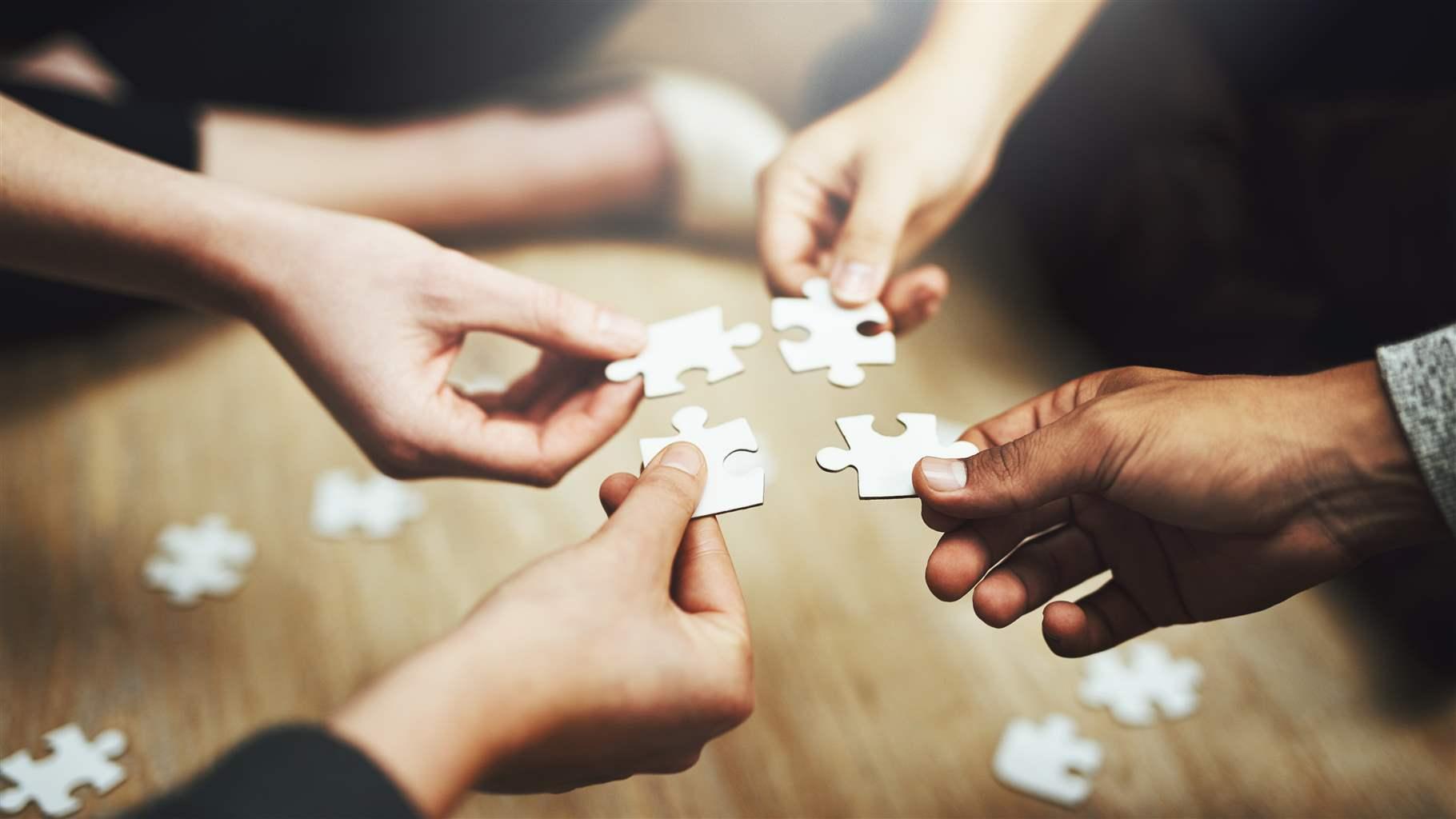 Sort and analyze data on HIA's and understand their impact on supporting healthier communities in all regions of the country.
At A Glance
Status

Complete
Completion Date

2012, March
Decision-Level

Local
Sector

Built Environment
Organization Type

Government Agency