Location

Oregon

Organization(s)

Oregon Health Authority
Large energy facilities in Oregon are sited under the jurisdiction of the Energy Facilities Siting Council, or EFSC, which is a citizen body appointed by the governor. The Oregon Department of Energy facilitates the EFSC process by ensuring the developer provides all information needed for EFSC to make a determination whether to approve a facility. The current EFSC process addresses some important health determinants and effects (e.g., compliance with noise and environmental standards). However, community members continue to raise questions about a range of health and quality-of-life issues regarding wind energy facilities, including exposure to noise, air quality, visual impacts, jobs, property values, stress, and the cumulative impact of multiple facilities.
This is part of a Health Impact Project HIA program grant. As part of that work, the Oregon Health Authority will also establish specific screening criteria and systems that will enable it to collaborate with local transportation management associations, transit authorities, and community organizations in future decisions, and it will support a strong network of public and private sector HIA partners to continue to build the practice in Oregon.
The Oregon Health Authority is currently conducting the Oregon transportation demand management plan HIA. It previously conducted assessments for climate smart communities scenarios, Oregon wind energy, and school biomass boilers.
HIA in the United States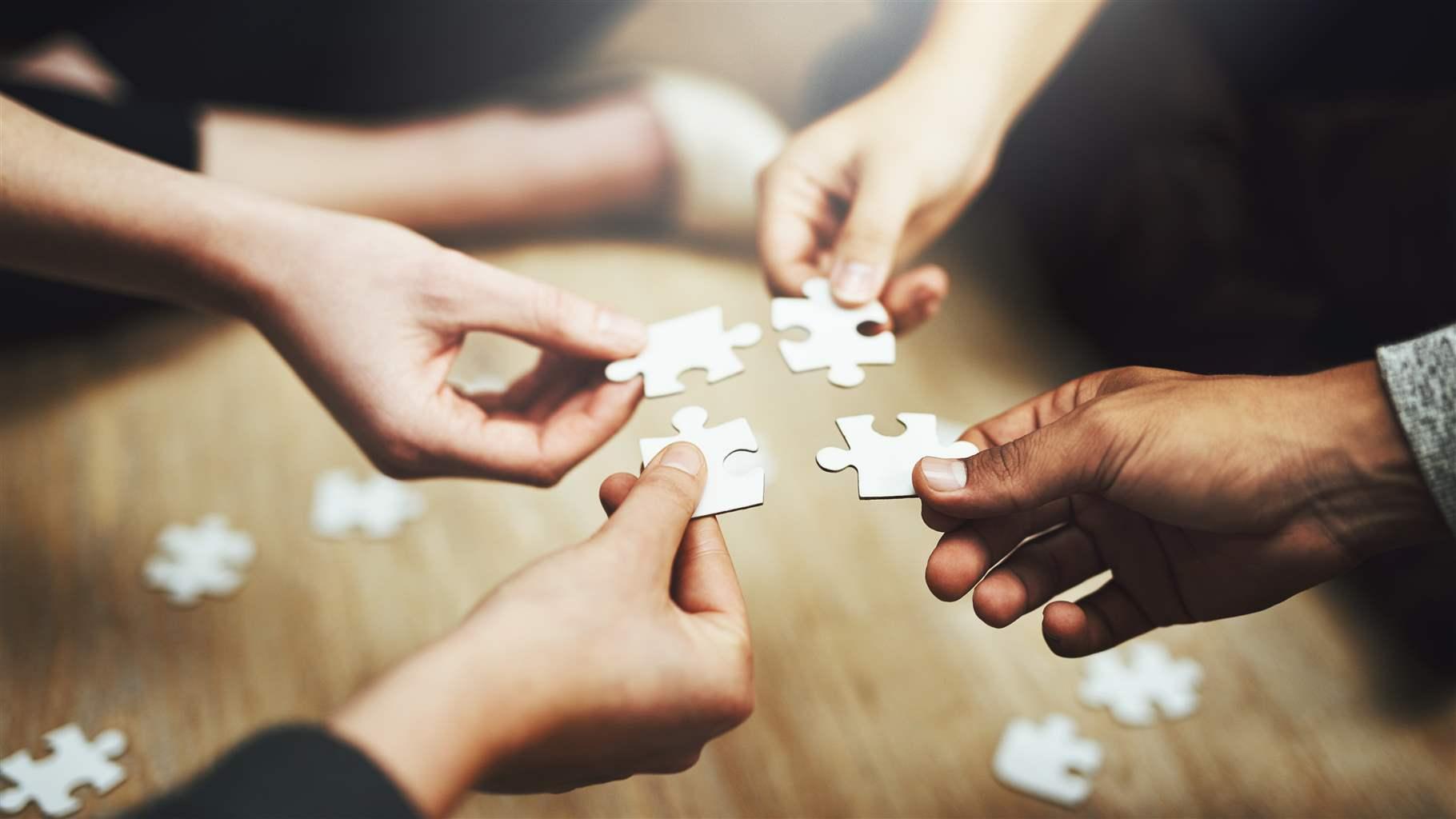 Sort and analyze data on HIA's and understand their impact on supporting healthier communities in all regions of the country.
At A Glance
Status

In Progress
Completion Date

Expected December 2013
Decision-Level

State
Sector

Natural Resources and Energy
Organization Type

Government Agency