Location

Oregon

Organization(s)

Oregon Health Authority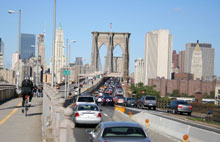 Jurisdictions and nonprofit organizations throughout Oregon are undertaking programs and projects to reduce vehicle miles traveled in favor of options that provide environmental and public health benefits. The Transportation Options Program within the Oregon Department of Transportation's Public Transit Division provides funds to support alternative transportation options through transportation demand management, or TDM. TDM is a suite of strategies aimed at helping people understand the travel choices available for a given trip, combined with incentives that help reduce single-occupancy vehicle trips. This HIA will provide recommendations to the Oregon Public Transit Division on the potential health implications of the draft TDM plan. In addition to informing the creation of the plan, the HIA's findings and recommendations will be presented to local transportation management associations, transit authorities, and community organizations that will have funding determined by the plan. The plan and the HIA will offer support to these organizations that determine which strategies to implement within their communities. The TDM plan has the potential to impact health through various health pathways, such as improved respiratory health from lower air pollution, increased physical health through active transportation, decreased accident rates for drivers and bikers, and better access to jobs and schools.
This is part of a Health Impact Project HIA program grant. As part of that work, the Oregon Health Authority will also establish specific screening criteria and systems that will enable it to collaborate with local transportation management associations, transit authorities, and community organizations in future decisions, and it will support a strong network of public and private sector HIA partners to continue to build the practice in Oregon.
The Oregon Health Authority is currently conducting the wind energy facility HIA. It previously conducted assessments for climate smart communities scenarios, Oregon wind energy, and school biomass boilers.
More Information
Organization Web Site:

Contact Email:
HIA in the United States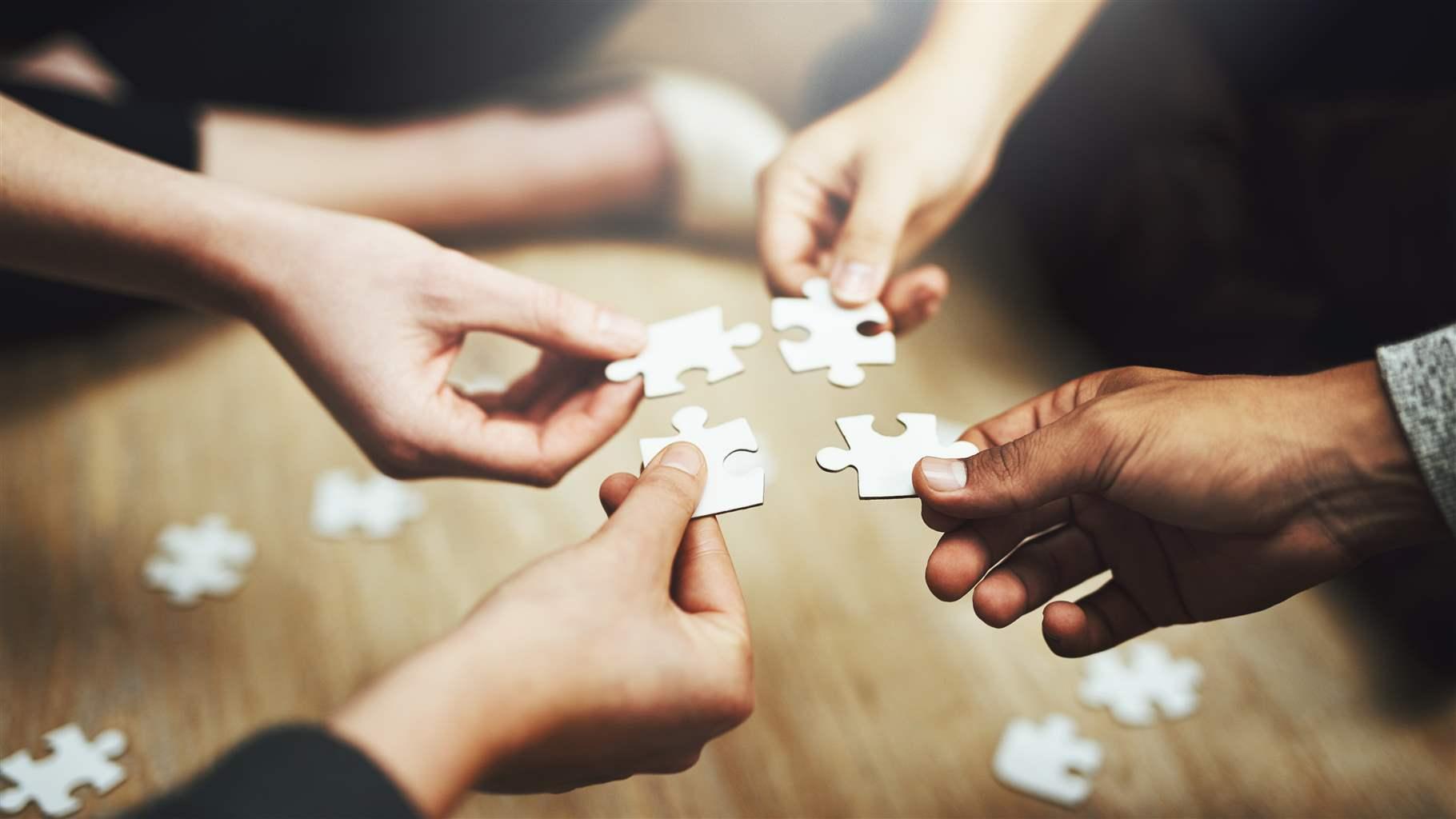 Sort and analyze data on HIA's and understand their impact on supporting healthier communities in all regions of the country.
At A Glance
Status

In Progress
Completion Date

Expected July 2014
Decision-Level

State
Sector

Transportation
Organization Type

Government Agency