Health Impact Assessment of the Demolition of a Lead Painted Bridge Adjacent to a Residential Area
Location

Cincinnati,

Ohio

Organization(s)

Cincinnati Health Department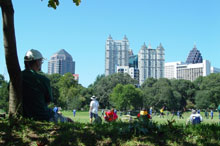 Demolition of a sixty year old lead painted bridge in Cincinnati, Ohio stands to impact a significant number of residents in the neighborhood directly adjacent to the structure. The Cincinnati Health Department's in-progress Health Impact Assessment (HIA) was initiated by community concern over the possible increase in ambient air lead and ground dust lead levels. The study is assesing the relationship between construction methods used, compliance with OSHA regulations, current lead clean-up methods prescribed in construction contracts and levels of air and ground dust lead during the demolition and construction process. As our country's infrastructure ages, this HIA can be used as a reference when demolishing structures containing lead or lead paint in or near residential areas.
More Information
Contact Email:

See also:
HIA in the United States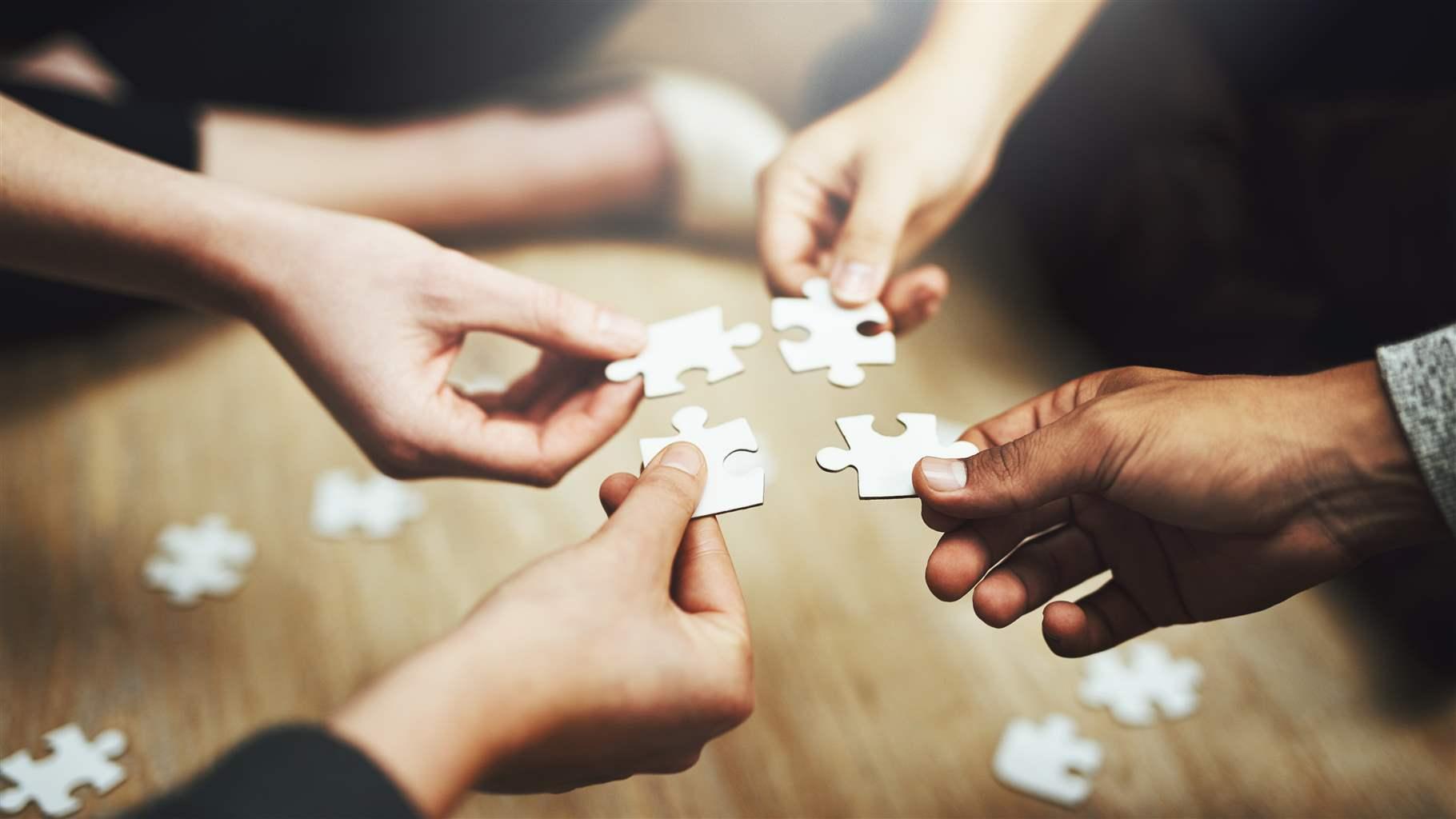 Sort and analyze data on HIA's and understand their impact on supporting healthier communities in all regions of the country.
At A Glance
Status

Complete
Completion Date

2013
Decision-Level

Local
Sector

Built Environment
Organization Type

Government Agency