Location

Charlotte,

North Carolina

Organization(s)

Davidson Design for Life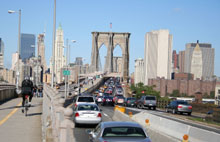 Davidson Design for Life, in collaboration with Davidson College students in a Public Health Policy, Practice and Ethics course, conducted a health impact assessment (HIA) of a proposed regional commuter rail project connecting Mooresville to Charlotte, North Carolina using existing Norfolk Southern rail. The project would offer increased freight business, as well as the opportunity for mixed use development around the 10 proposed transit stations. The HIA focused on several potential health impacts, including incidence of chronic disease as physical activity increases due to walking or biking to the transit stations; respiratory and cardiovascular illnesses due to air pollutants; injury from accidents as transit ridership increases; financial security as transportation costs decrease; and job access for low income individuals.
More Information
HIA Website:

Organization Web Site:

Contact Email:

See also:
HIA in the United States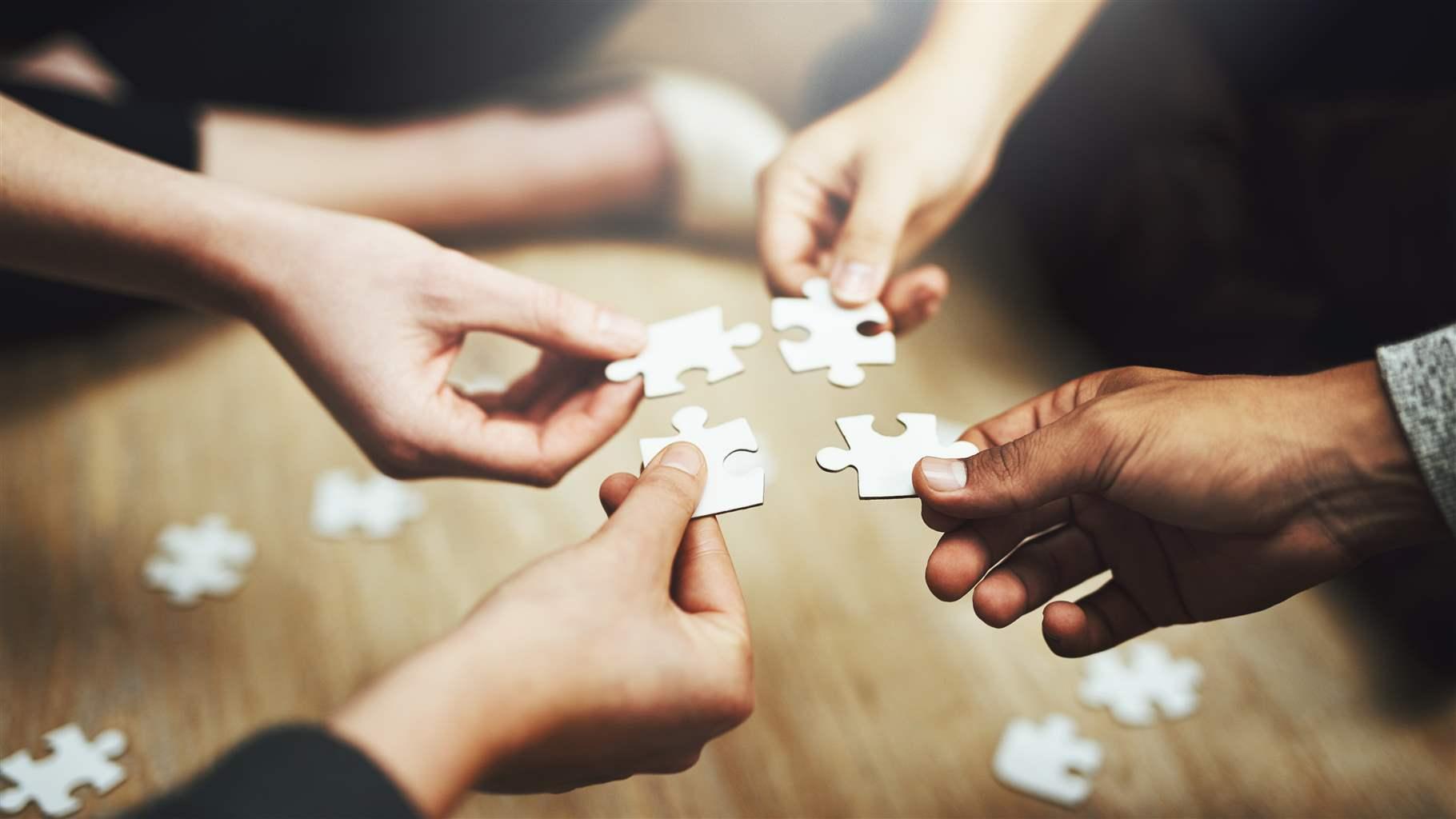 Sort and analyze data on HIA's and understand their impact on supporting healthier communities in all regions of the country.
At A Glance
Status

Complete
Completion Date

2012, November
Decision-Level

Regional
Sector

Transportation
Organization Type

Government Agency
Length

1 year